Made for Apple iPhone 7 Plus
Features & Highlights
Why you should buy this product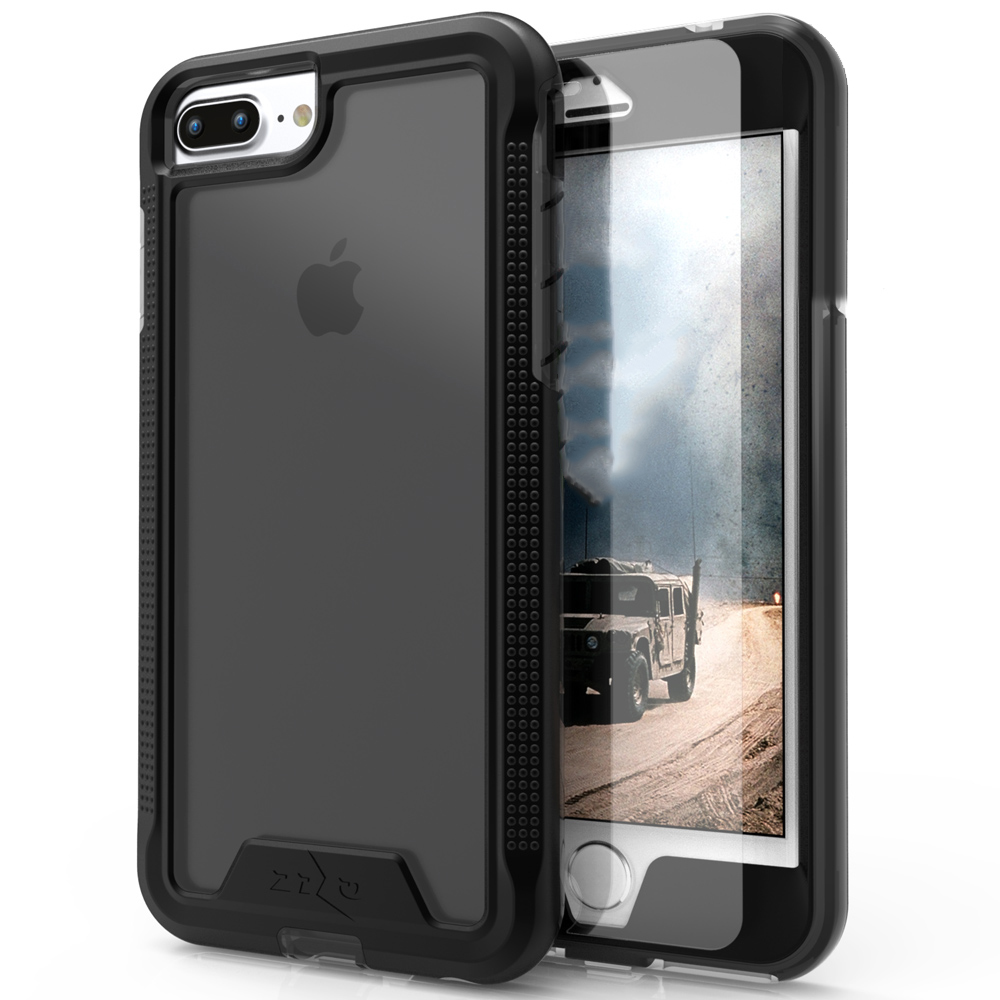 Apple iPhone 7 Plus (5.5 inch) Case, ION Single Layered Shockproof Protection TPU & PC Hybrid Cover w/ Tempered Glass [Black/ Smoke]
Fully Protect your phone with a unique style through this slim case. Providing ultimate protection from scratches and its perfect mold keeps the phone trim and trendy. Equipped with perforated grip to allow you have a unique customer experience. Reinforced curves to ensure the durability of the case. Precise openings to allow the full functionality of the phone and its features. It is a TPU and PC HYBRID Cover. Packed in high quality retail packaging. The ION Cover is honestly alluring, protective, and sleek. Enhanced to fully protective the phone without adding unnecessary bulk to the phone, it is truly a SHOCKING Experience.
9H Hardness 0.33mm Tempered Glass Screen Protector INCLUDED
Minimalistically engineered to provide the best user experience
Aesthetically engineered to achieve a cutting edge design
Implements impact dispersion technology so your phone doesn't take a beating
Each aspect is carefully designed, checked, and tested to ensure quality and consistency of the product
Show off your Apple iPhone 7 Plus while protecting it!
Please allow an additional 2-4 days to ship this awesome case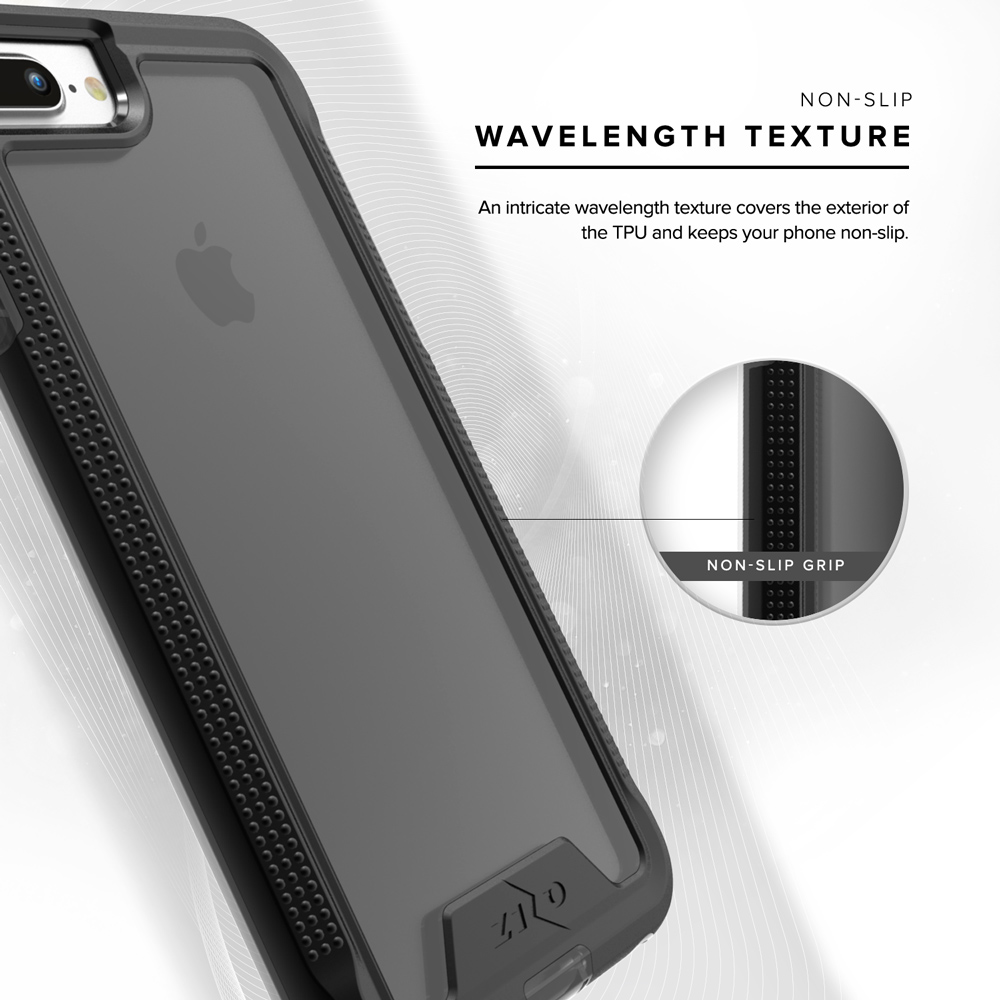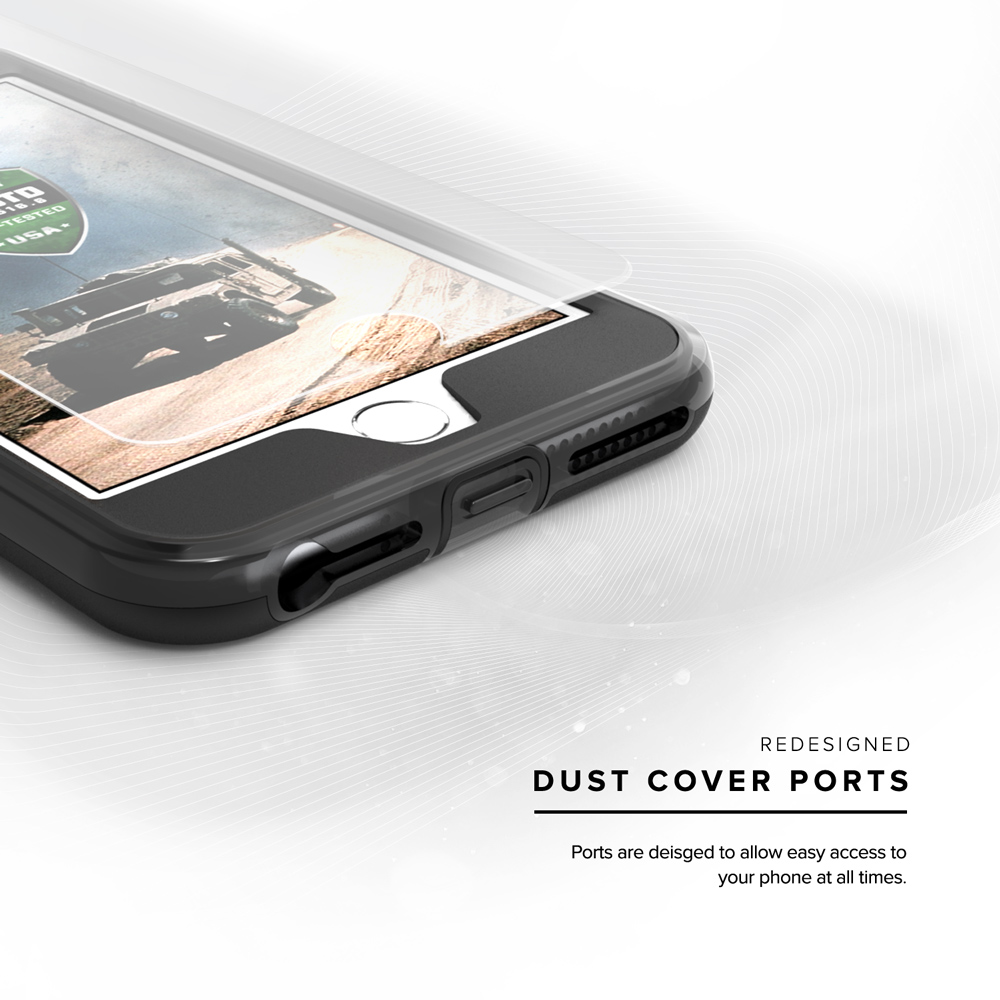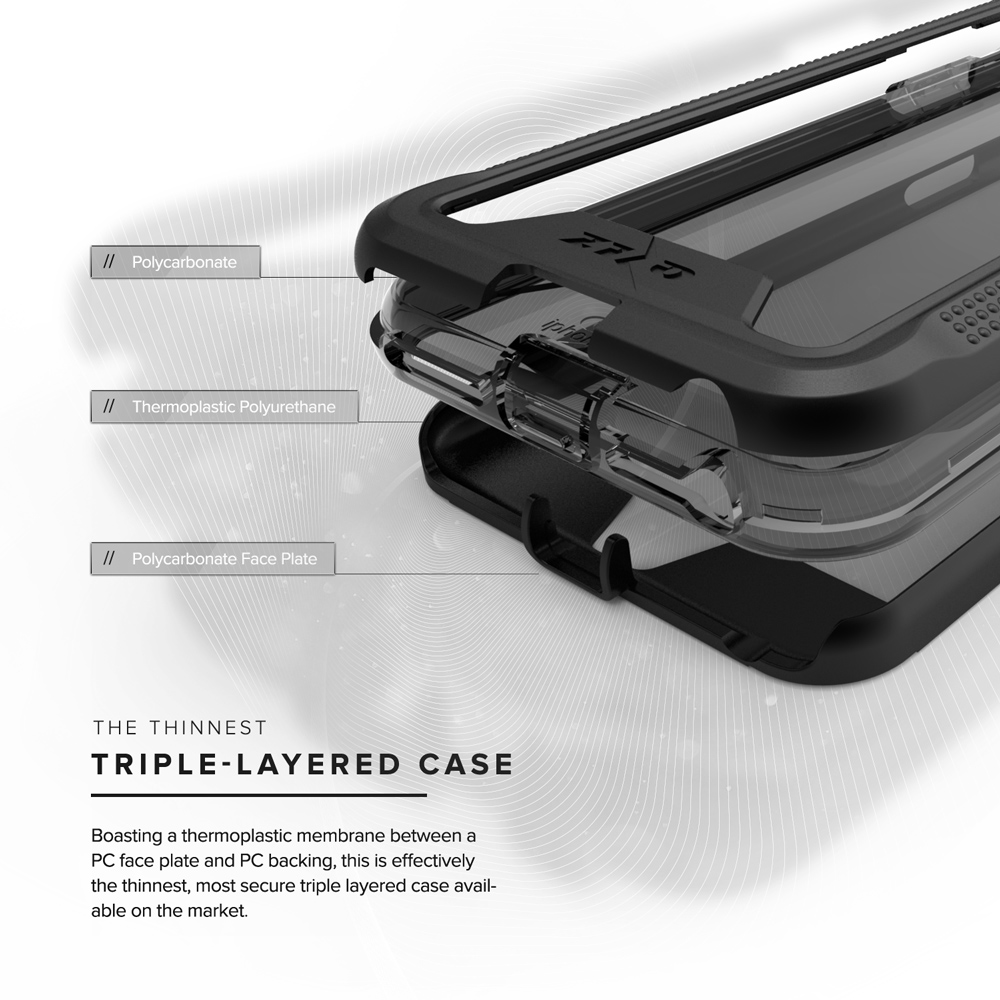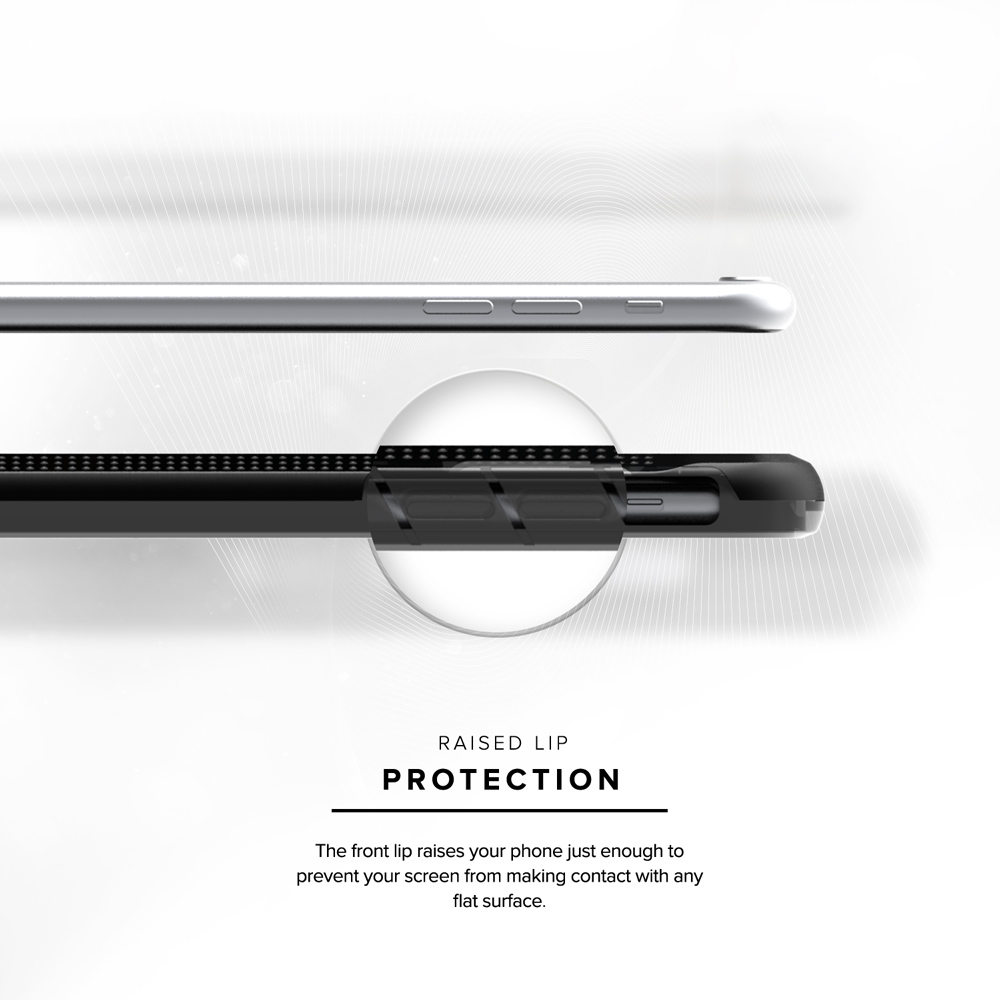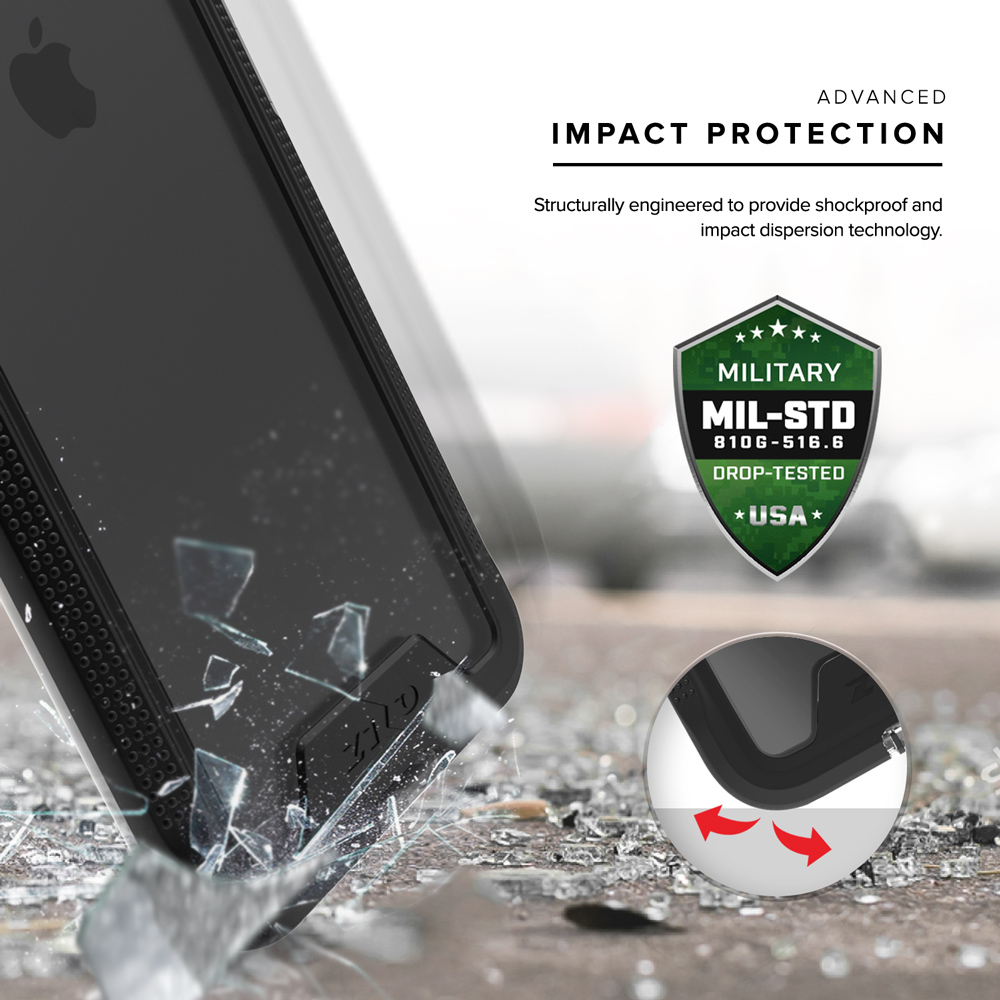 You Might Also Be Interested
Customers Who Viewed This Item Also View
Customer Reviews
Michelle Peter
Jan 15, 2017 9:53:06 PM
show off the true color of my phone
So much in love for my Hybrid cover with tempered glass. Sturdy, durable and fits perfectly for my iPhone 7 plus. Shows off the true colors of my phone and I love it!
Ryan Smith
Jan 12, 2017 11:10:01 PM
perfect case for my expensive phone
Perfect case for my expensive phone. The fit was great! I love that it has a clear wall so I can see the color of my phone. The case has done a wonderful job protecting my phone. Great purchased.
John Howard
Jan 2, 2017 10:41:35 PM
works perfectly
Works perfectly so far. I love the design it show off the natural beauty of my expensive investment. It offers a protection I needed. I would definitely recommend this case.

Liam James
Dec 27, 2016 11:42:02 PM
happy with my purchased
Very happy with this product. Perfectly fit on my iPhone 7 Plus. Durable, sturdy and provides the protection I needed. The price is right and definitely recommend this tempered glass case.
Anthony Bower
Dec 26, 2016 6:13:13 PM
easy to installed case
I just installed it and it is better than I expected. It was packaged beautifully and the tempered glass fits perfectly on my 7 Plus. I would highly recommend this brand.
Rebecca Scott
Nov 30, 2016 9:58:08 PM
fantastic case!
Good case. Very protective. I love the tempered glass, still it shows the beauty of my expensive phone. I dropped my phone a couple of times and still it looks good! Fantastic case. Highly recommend
Melanie
Nov 9, 2016 5:51:58 PM
Awesome case! Fit, look and feels great.
I love it! Durable, sturdy and well protected. This phone case was really something wonderful in my iphone7 Plus. Awesome case! Fit, look and feels great!

Sam Robert
Nov 3, 2016 10:21:51 PM
satisfied customer
Everything was perfect! The grip felt nice, it has layered Shockproof to protect against sudden drops, cracks, scratches and abrasion. Easy to apply have no bubbles. I am satisfied customer:)
Jason Morgan
Oct 30, 2016 7:44:11 PM
protective and fashionable case
Great case at a very affordable price. The surface is smooth and feels good in my hand. It was easy to install, Very durable, sturdy and well made product. A great fitting protective and fashionable case. I love it!
Write Your Own Review