Made for Apple iPhone 7 Plus
Features & Highlights
Why you should buy this product
Apple iPhone 7 Plus (5.5 inch) Case, ION Single Layered Shockproof Protection TPU & PC Hybrid Cover w/ Tempered Glass [Gold/ Clear]
Fully Protect your phone with a unique style through this slim case. Providing ultimate protection from scratches and its perfect mold keeps the phone trim and trendy. Equipped with perforated grip to allow you have a unique customer experience. Reinforced curves to ensure the durability of the case. Precise openings to allow the full functionality of the phone and its features. It is a TPU and PC HYBRID Cover. Packed in high quality retail packaging. The ION Cover is honestly alluring, protective, and sleek. Enhanced to fully protective the phone without adding unnecessary bulk to the phone, it is truly a SHOCKING Experience.
9H Hardness 0.33mm Tempered Glass Screen Protector INCLUDED
Minimalistically engineered to provide the best user experience
Aesthetically engineered to achieve a cutting edge design
Implements impact dispersion technology so your phone doesn't take a beating
Each aspect is carefully designed, checked, and tested to ensure quality and consistency of the product
Show off your Apple iPhone 7 Plus while protecting it!
Please allow an additional 2-4 days to ship this awesome case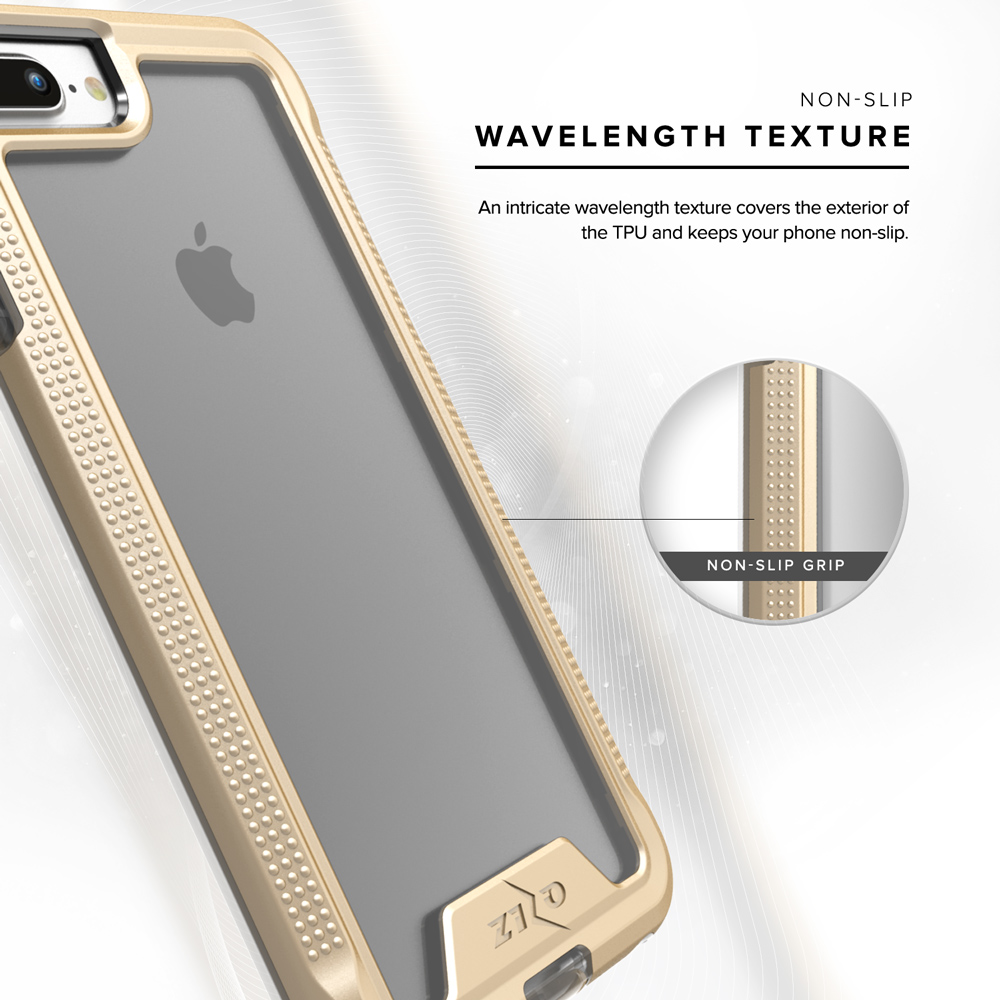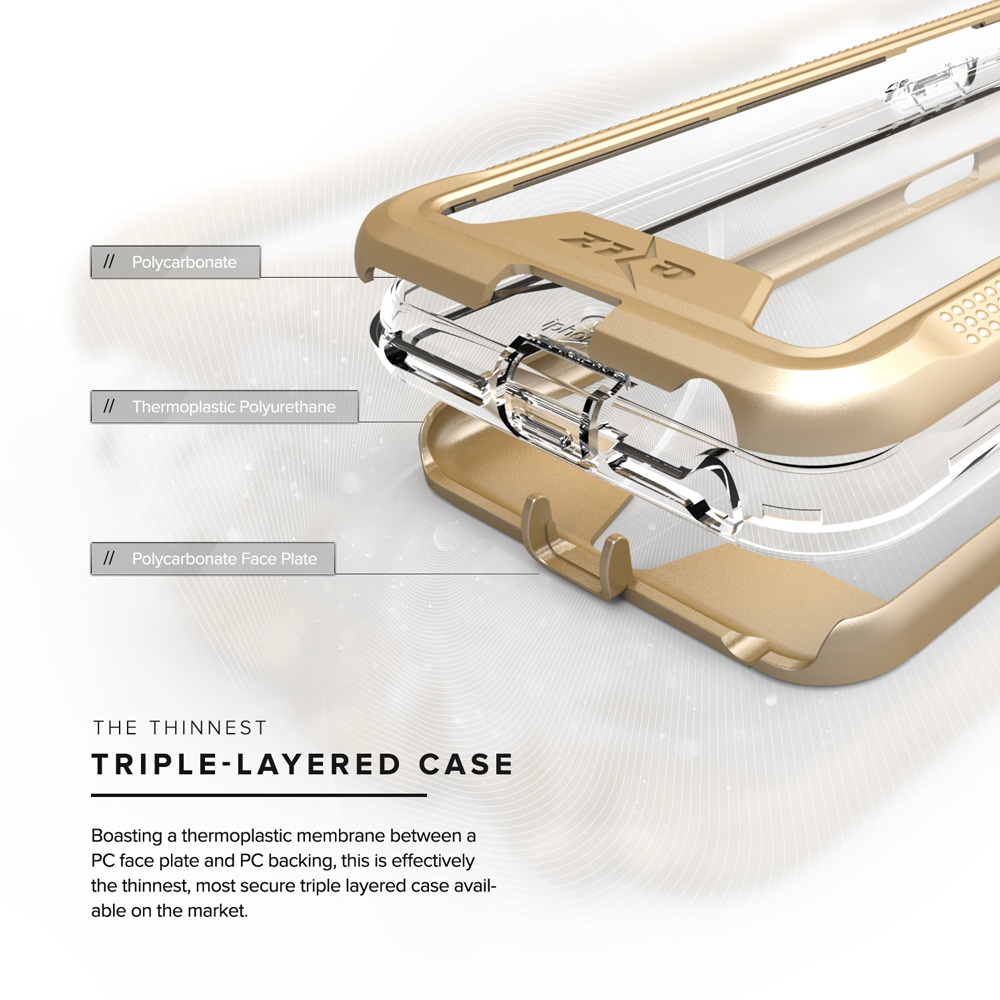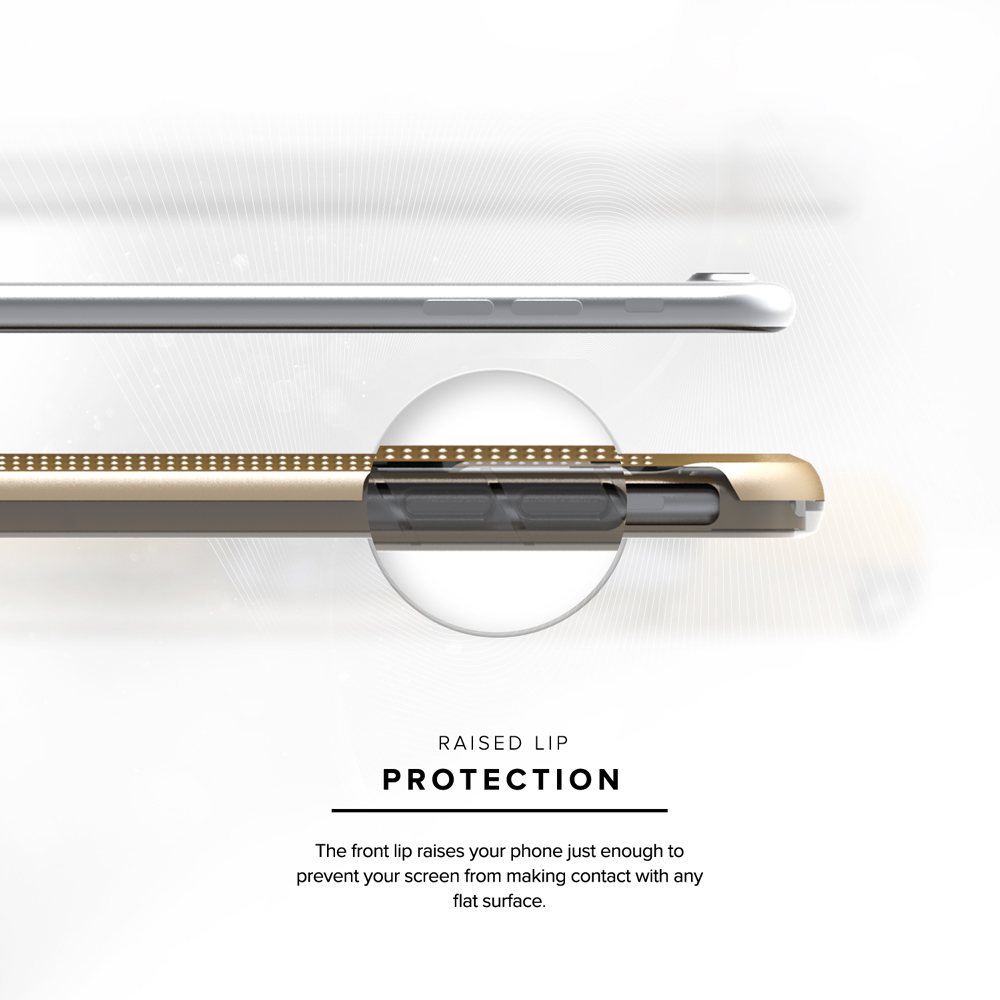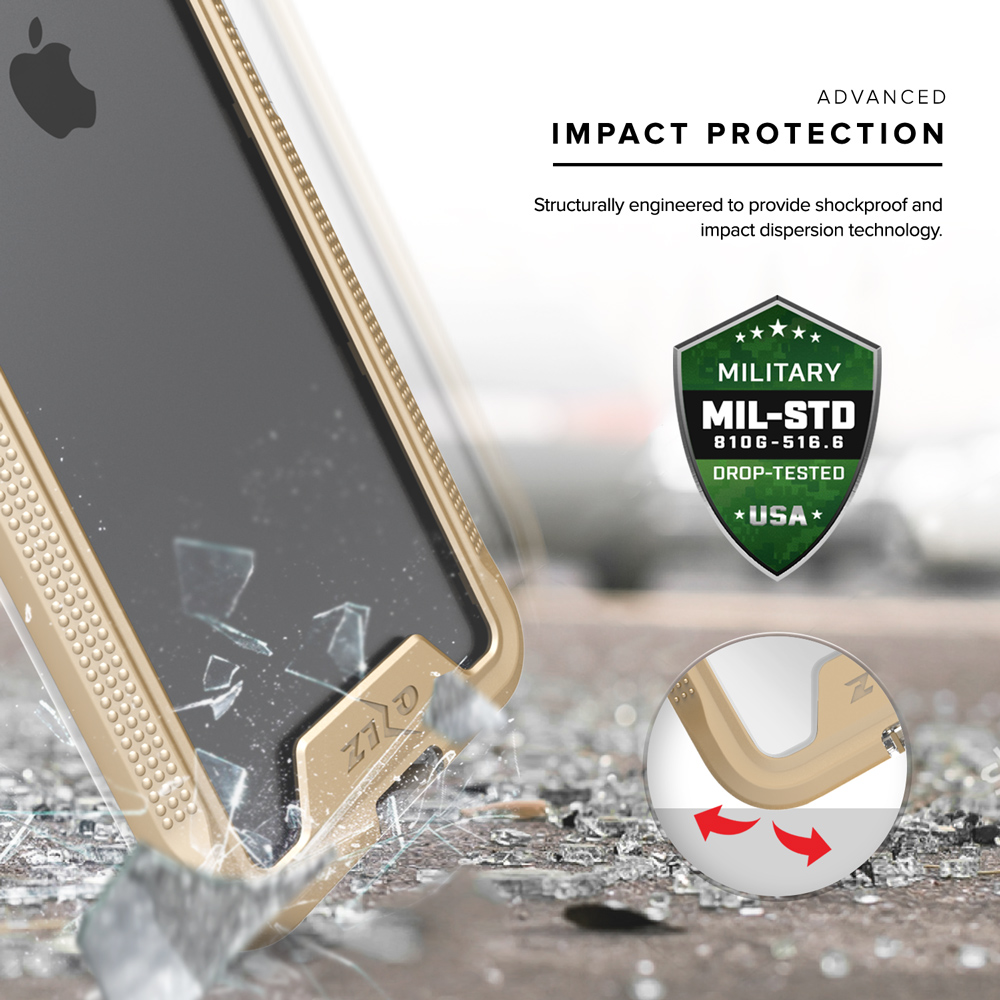 You Might Also Be Interested
Customers Who Viewed This Item Also View
Customer Reviews
Julian Baker
Mar 30, 2017 8:20:45 PM
pretty cool clear case
It feels pretty thick and sturdy, all the buttons works great. Clear tempered glass that show the natural beauty of my phone. Great deal for the item provided!
Michael Knox
Mar 27, 2017 6:23:33 PM
excellent condition
Exactly what I was looking for. It's clear and great. Arrived quickly and excellent condition. Thank you.
Elizabeth Baker
Mar 9, 2017 10:34:09 PM
with great design and protection
Beautifully packaged with great design. I love this tempered glass that show off my expensive phone. Well made and an amazing deal for the price. I am very pleased with this purchased!
Megan North
Feb 12, 2017 10:48:12 PM
a real life saver
Dropped from waist level several times, and no damages at all. I use with a ballistic glass screen protector. A real life saver for me! Amazing!
Christian Russell
Feb 9, 2017 7:56:41 PM
great fit on my phone
Color matches my phone perfectly and fits on great as well. The case edges are soft but protective and it is easy to put on. I would definitely buy again.
Richard White
Feb 5, 2017 10:23:17 PM
fits great and strong grip
I was very happy with this case. It's not heavy, not bulky yet sturdy enough and gives lots of protection front and back as well as the camera. Fits great and strong grip. I love it!
Jasmine Lee
Jan 15, 2017 9:21:14 PM
fantastic case
Fantastic case! I love the design that shows off the sleek and beauty of my iPhone 7 plus. But still protects my phone from everyday use against sudden bumps and scratches.
Michelle White
Jan 5, 2017 7:52:30 PM
gorgeous clear case
Gorgeous tempered clear glass case. I love the fact that it does not take away from my iPhone's sophisticated look by not adding extra bulk. It's compliments my gold 7Plus perfectly!
Justin Mclean
Jan 2, 2017 11:30:14 PM
easy to wear and remove
Easy to wear and remove. It was a good finishing and keep it look luxurious. Show off my phone while give the protection needed. I love it!
Christian Davies
Dec 26, 2016 6:39:04 PM
looks amazing and wonderful
Well made product. It is a really good case. I bought it for the tempered glass and I'm really happy with the quality. It looks amazing on my phone, cover my phone with protection and just does wonderful! Highly recommended
Write Your Own Review