Features & Highlights
Why you should buy this product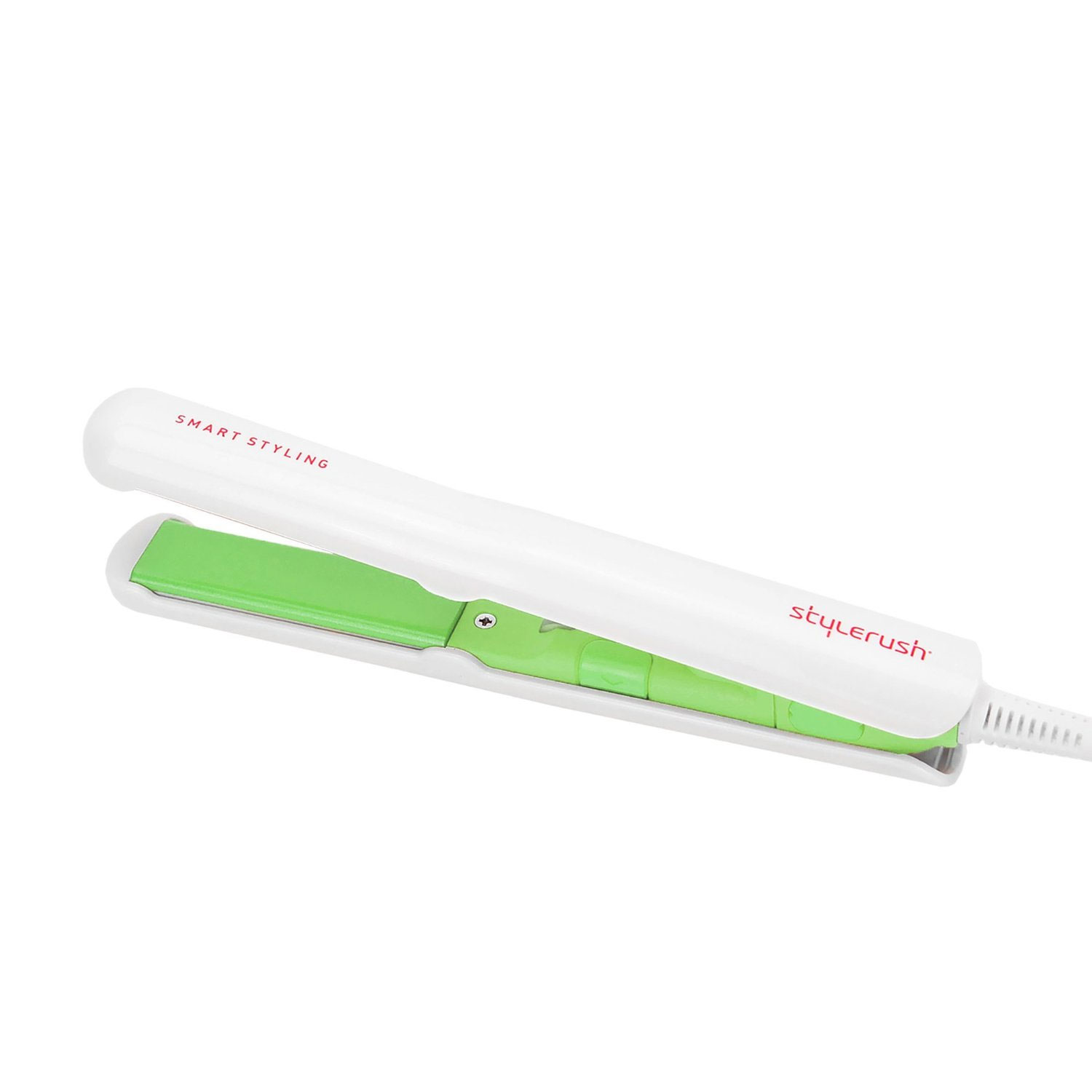 Stylerush Hair Straightener, [Green] Mini Hair Styling Flat Iron
Product description:
The Stylerush is small enough to put lady's handbags because of its simple, minimal design with compact size.
Key Features:
Cushion & Tilting Function: It is designed to protect hair from damages and make hairstyle easily.
LED Indicator: It is embedded with LED to check operation and time to use for user convenience.
ON/OFF Button: For user convenience, ON/OFF button by pushing is designed on the side.
Sleep Mode: Automatic shut-off when not in use for more than 20 minutes.
Light Weight and small size: It is designed for user activity such as travelling as well as operating environment.
.=Free Voltage for global use: Take it to anywhere in the world. 110V-240V and 50/60Hz.
Cushion & Tilting Function: It is designed to protect hair from damages and make hairstyle easily
LED Indicator: It is embedded with LED to check operation and time to use for user convenience
ON/OFF Button: For user convenience, ON/OFF button by pushing is designed on the side
Sleep Mode: Automatic shut-off when not in use for more than 20 minutes
Light Weight and small size: It is designed for user activity such as travelling as well as operation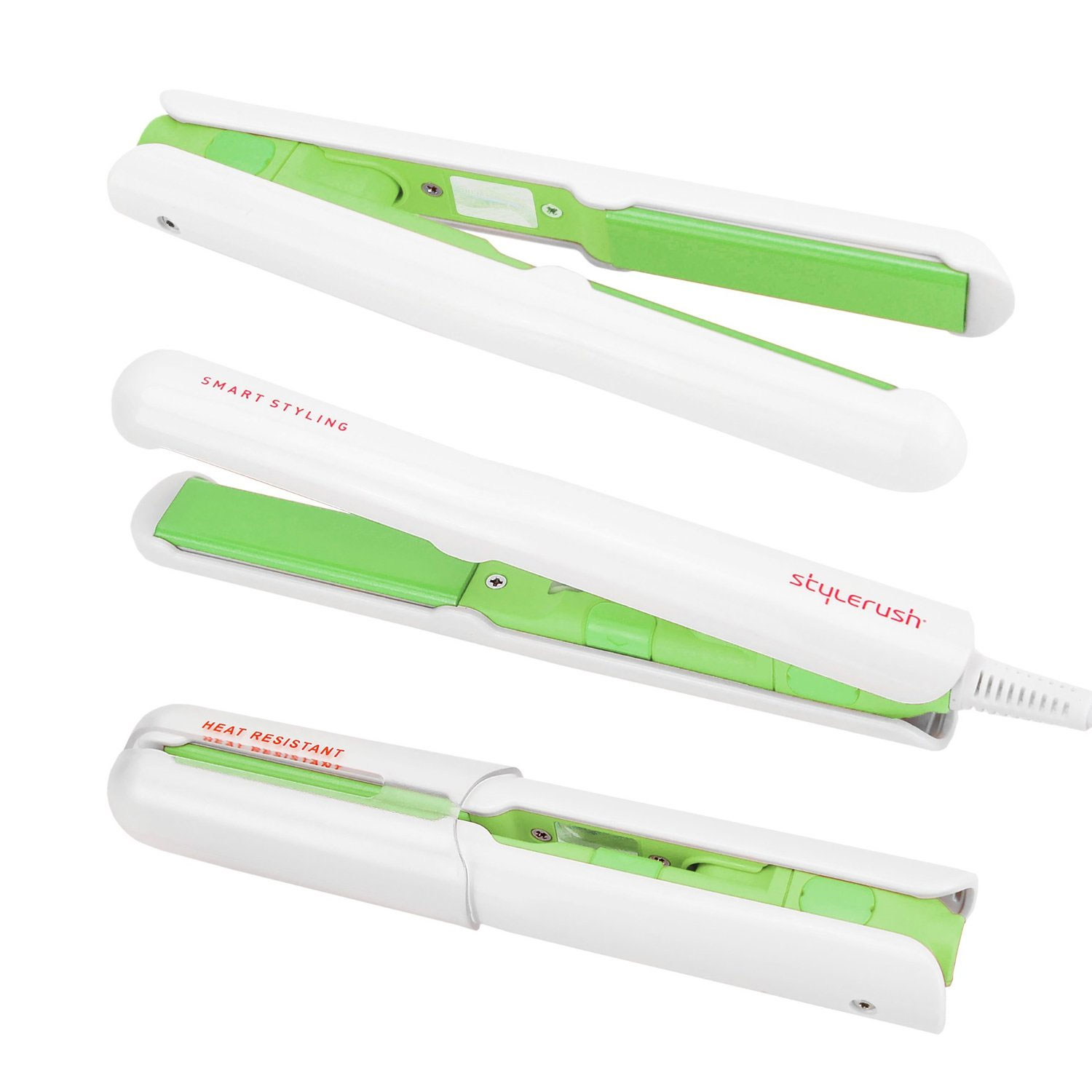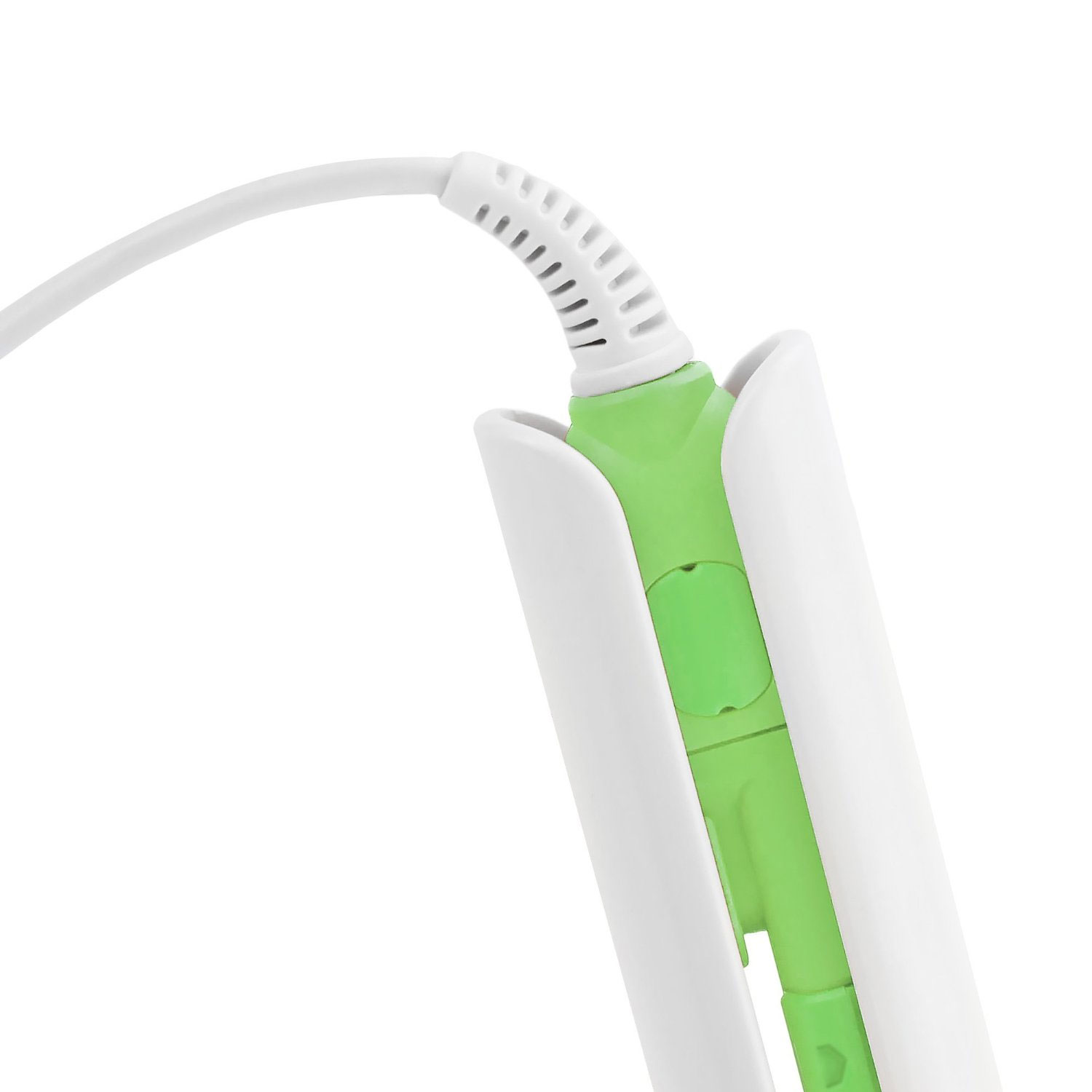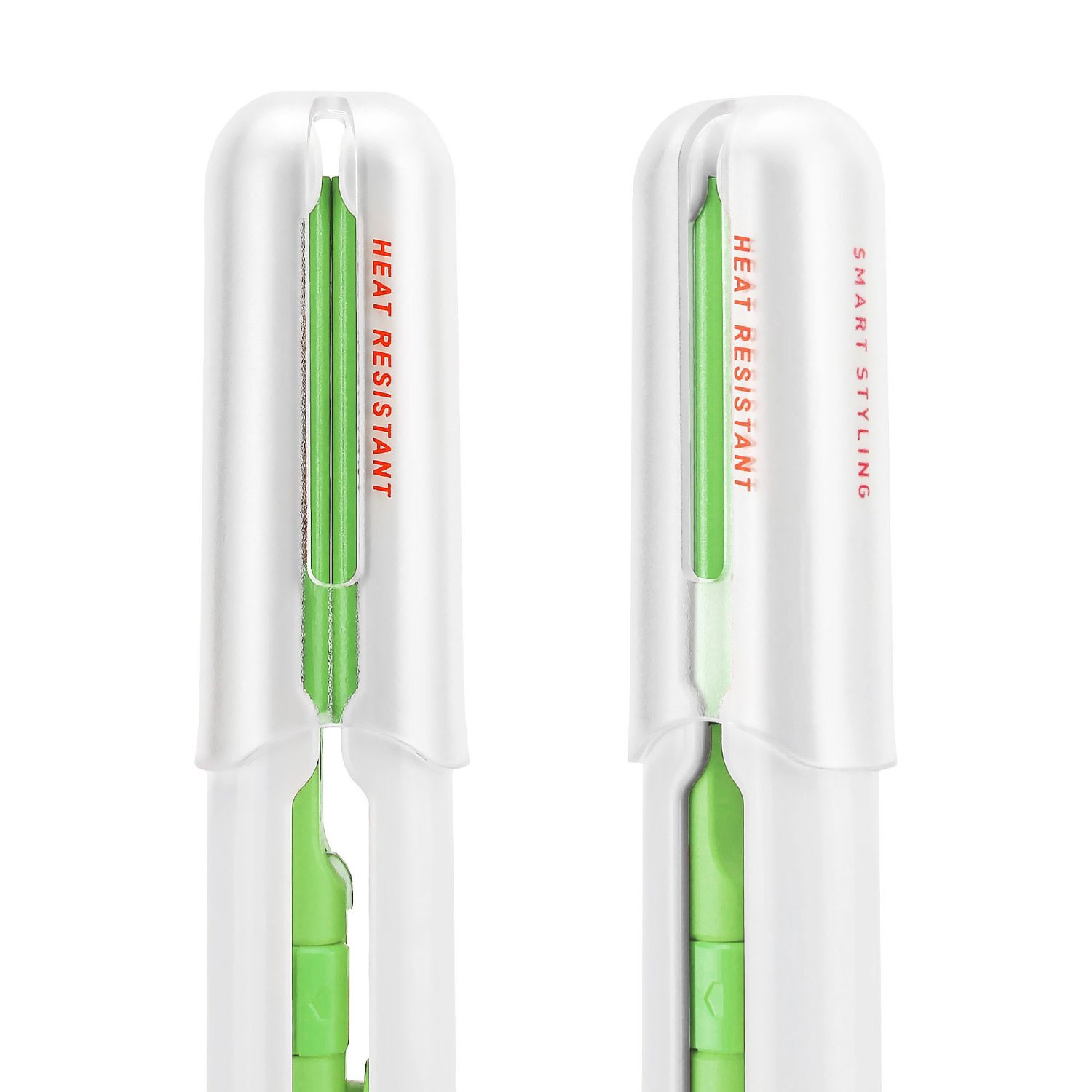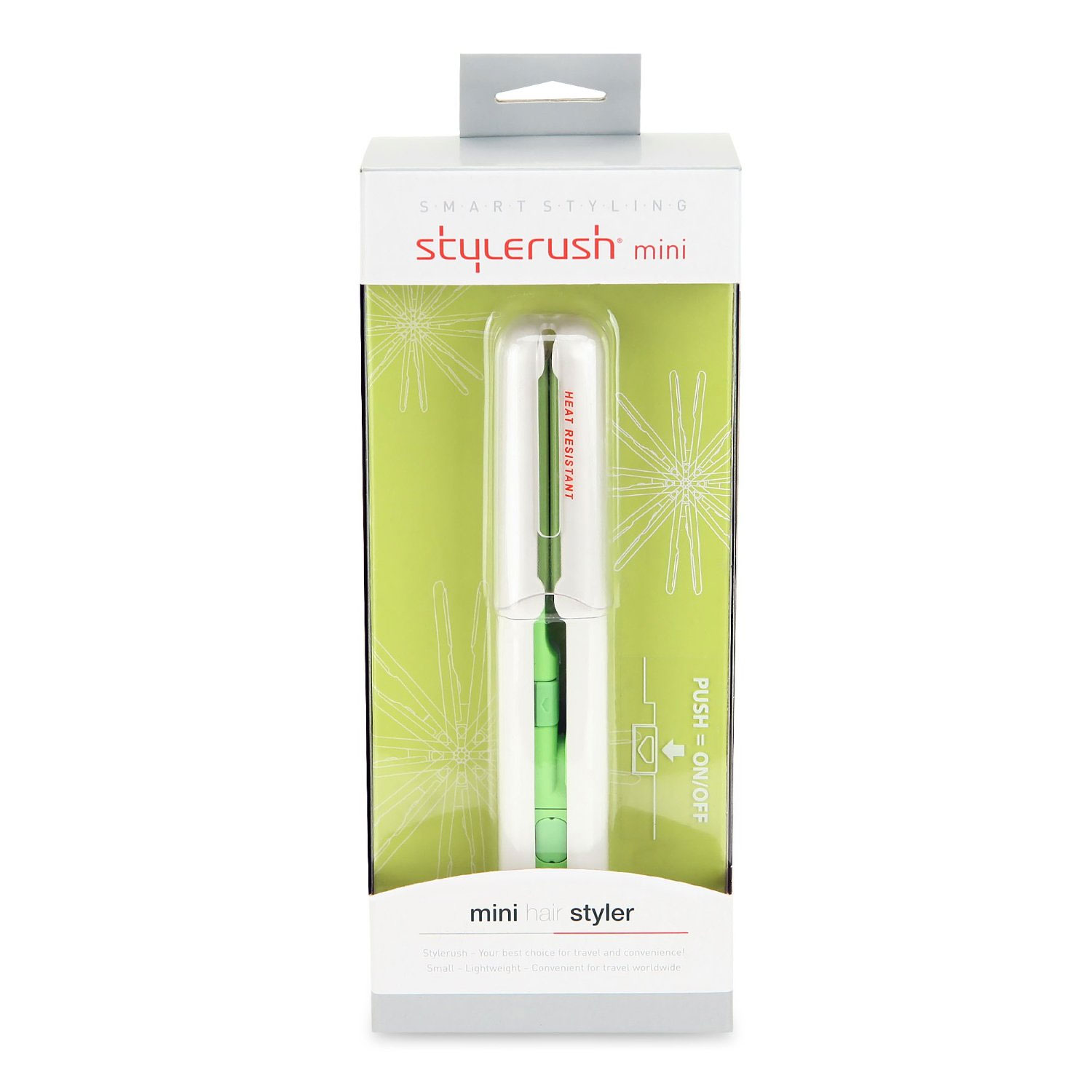 You Might Also Be Interested
Customers Who Viewed This Item Also View