Features & Highlights
Why you should buy this product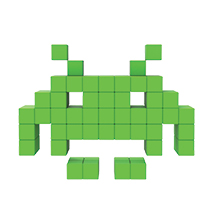 Geek's Reviewed
This PUREDERM Nose Strip Pore Remover is great to have to remove hard-to-remove dirt and blackheads. The strip is highly adhesive with natural charcoal extract that reaches deep into your pores to remove dirt, grime, and dead skin cells. After removing the nose strip, you will notice a difference in how your nose looks!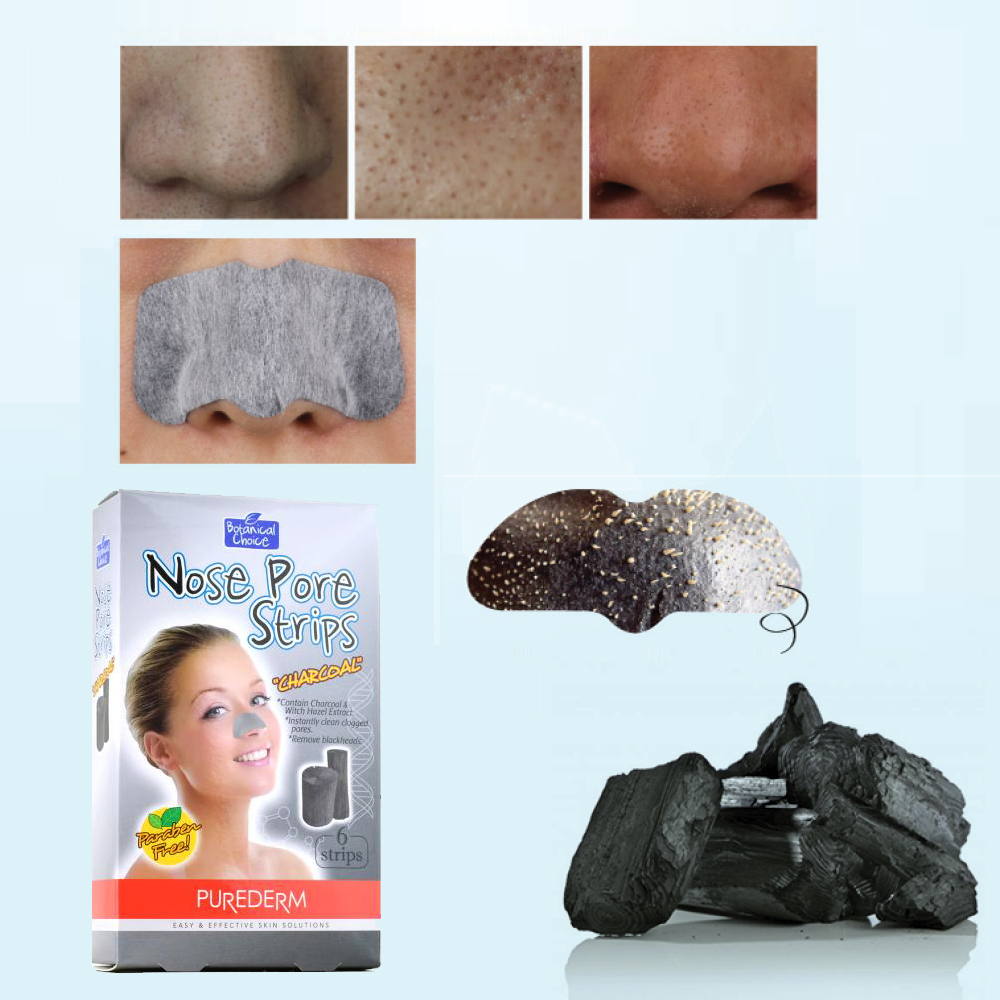 Purederm Ultra Deep Cleansing Blackhead Remover Nose Pore Strip Pack w/ Natural Charcoal and Witch Hazel Extract - Made in Korea (6 Strips)
PUREDERM Nose Pore Strips are a one-step cleansing treatment specifically designed to penetrate deep into your pores, unclog the pores, and lift away unwanted blackheads. The strip effectively removes dirt, oil, and other impurities, leaving your skin clear, smooth, and black head free! You'll feel a dramatic difference after just one use. The Purederm Nose Pore Strips are formulated with charcoal and witch hazel extract, two natural ingredients that are proven to absorb oils and impurities safely. Charcoal absorbs toxins and unwanted oils from pores, leaving pores clean and unclogged. Witch Hazel is a natural astrigent, which helps remove excess oil from the skin and help shrink down pores, preventing blemishes and blackheads from forming. Combined, these two ingredients create an amazingly effective nose pore strip that easily and naturally unclogs pores!
Activate the cooling technology in the Cool-X Fabric with water and beat the heat with this icy cool towel! Super easy to use for all ages: Just "wet it", "wring it", and "snap it"! Reusable: Just re-wet towel to reactivate! Machine washable makes it easy to clean. Ideal for sports, camping, leisure or any outdoor activity wherever you need cool and fresh feeling! Material : 92% Polyester, 8% Spandex Size : 39.3" x 7.87"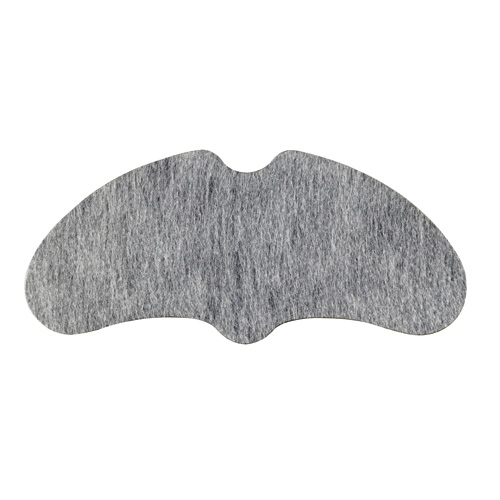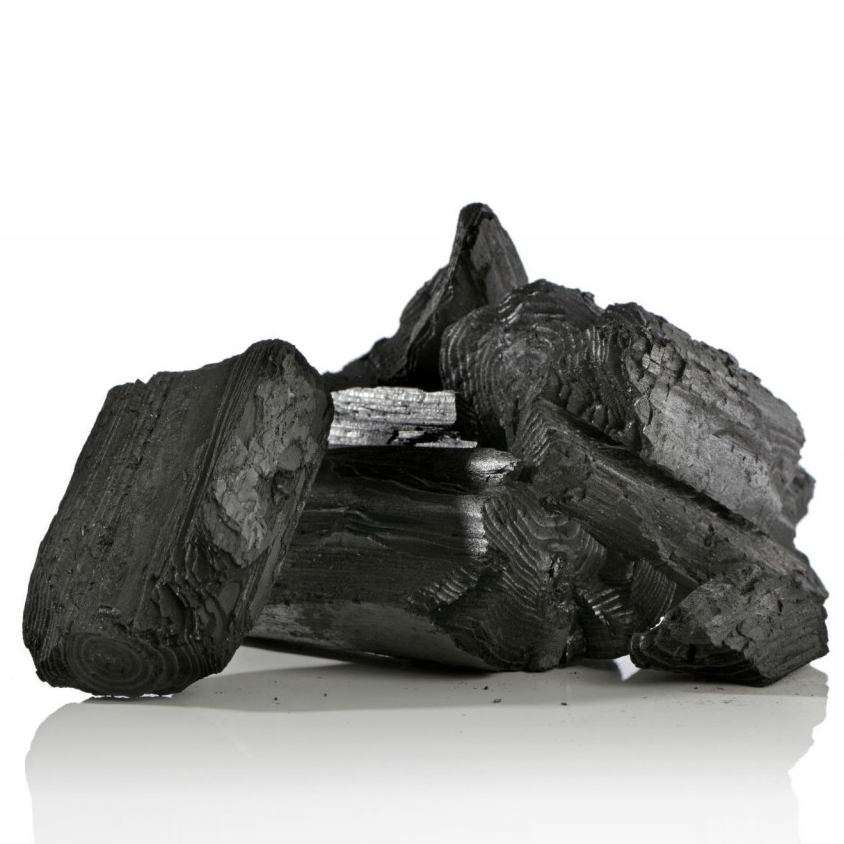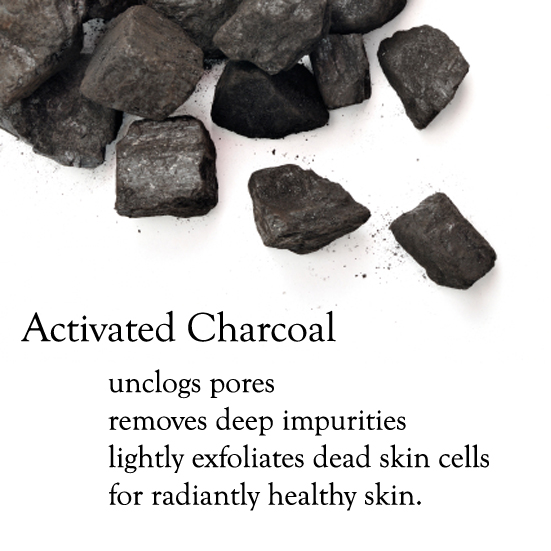 You Might Also Be Interested
Customers Who Viewed This Item Also View