Features & Highlights
Why you should buy this product
Glaster Multi-Purpose [Small] Replacement Attachment 3-Pack [White]
Do you own some Glaster items that need some extra support Well with these small replacement attachments, you can add over 3 pounds extra per attachment! With special stick technology, this mount can be on any surface without leaving a nasty residue. Since it does not loose it suction, it can be reused many times!!
Can be attached to any mirror, tile, or flat shiny surface
Can be used with other Glaster products
Very strong adhesion with the film pad, it can be attached and detached without leaving a mark semi-permanently
Temperature or humidity does not affect the adhesive
GLASTER utilizes a FILM adhesive pressure on the adhering surface instead of vacuum compression.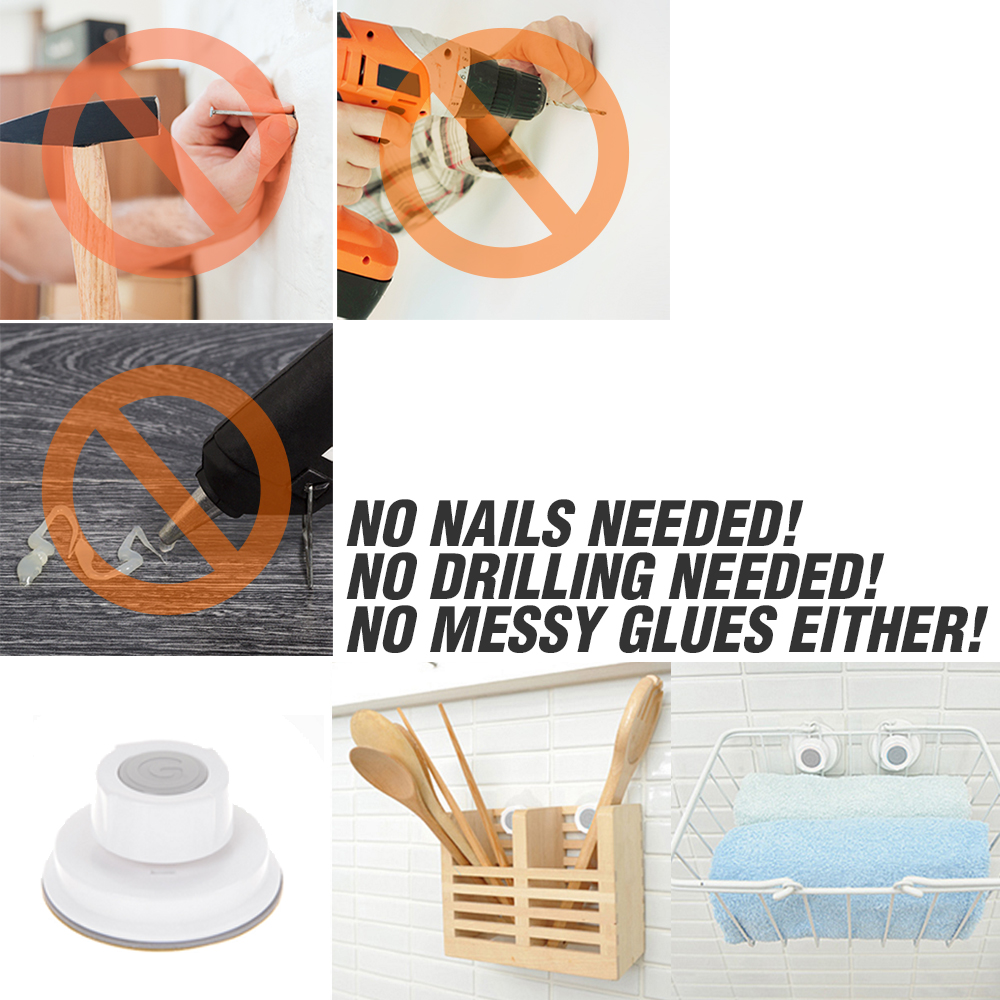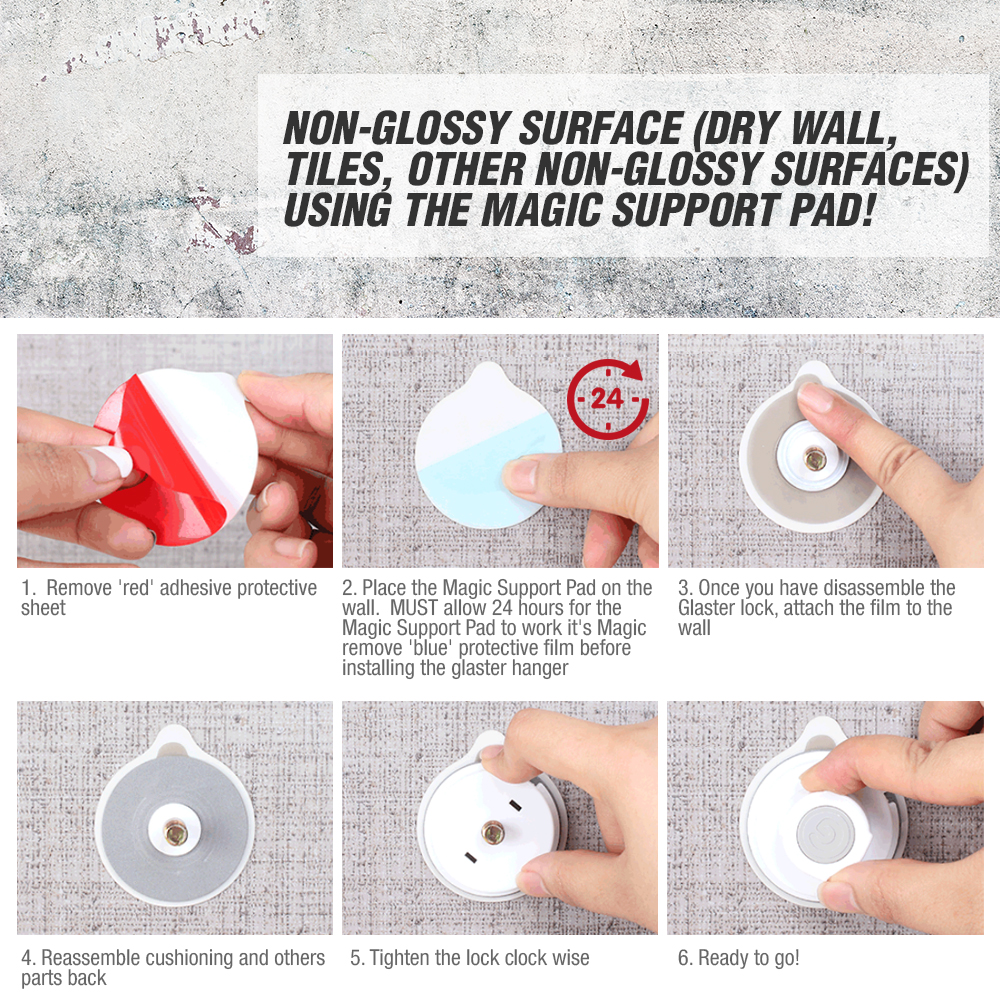 You Might Also Be Interested
Customers Who Viewed This Item Also View