iPad 2 Accessories
Today is a good day! You have just received your new Apple iPad 2 and you just can't stop admiring it. With its nice, sleek, silver-surfaced back, the iPad 2, with its 9.7 inch screen, is one of the better looking tablets on the market. You want to preserve the tablet device's beauty with tablet accessories made specifically for the Apple iPad 2 from AccessoryGeeks.com! Here at the Geek's Headquarters, we have all sorts of phone cases for your new iOS device. With the soft silicone case, you can protect your tablet device from light drops and scratches while maintaining its slim design. With the slim hard tablet case, you can also preserve the thinness of your Apple iPad 2 and protect your device from small scratches and debris. On the other hand, we have the multi-layered cases with brands such as Trident, which are great as an overall heavy duty protection for your device. Along with cases, AccessoryGeeks also carries iPad 2 screen protectors made specifically for your device. From anti glare to mirror effect screen protectors, the Geeks will have all of the screen protectors you will need to fully protect the sensitive and glass screen of your iPad 2 device. You are going to bring your new iOS tablet device wherever you go, so make sure you have an external battery / power bank for you tablet device wherever you go!
Featuring Products For Your Device
Don't miss these deeply discounted deals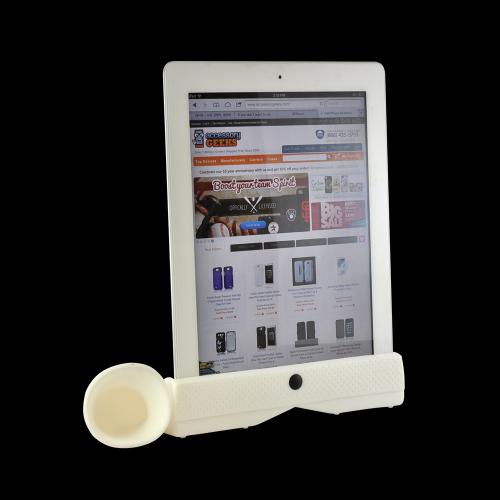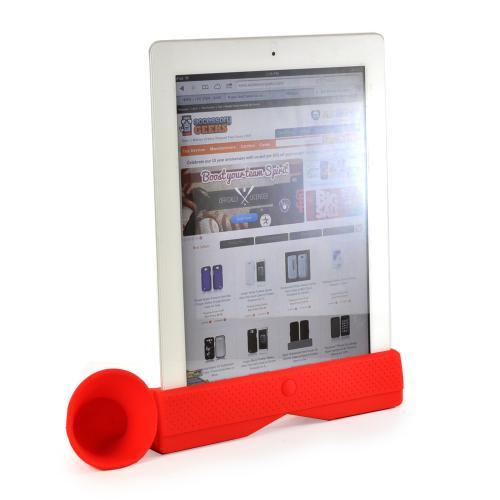 There are no products matching the selection.