iPad 2 Accessories
If you're looking for Apple iPad 2 accessories, look no further than Accessory Geeks. We have accessories for iPad 2 devices ranging from iPad 2 cases to iPad 2 chargers and more. Designed to fit and work with your iPad 2, these reliable accessories are available from Accessory Geeks at an extraordinarily low price with free shipping direct to your door. We have a range of cases in different colors and styles that not only protect your iPad 2 but give it its own unique, distinct personality. Our beautiful, sleek crystal silicone cases, for instance, let you enhance the looks of your iPad 2 while protecting it while you work or play with it. We offer these in a variety of hues and designs. You can also find hard cases for your Apple iPad 2 at Accessory Geeks, including some that do double duty, such as our hard cases with gummy borders and stands. These tough, silicone cases protect your iPad 2 from the shock of drops and are slip resistant to prevent drops in the first place. They also let you use your iPad 2 hands free so you can watch videos or employ them for thousands of other uses while you use your hands for other and better things. We have screen protectors cut and made to exactly fit your Apple iPad so you can protect it from nasty scratches and ugly fingerprints while also cutting the glare of the sun and harsh lights. Our chargers for your iPad 2 will keep it and you going no matter where you take it — at home, in the office, on the road or in a remote cabin. A variety of connectors, including for traditional AC wall outlets, DC cigarette plugs and USB cables, give you and your iPad 2 versatility and freedom to stay connected and powered up no matter what the circumstances.
Featuring Products For Your Device
Don't miss these deeply discounted deals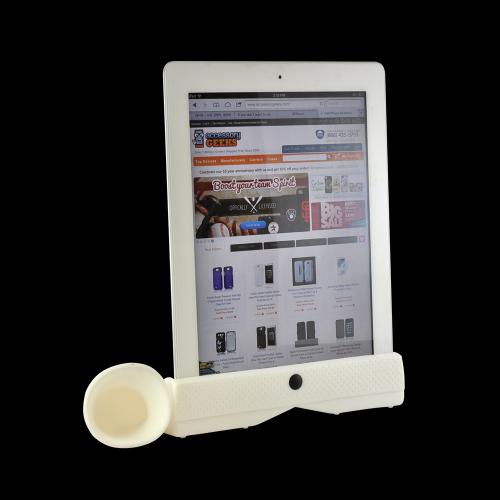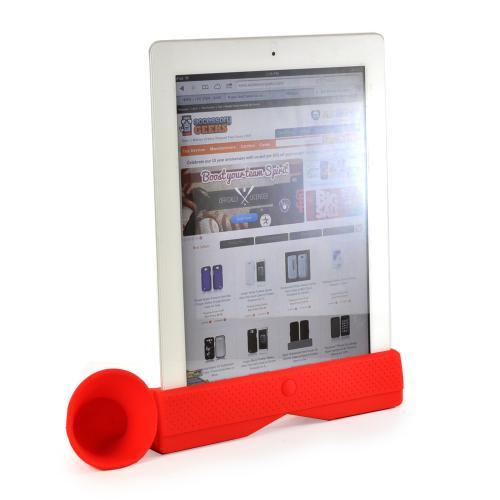 There are no products matching the selection.