iPad Air Accessories
Accessory Geeks has a huge selection of Apple iPad Air accessories with all the quality that Apple devices require without the high price. At Accessory Geeks, we pride ourselves on giving you the best deal possible. When you combine our low, discounted prices with our free shipping in the U.S. and Canada directly to you, you can see why we're the low-price leader for Apple iPad Air accessories. The first thing you should do after you get your Apple iPad Air — if you haven't done so already — is to get a case to protect your investment. Apple builds its products tough, but the cases available from Accessory Geeks will give it your Apple iPad Air that extra layer of protection that can be the difference between booting up immediately or — dead Air. We're not putting on airs when we say we stock all kinds of cases for iPad Airs. Our soft silicone cases are flexible, soft and easy to pack, with a slim profile that reflects the iPad Air's own sleek lines. Our hard cases are also skinny but give your iPad Air a bit more protection from drops and spills. Can't decide? Our dual-layered cases give you the best of both worlds — a soft inner rubber layer cushions your iPad Air, while a tough, hard plastic exterior protects it from just about everything the world around it can dish out. We have plenty of other accessories for the Apple iPad Air too, including battery packs that can extend your use of your favorite tablet if you're away from a convenient wall outlet or cigarette lighter socket. Our low prices on replacement batteries can save you a ton of money compared to other batteries on the market. And they can save you even more when you compare the cost of our accessories to buying a new Apple iPad Air. Check out our entire selection of Apple iPad Air accessories. You're bound to find something that can make your iPad even more fun than it already is. And you'll discover that our resident geeks here at Accessory Geeks will be happy to answer any questions you may have. Just call us at our toll-free phone number during business hours, send us an email or use our instant-chat feature. We'll give you fast, knowledgeable answers that will save you money.
Featuring Products For Your Device
Don't miss these deeply discounted deals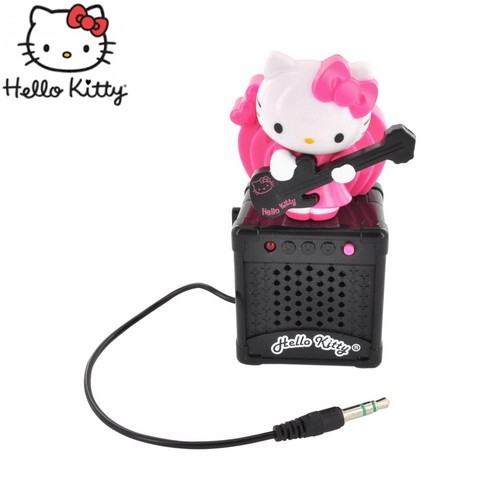 There are no products matching the selection.