iPod Touch 4 Accessories
Hey guys. This is the guide geek from AccessoryGeeks.com and welcome to the iPod Touch 4th generation accessories. Some people just call it the iPod Touch 4. This is the actual section for the iPod Touch 4 accessories and you can find hundreds of literally hundreds of different accessories for them. We carry over 20,000 different items for over a thousand different devices including the iPod Touch 4. So as I am scrolling down right here you can see we have a lot of different products like plastic cases, silicone skins, chargers we also have screen protectors. Those are like the must haves like the screen protector and the cases because they actually protect their iPod to make sure you know when you drop it or scratch it the case can get hurt and the screen protector is going to get scratched instead of your actual iPod Touch 4 because you invested a lot of money in them and you want to make sure that is protected. And it is only a fraction of the cost like our cases are around $15 and our screen protectors are around $5 so it is not a bad of an investment. We also have like earphones and headsets that will work with the iPod Touch 4 so we have a lot of accessories for the iPod Touch 4, but if you want to look at it to more details you can always just look at these sections over here. It is probably easier for you to go to here and these are all the accessories for iPod Touch 4. If you have anymore questions regarding the iPod Touch 4 accessories, please give us a call at 1-866-GEEKS-93 or you can always contact us through live chat, Facebook or email. Our hours are from Monday to Friday from 8 a.m. to 4 p.m. Pacific Time and this is the guide geek. You got it from a geek!
Featuring Products For Your Device
Don't miss these deeply discounted deals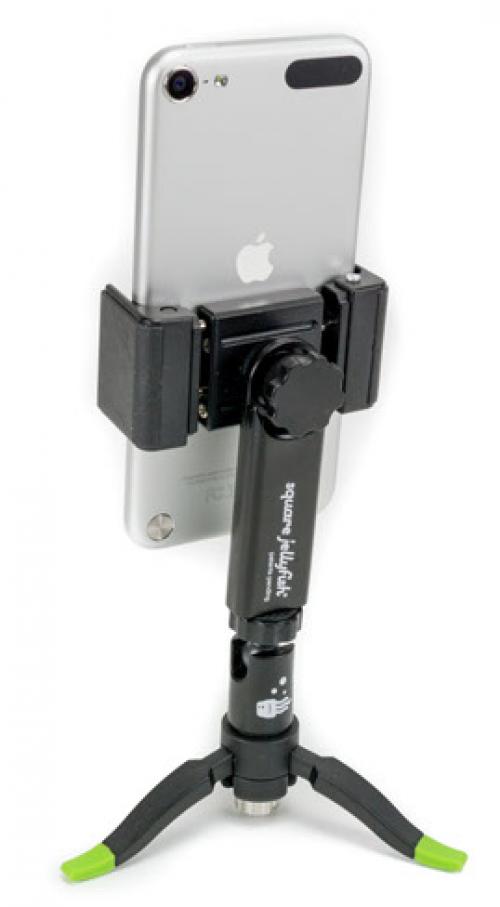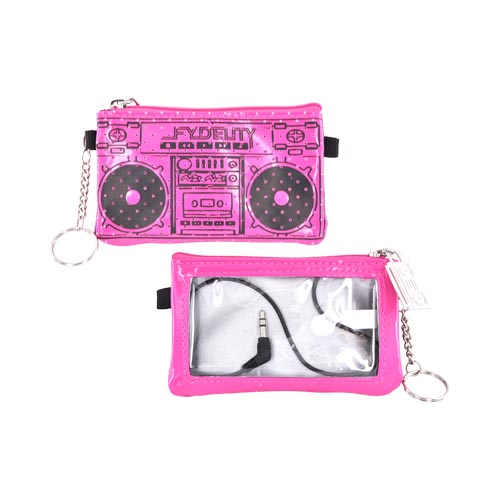 There are no products matching the selection.