Features & Highlights
Why you should buy this product
BlueQQ FDA Certified Premium Alkaline Mineral Water Ionizer Water Bottle [700ml]
How to use - do not use non-drinkable or polluted water - After you fill water in the bottle drink the water within 2 days, then refill it with clean water - it is recommended to clean the cartridge 3 times a week by filling up the bottle with 1/3 amount of water and rinsing the bottle by shaking it - After you refill 1,200 times, a cartridge change is needed - do not use hot water (over 60 c)/ do not put bottle in the freezer - The effectiveness and the duration of the cartridge depend on the type of water being used - You may notice small particles in the water during use. They are natural minerals which are harmless. To clean the bottle, pour about 20cc vinegar into the bottle filling up to 2/3 of the bottle and please shake it several times Certification - U.S FDA (U.S food and drug administration) guideline test - Kewwi (Korea environment & water works institute) drinking water quality test - Japan FDA (ministry pf health and welfare) test - Kfia (Korea far infrared association) anion & far infrared ray emission test - Kotric (Korea testing & research institute for chemical industry) cartridge a virulent test.
Package : Bottle (1EA) + Catridge (1EA)
Valid research tests results approved from KEWWI, Japan FDA. and the U.S FDA.
With its distinctive smooth and silky texture of the water, it also prevents bacteria with its disinfecting properties.
Maintain an optimal ph balance (Alkaline) with a variety of minerals (Ca, K, Mg, Zn, etc.)
Filter cartridge can be used up to 1 year.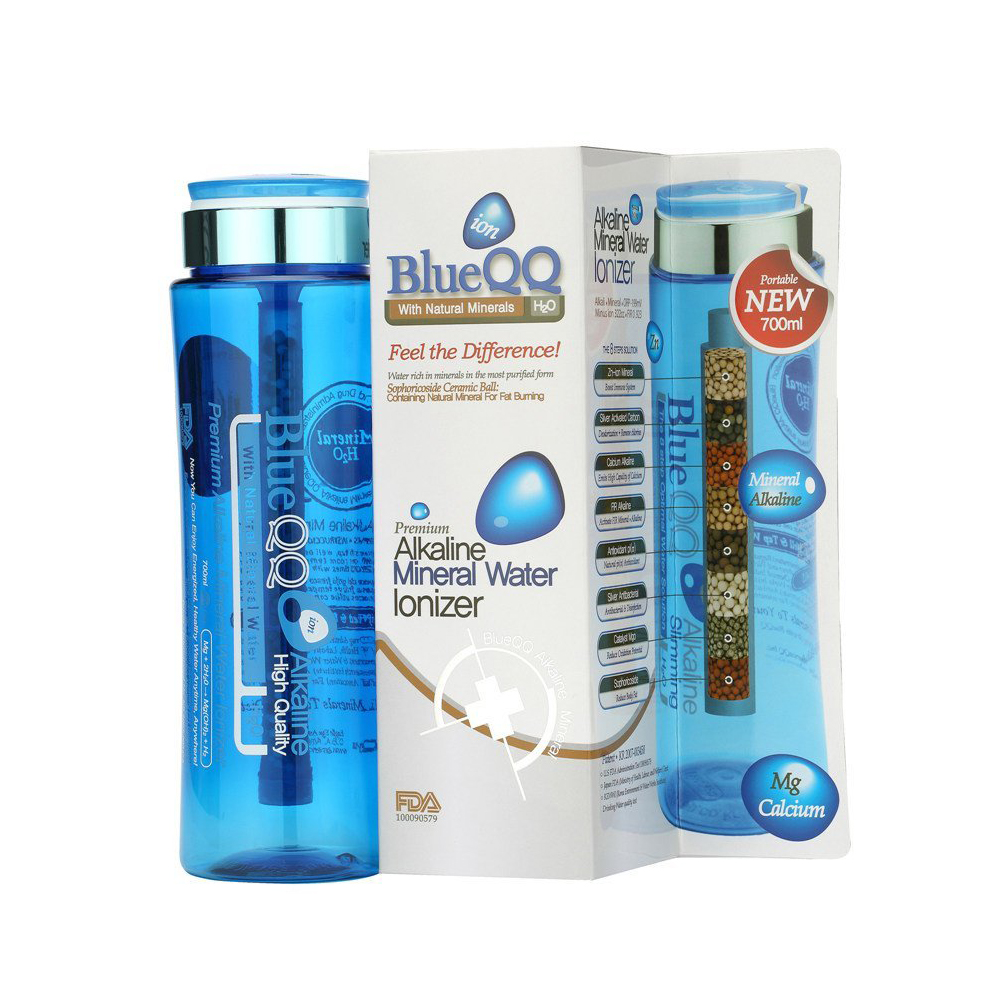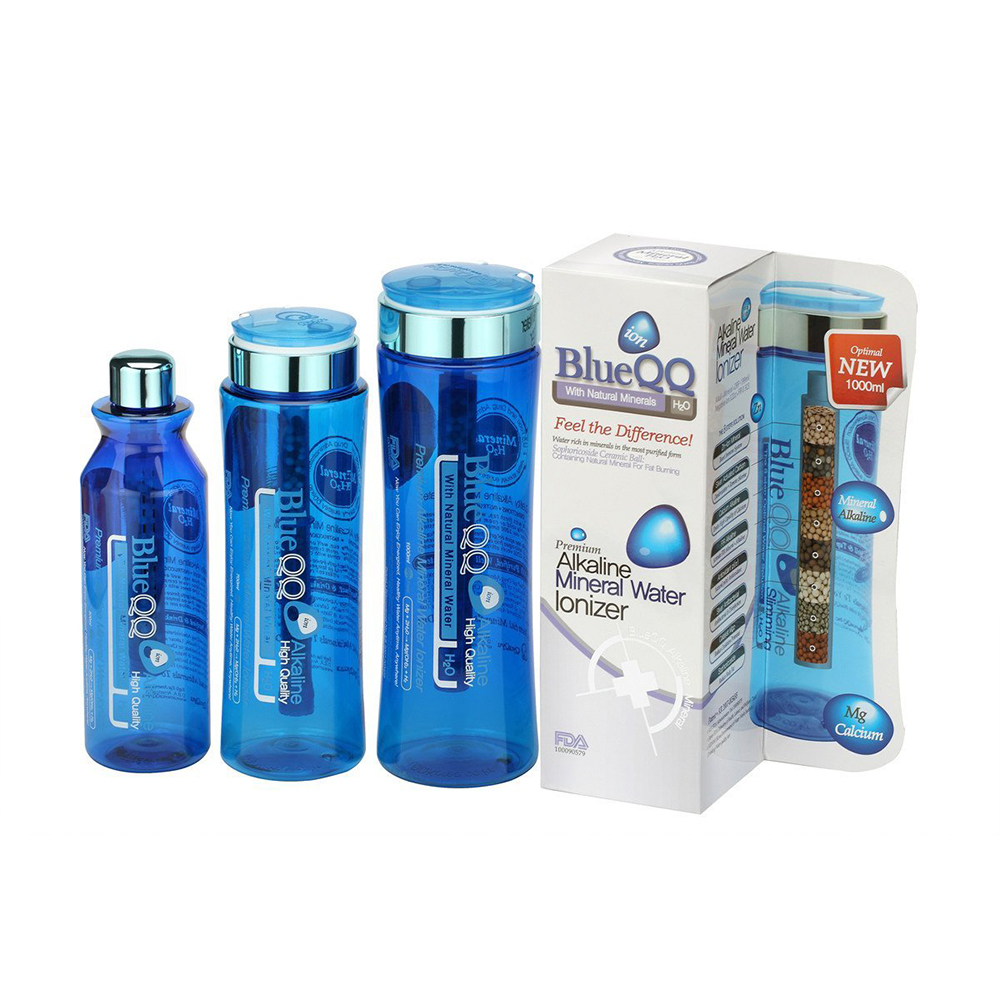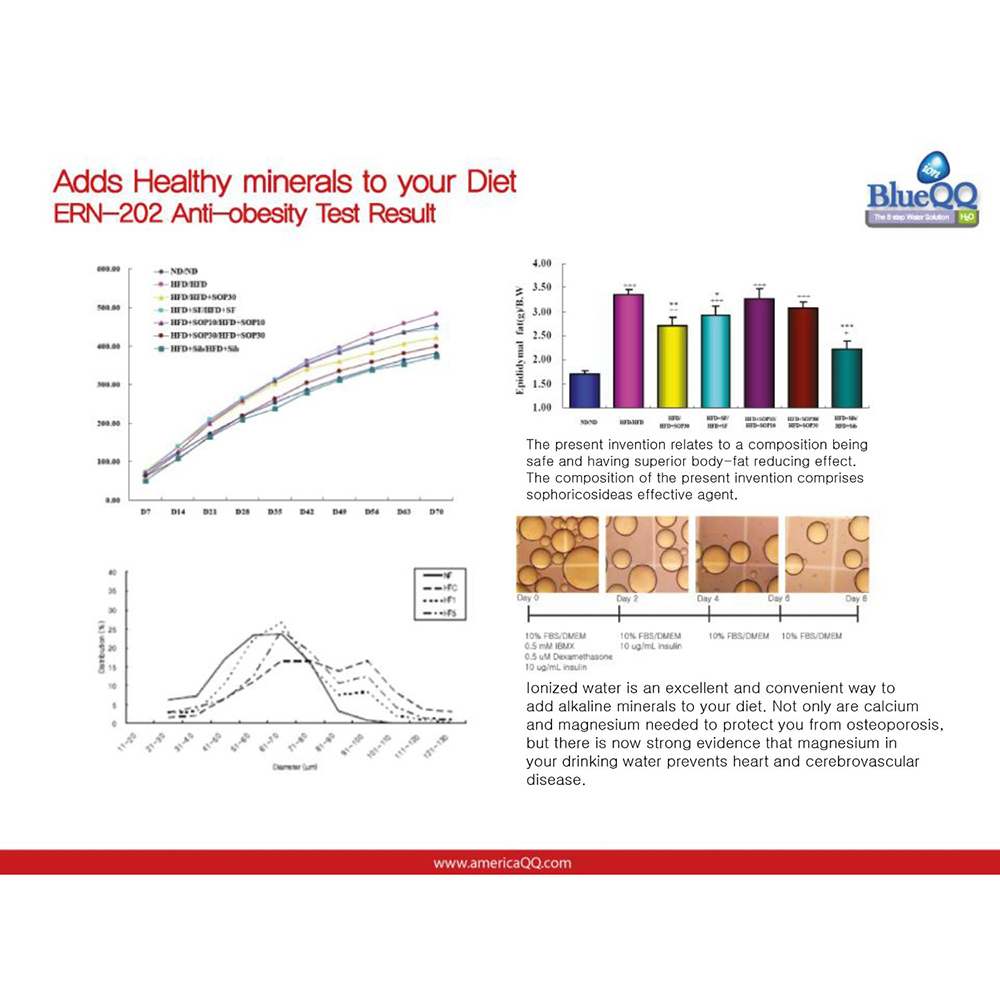 You Might Also Be Interested
Customers Who Viewed This Item Also View
Customer Reviews
Ian Fisher
Aug 12, 2016 3:25:32 AM
amazing bottle
The water is crisp and clean tasting; none of the metallic taste usually found in the tap water in my area very handy and water taste is really good I using this bottle in home & work .
Write Your Own Review