Features & Highlights
Why you should buy this product
[Bagpin] Purse Hanger - Super Strong Hanger/Hook for Purses, Bags, and Backpacks (Holds up to 33lbs!) - Hang from a Table or Chair - Attaches to your purse or bag for convenience [Burnt Orange]


Protect your purse, bags, and backpacks from dirty floors by hanging it right next to you on the table. The Bagpin Purse Hanger is a trendy and colorful hanger that is designed to provide great results! This sleek and lightweight purse hanger is a great accessory for your purses or bags no matter where you go. Other purse hangers can only hold up to a few pounds of weight, but the Bagpin Purse Hanger holds items up to 33 lbs so you can hold heavy purses, handbags, and backpacks for all occasion. Makes a great gift for Mothers Day, Promotional Events, Wedding Guest Gifts, Birthdays, and Christmas for anyone who uses a purse, bag, or backpack.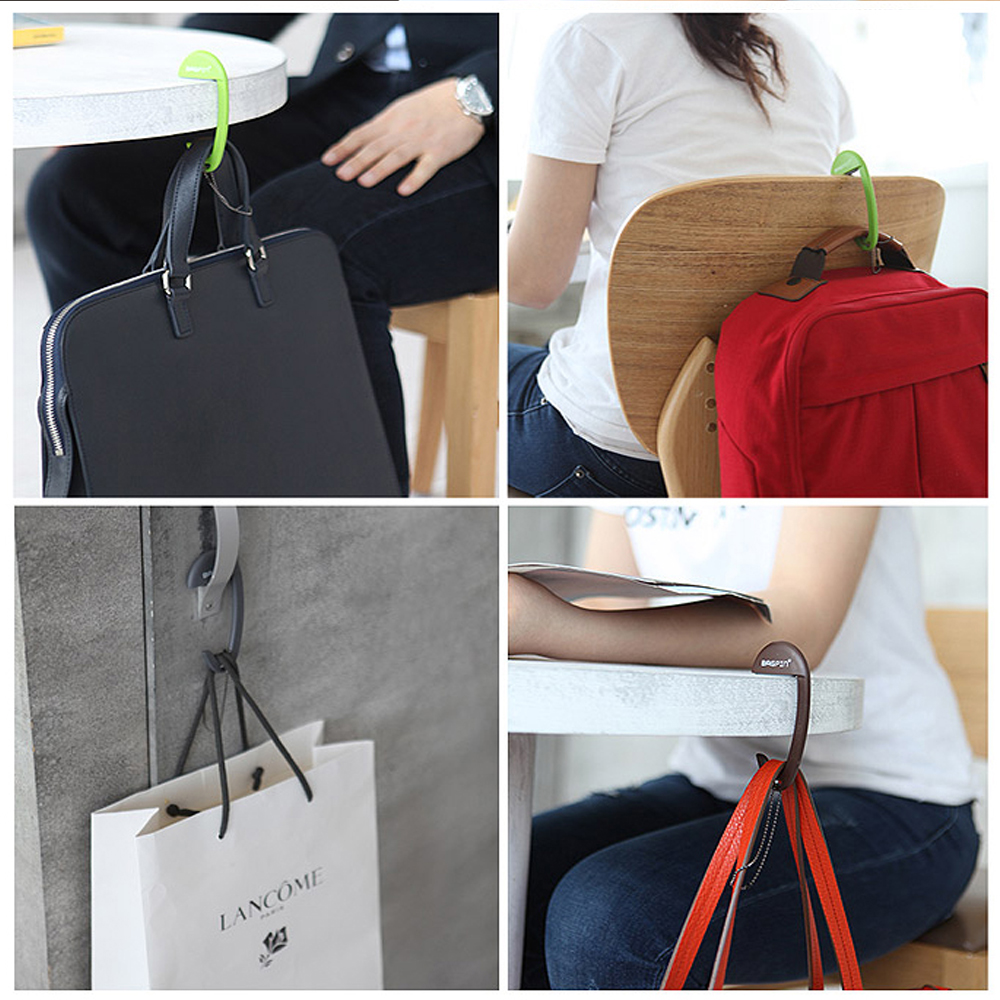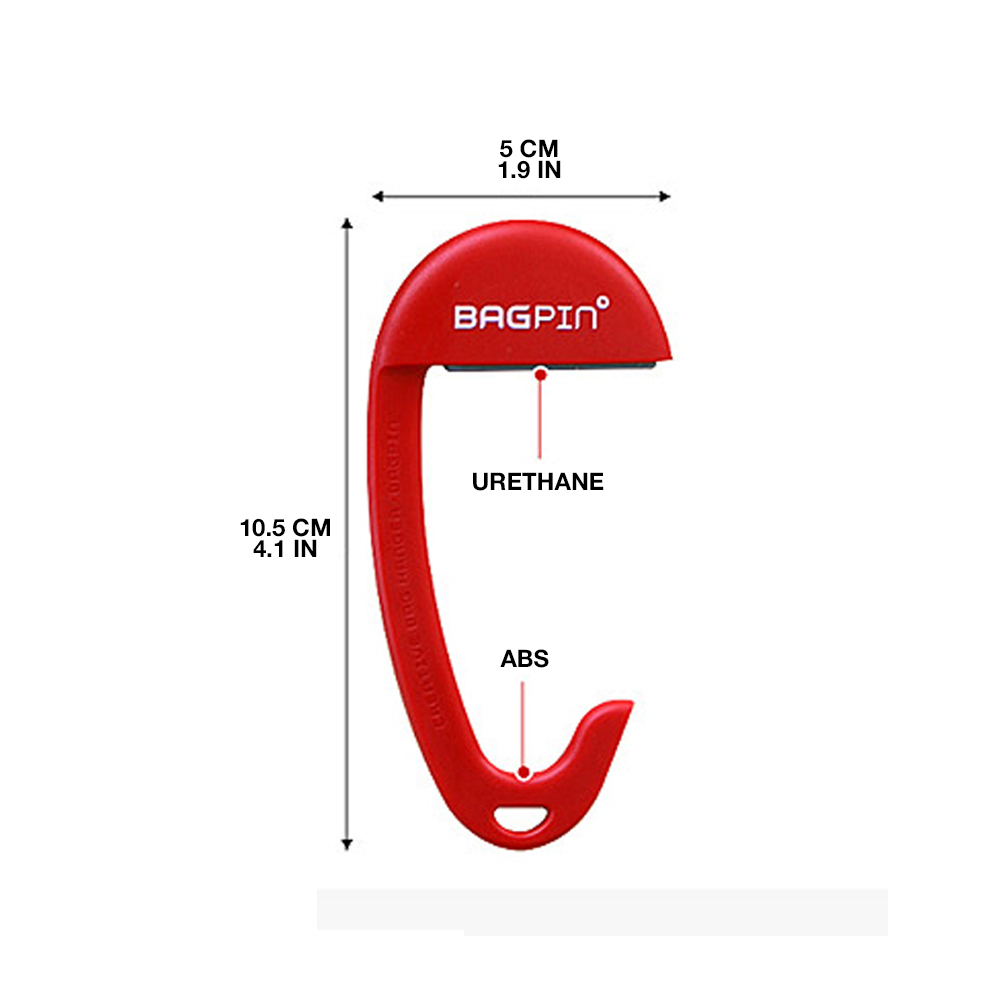 You Might Also Be Interested
Customers Who Viewed This Item Also View
Customer Reviews
Dianne
May 19, 2015 11:14:10 PM
Highly recommended
This thingy is so simple but very durable and very useful. Can hold loads of pressure and weight. I definitely recommend this item !
Cassandra
May 14, 2015 8:30:37 PM
Great item ! :D
I love how this little thing comes very handy and useful. Just leave it hanging on your bag like a key chain and you can use it whenever you need it. Well made and It can take a lot of weight without breaking.
Write Your Own Review