Features & Highlights
Why you should buy this product
The Geeks understand that your HTC One S is of great importance to you – therefore we want to help you keep it protected. For those that crave the protection of the Ballistic Hard Core (HC) Series, but hate the bulk – cue introduction to the Ballistic Shell Gel (SG) Series Case for the HTC One S. This is pocket-able protection at its finest. An amazing feature included in the SG Series is Ballistic Corners - which means all four corners have extra shock absorption, right where you need it most. Another great addition to the Shell Gel (SG) Series is the "lay-on-table" feature, which means the screen of your precious HTC One S will never touch the surface of a table, desk or counter-top.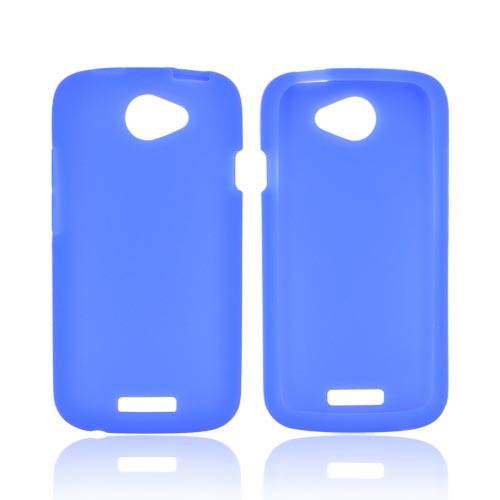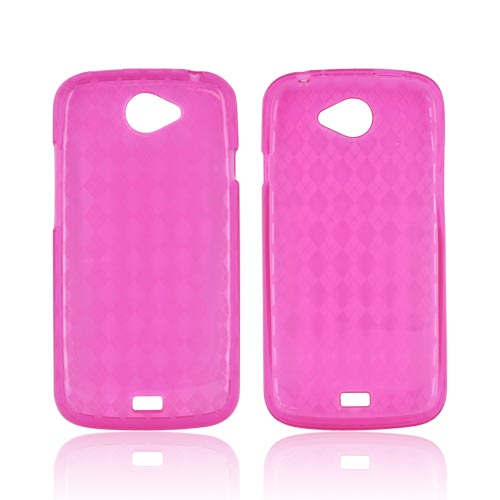 Customer Reviews
T.J.
Oct 1, 2012 7:31:28 PM
FLAWLESS!!!!
This case is BEYOND what i expected!!! I love the sleek look of it and the durability!!! This case is DEFINITELY worth buying if your wanting a cool look for your phone and wanna make sure it's taken care of...