Chargers
Find the cell phone charger that is compatible with your phone now! Select using your cell phone chargers manufacturer, carrier, or type below. You are just a couple clicks away from getting the power you need. Buy your cell phone charger today and save with AccessoryGeeks already low prices & free shipping to the U.S. and Canada! What kind of cell phone charger is right for you? If you are in the car, driving from here to there, you should check out a car charger. Do you find yourself traveling a lot and don't want to carry around a bulky charger? AccessoryGeeks has compact travel cell phone chargers just for you. Or maybe you need a replacement because Fluffy the cat decided to use your charger as a scratch toy? The Geeks have got you covered! You can find OEM cell phone chargers and aftermarket chargers here as well! With so many phones on the market today, make sure you're getting the right cell phone charger for your phone! The Geeks here have set up the cell phone charger section so that you can search by manufacturer. This way, you know that the charger is from the same brand as your phone and there are no compatibility issues. Simply find your phone manufacturer and get on your way to finding the perfect charger for you. Did you know that there is a charger that can charge many different battery types? Many people don't know this, but The Geeks here want to let you in on this little secret... The universal battery charger is out of this world! There are a few different types of universal chargers. AccessoryGeeks carries the universal travel battery charger, the universal vehicle battery charger and the universal solar battery charger. The difference between these three is the medium by which they can be charged. The universal travel battery charger needs a wall socket to be plugged in to. The universal vehicle battery charger needs a standard (U.S.) 12 volt plug to be plugged in to. The universal solar battery charger can store power from the sun or be plugged in to a wall socket. These cell phone chargers are amazing because they are adjustable and can charge many different types of batteries, without the hassle of having multiple chargers and tangled wires. Simply adjust the prongs to fit the battery, stick your battery in, and get your charge on! To see more of how these products work, check out AccessoryGeeks Universal Battery Charger Buyer's Guide. Continue shopping for other great cell phone chargers now!
Features & Highlights
Why you should buy this product
Use this AC to DC converter to use your 12 volt vehicle power adaptor at home or office. Converts 110v AC current to 12 v DC current.

FEATURES:
1. Compact, easy to carry design
2. 110v, U.S. home/office outlet use only

You Might Also Be Interested
Customers Who Viewed This Item Also View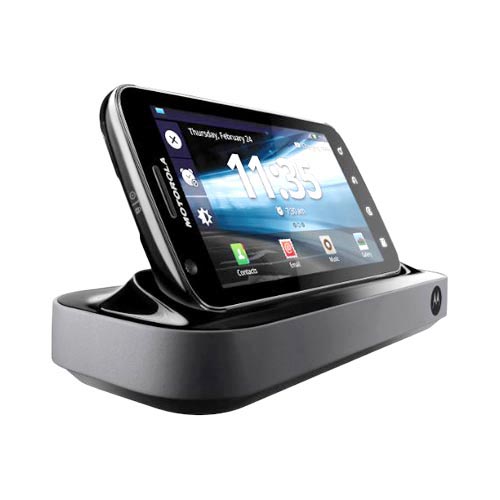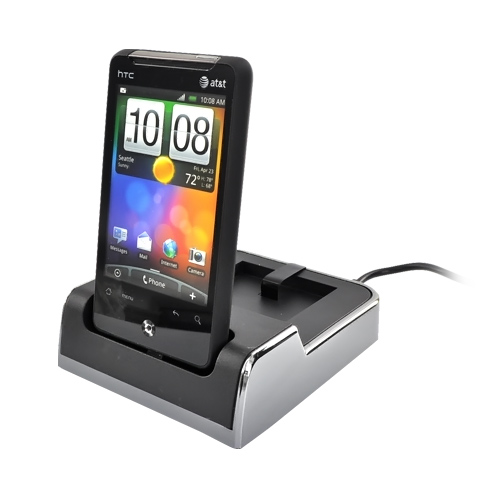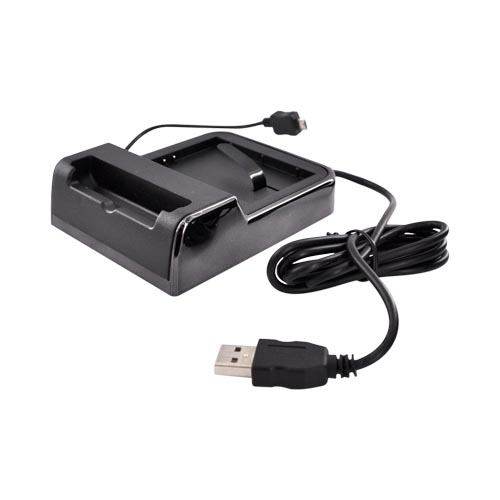 Customer Reviews
michal
Jun 7, 2010 12:15:47 PM
charge my phone anywhere
i like having the adapter so I can take my car charger in wherever I go and use a regular outlet to charge my phone when I'm away from home
Dennis Dee
Jun 1, 2010 5:00:36 AM
Very handy item to have around the house,in the garage,or on the road.

Pros:
EVERYTHING

Cons:
NONE
Marilyn
Jun 3, 2009 5:00:00 PM
What a great device!!!!!
I purchased this to use while on a trip in a friends car last month. Every time I'd plugged into the car I had to leave my phone behind in the car to make sure it got fully charged. This was the not only the best way to charge my phone, but the greatest. Every night before going to bed in the hotel I'd plug in my phone and by morning it was fully charged and ready to go. This made it not easier not having to wrap up the charger wire in the morning as the charger wire for the car is a coiled one. All I had to do was toss all of this into my suitcase and I was on my way.
Told a number of friends about this great little device and they will be coming here soon to get there's too.
Crystal
Jul 19, 2007 5:00:00 PM
Retractable Car Charger for LG (6000 type)
I love the fact that my retractable car charger reduces the amount of wire and bulk in my car. I can't see why anyone would want a regular permanently exposed wire anymore. I can leave the charger plugged in with no unsightly dangling wires to clutter my dash.
Crystal
Jul 19, 2007 5:00:00 PM
AC DC Converter
My car charger does not work unless my car is running. (It's NOT a "high-tech" vehicle as you can guess.) And, I hardly ever have to travel very far from one desination to the other. This doesn't allow me to charge my phone in my car. So, the AC DC converter that I keep in my office is perfect! I take my car charger w/ me into the office; plug it right into the converter; and I've got everything I need for a renewed battery life. At the end of the day, I take charger and phone back into the car with me. It works beautifully.
CRAIG
Jun 20, 2007 5:00:00 PM
VERY GOOD
I HAVE THIS FOR A VERY LONG TIME. IT IS WHORTH ALL THE MONEY AND MORE. I SAY IF YOU NEED SOMETHING LIKE THIS GET IT.