Features & Highlights
Why you should buy this product
Original Belkin TuneTie Cable Organizer, F8Z053-3-GOB ( 3 Pack) This innovative solution from Belkin improves your iPod experience by conveniently managing your excess earbud cord. Simply feed the cable through the TuneTie management system and use only the length you need. This is a 3-pack containing one green, one orange, and one blue cable clip. Original Belkin TuneTie Cable Organizer, F8Z053-3-GOB ( 3 Pack) features Easily accessible. Keeps iPod cord out of the way, yet easy to retrieve. Comes in 3 fun colors Model #: F8Z053-3-GOB Color: Blue, Green, and Orange Original Belkin TuneTie Cable Organizer, F8Z053-3-GOB ( 3 Pack)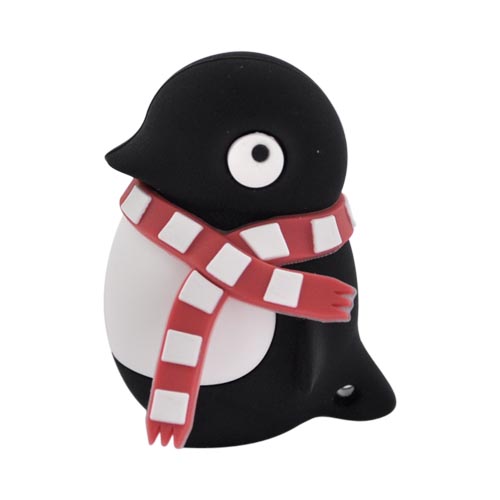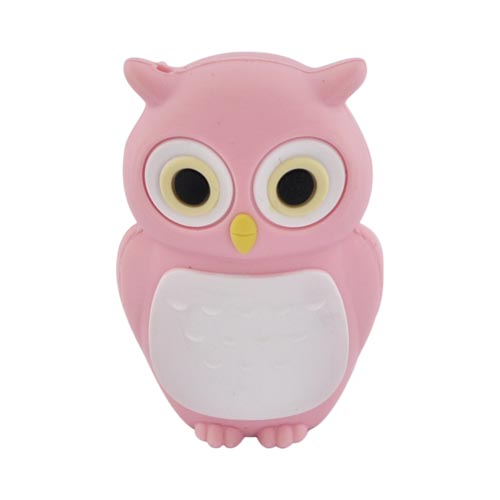 Customer Reviews
Tee
Nov 3, 2011 2:45:31 AM
GREAT PRICE! Is actually used for what it's advertised to!
I really liked that it came in a 3-pack! The colors were vibrant and cute too! They do the trick as described (keep your headphone wires neat. My only issue, and it's not even really an "issue" is that the two round cut out openings in each are meant to have the actual earpiece fit in, so that the headphones are compact when wrapped up. Unfortunately, they are designed to only work with iPod headphones (you know...those white ones). So users that don't have that kind don't get to have the full use. The title on the product doesn't state that it's for iPod headphones. Wouldn't have kept me frrom buying them though. Can't beat that price! :) YAY!!

Pros:
PRICE IS phenomenal. Keeps chords/wires wrapped and out of the way!

Cons:
meant for iPod (white) headphones
Katie
Mar 30, 2011 12:40:02 PM
Does the job
It was a gift for my boyfriend because he hates when the cords become tangled. It was perfect! Thats exactly what it does and the price is awesome.
olivia jardine
Feb 8, 2011 6:09:25 AM
Awesome.Sauce.
This product arrived in PERFECT CONDITION!! Which is most important to me =). Also, it provides a service that is remarkable. The product is useful and very innovative. Thanks!

Pros:
neat packaging, serves well purpose

Cons:
n/a
Amy
Feb 1, 2011 11:10:20 AM
Does exactly as it says
Love these little things! I was surprised they were such good quality! I hated how messed up my headphone cords always were and these cleaned up the mess real quick!