Features & Highlights
Why you should buy this product
If you are looking for a durable and versatile phone holder for your tripod, monopod, or selfie stick, then this is the perfect product for you! This holder mounts to any 1/4 inch attachment heads. The holder can fit large devices such as the Apple iPhone 6 Plus and the Samsung Galaxy Note 4! The metal bars grip your phone securely so you never have to worry about your phone falling off, while the soft cushioned base of the holder prevents your phone from getting scratched.
You Might Also Be Interested
Customers Who Viewed This Item Also View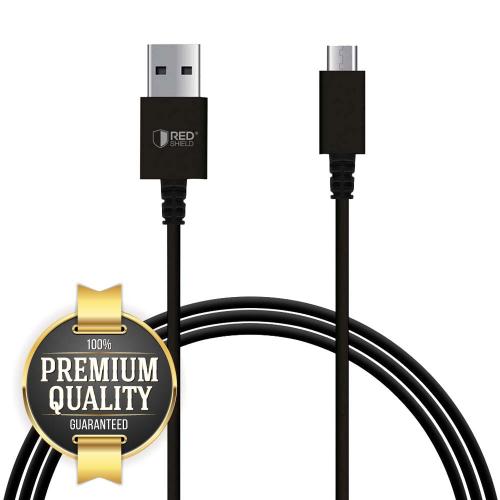 Customer Reviews
Felicity Clarkson
Feb 27, 2017 6:28:25 PM
works great
Works perfectly! It was hold my phone to a tripod, and i love it! It works just as described, holds my phone steady and firm. Best phone holder for the price.
Audrey Kelly
Feb 20, 2017 7:26:17 PM
holds my phone nice and tight
I love being able to take pictures and videos with my phone faces either direction. Works well and it holds my phone nice and tight. Thanks Geeks!
Christian Dyer
Feb 5, 2017 9:32:54 PM
amazing price
Fits Perfectly on my Note 4. I like the fact that it is adjustable and not spring loaded like some of them other ones. Thank you for a satisfying purchase. Amazing price!
Alexander Alsop
Jan 12, 2017 3:08:49 PM
very handy and very useful
It holds my phone securely, fits perfectly on my iPhone. Very easy and convenient to use, I wanted to be able to use it with a point and shoot camera. Very handy.
Hannah Paige
Jan 10, 2017 9:50:58 PM
affordable yet durable phone holder
I am so pleased with this purchase and highly recommend this to anyone who wants an affordable yet durable and adjustable phone holder for tripod. It serve the purpose very useful.
Lilian Berry
Aug 25, 2016 11:15:19 PM
work great for secure your phone
These are useful for slot of things like tripods, selfie sticks, etc. I bought it to put on a tripod for filming and taking pictures with my phone and it fits securely and well! I feel comfortable inserting my cell phone and letting the tripod hold it. Now I just let the clip sit on the tripod and plan to take some videos with my phone. It is not always easy to insert the phone, takes some pressure to pull and slop the phone in. There is always a risk that the phone will slip, hit the floor and end itself.
Abigail Cameron
Aug 9, 2016 12:52:21 AM
nice holder
Its serving its purpose and its serving it good. I am happy with my purchase of this item because it is cheap, durable and functional.

Jk
Feb 27, 2016 6:12:51 AM
ThanksIt fit perfectly. Shipping was a breeze. It wasn't overpriced.
It fit perfectly. Shipping was a breeze. The product wasn't overpriced. The whole process was just easy and my selfie stick is now fixed
catrachanola
Dec 17, 2015 7:17:53 PM
great product
item as described, no issues, pretty adjustable, fits lg3 and samsung galaxy great
Write Your Own Review