Features & Highlights
Why you should buy this product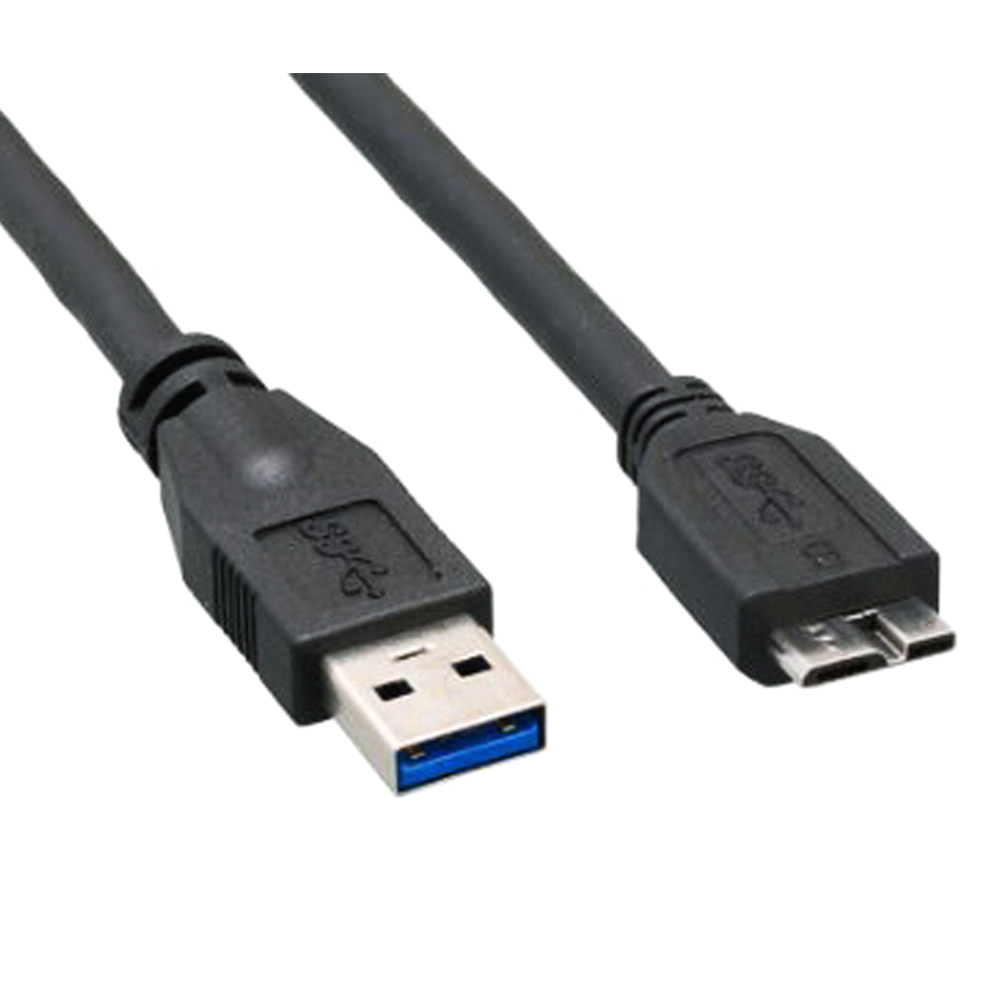 Black USB 3.0 A Male to Micro B Data Cable - 10FT/ 3M
USB 3.0 A Male to Micro B Data Cable brings significant performance enhancements to the normal USB standard, while remaining compatible with the kazillions of USB enabled devices currently deployed in the market. Connect your Samsung Galaxy Note 3, electronic devices, and PCs to the next generation in USB technology, USB 3.0?10 x faster than the traditional 480Mbps limit of USB 2.0. 6 x faster than Firewire 800, and 2 Gbps faster than eSATA, USB 3.0 transfers speeds at up to 5Gbps, surpassing any external connection in the market right now. Also, USB 3.0 is bidirectional (can upload and download simultaneously). This USB 3.0 cable is RoHS compliant and backwards compatible with USB 2.0/1.1. Connect to keyboards, pointing devices, digital cameras, printers, portable media players, disk drives and network adapters to personal computers, both to communicate and to supply electric power.


Black USB 3.0 A Male to Micro B Data Cable - 10FT/ 3M
Sync-N-Go technology that minimizes user wait-time
Up to 5 Gbps signaling rate offering 10x performance increase over Hi-Speed USB
PC and Mac compatible
Backwards compliant with high speed USB 2.0 devices (480 Mbps) as well as USB 1.1
Connect and synchronize with the data cable between your phone and your pc
Cable legnth: 10FT/ 3M
Connector 1: USB 3.0 A Male
Connector 2: Micro B Male
USB 3.0 (4.8 Gbps) provides TEN TIMES the capability of USB 2.0 (480 Mbps); it also provides up to 900 mA power instead of the 500 mA available with USB 2.0. Type A connections are backwards compatible to USB 2.0 and even USB 1.1. Finally, while USB 2.0 cables will work with USB 3.0 devices (at the lower USB 2.0 transmission speed and power), you won't enjoy the SuperSpeed of USB 3.0 without connecting with USB 3.0 cables!
Color: Black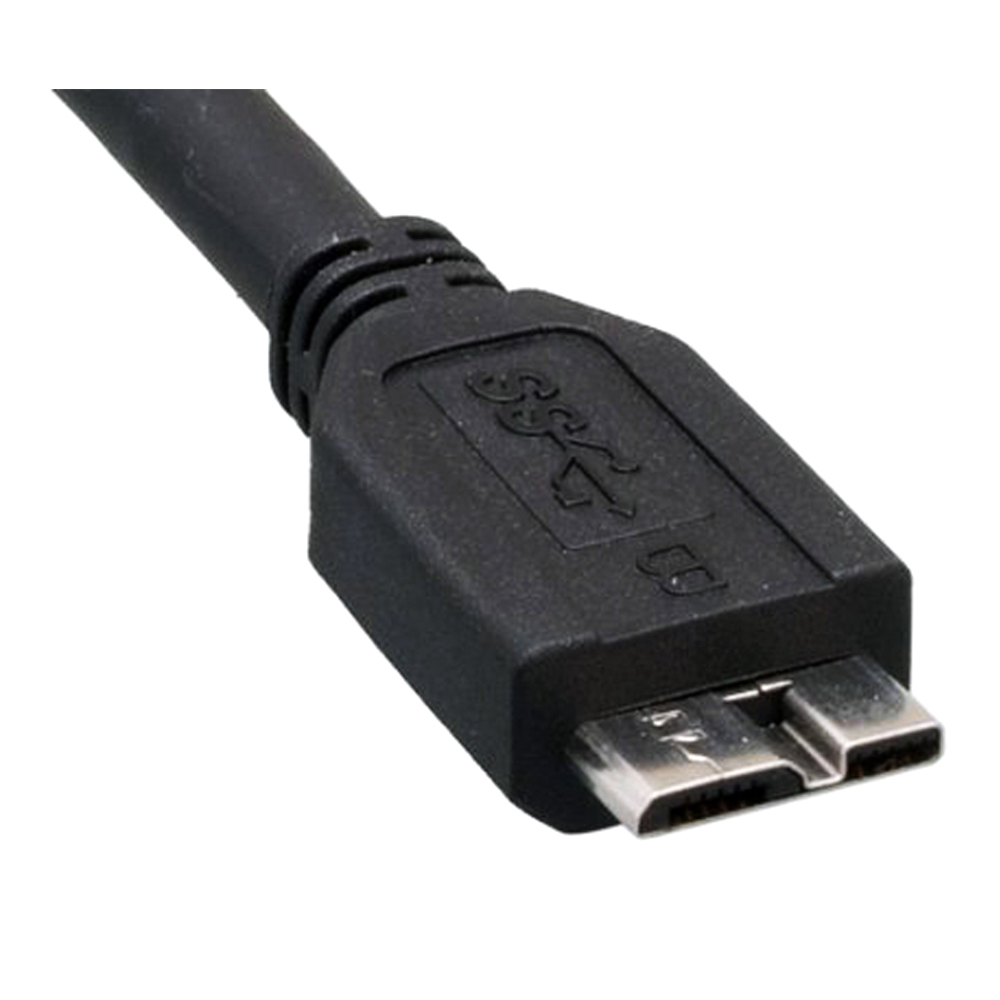 You Might Also Be Interested
Customers Who Viewed This Item Also View
Customer Reviews
delu4444
Feb 3, 2016 8:33:15 PM
SAMSUNG MODEL SM- G900P
WORK GREAT. VERRY HAPPY WITH THIS PRODUCT. IT THE BEST I EVERY SEEN FOR A CHARGER CABLE.
Write Your Own Review