Blackberry Playbook Accessories
So what are the details everyone should know about this tablet? We're glad you asked.
The Blackberry Playbook is 130.00 194.00 10.00 and weighs 0.90. The Blackberry Playbook is equipped with Bluetooth and can hold a ONLY INTERNAL MEMORY .
Featuring Products For Your Device
Don't miss these deeply discounted deals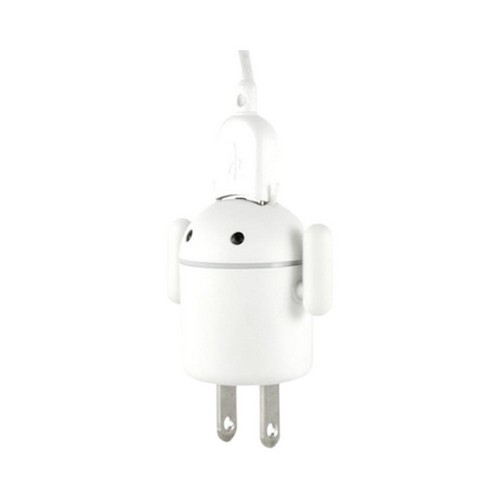 There are no products matching the selection.