Features & Highlights
Why you should buy this product
Blackberry Bold 9650 & Tour 9630 3-in-1 Desktop Cradle Charger & Sync Judging from its appearance, the Blackberry Bold 9650 & Tour 9630 Twin Cradle Charger is an intellectual piece of architecture. The charger itself allows for a spare battery to be charged while your Blackberry Tour can be situated on the pod to be synchronized (linked-up via the chargers cable) and also recharged. The size and built of the charger was designed with organization in mind because if you check it out, you'll realize that the sync cable is built in to the charger; once your done, you can just snap it back into its crevice. To power the charger, simply use the provided A/C wall adapter and to hook it up to a PC, use the mini-USB cable. Everything about this charger is simplicity and functionality so why not give it a try. Blackberry Bold 9650 & Tour 9630 3-in-1 Desktop Cradle Charger & Sync features Charges both phone and the spare battery at the same time Device docks securely in cradle Synchronizes your device with PCs / Notebooks / Macs (supported phone only) Supports high-speed USB 2.0 data transfer Includes AC Charger & USB Cable **Important Disclaimer: In order to work needs software to be downloaded from blackberry,Click here Color - black **Important: Dock will not work with Case on Phone, Phone Casing woULd need to be removed**Phone or Device, if pictured; is NOT INCLUDED, this is an accessory compatible with your device Blackberry Bold 9650 & Tour 9630 3-in-1 Desktop Cradle Charger & Sync
You Might Also Be Interested
Customers Who Viewed This Item Also View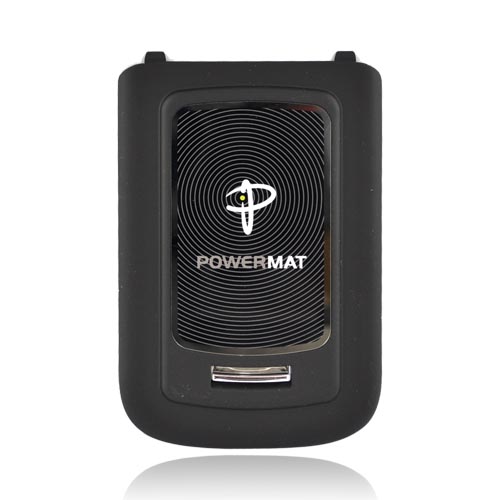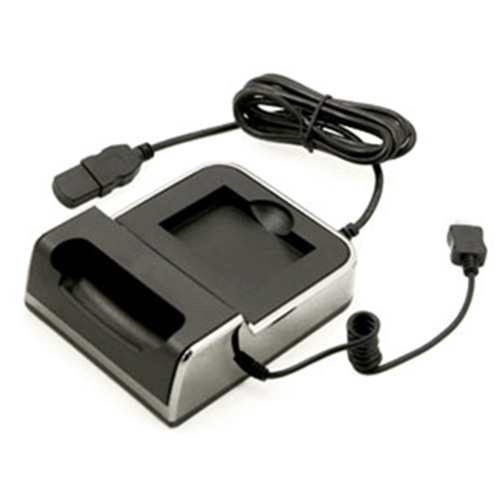 Customer Reviews
Cia
Dec 29, 2010 9:44:12 AM
Nice, however
Worked just fine with my Blackberry.

Pros:
Very nice desktop cradle charger.

Cons:
Once you put your cell phone in a hard case, as I did, you can no longer use the charger.
Adam
May 4, 2010 2:20:08 PM
Great for the Office
This device is great for the office, that is if you have a stationary and unmoving usb source to plug it into. The micro usb port for the phone is not powered by the wall plug which is sad because i was hoping to use it for my house but since i have a docking cradle for my laptop it will look great next to the computer in my office

Pros:
hold the phone firm, charges great when plugged into a computer or powered usb hub.

Cons:
the blackberry isn't charged by the wall plug.
Write Your Own Review