Chargers
Find the cell phone charger that is compatible with your phone now! Select using your cell phone chargers manufacturer, carrier, or type below.
Features & Highlights
Why you should buy this product
Great Replacement or backup travel charger! This will ensure you always have a power source during your travel! Talk on the Sony Ericsson cellphone while charging the battery as you drive. Integrated overcharging prevention I/C will help prevent battery explosion due to overcharging of the battery.

FEATURES Sony Ericsson K750 type Car Charger for Sony Ericsson w800 Charging indicator Overcharging prevention I/C Short Circuit Protection Charges both standard and extended batteries *This Sony Ericsson K750 type Car Charger is compatible with Sony Ericsson K750, W800, W600, Z520, J220, W810, W300, W710 / Z710 / W712 / Z712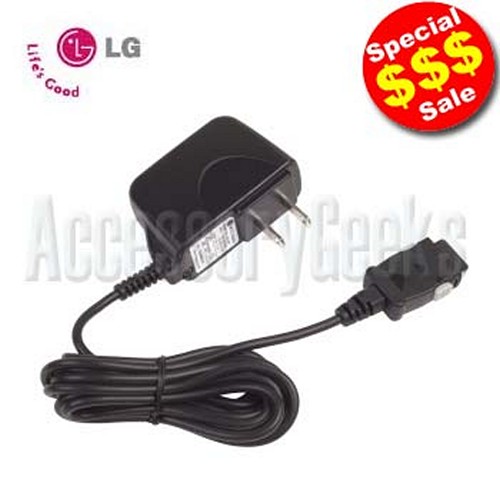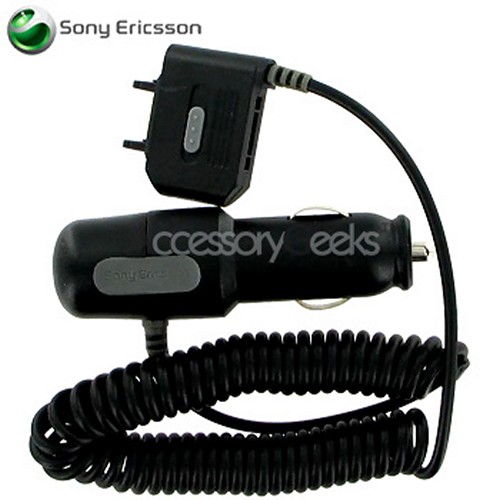 Customer Reviews
Dennis
Dec 7, 2011 10:09:49 PM
Excellent
Good price and fast shipping
FBlache
Feb 16, 2009 4:00:00 PM
Sony Ericsson Car Charger
Very Good Product. Shipped timely. No problems
Jason Johnson
Jul 22, 2008 5:00:00 PM
Car Charger
Great product! Ecstatic about the price, quality, and convenience.