Made for Samsung Galaxy Note 4
Features & Highlights
Why you should buy this product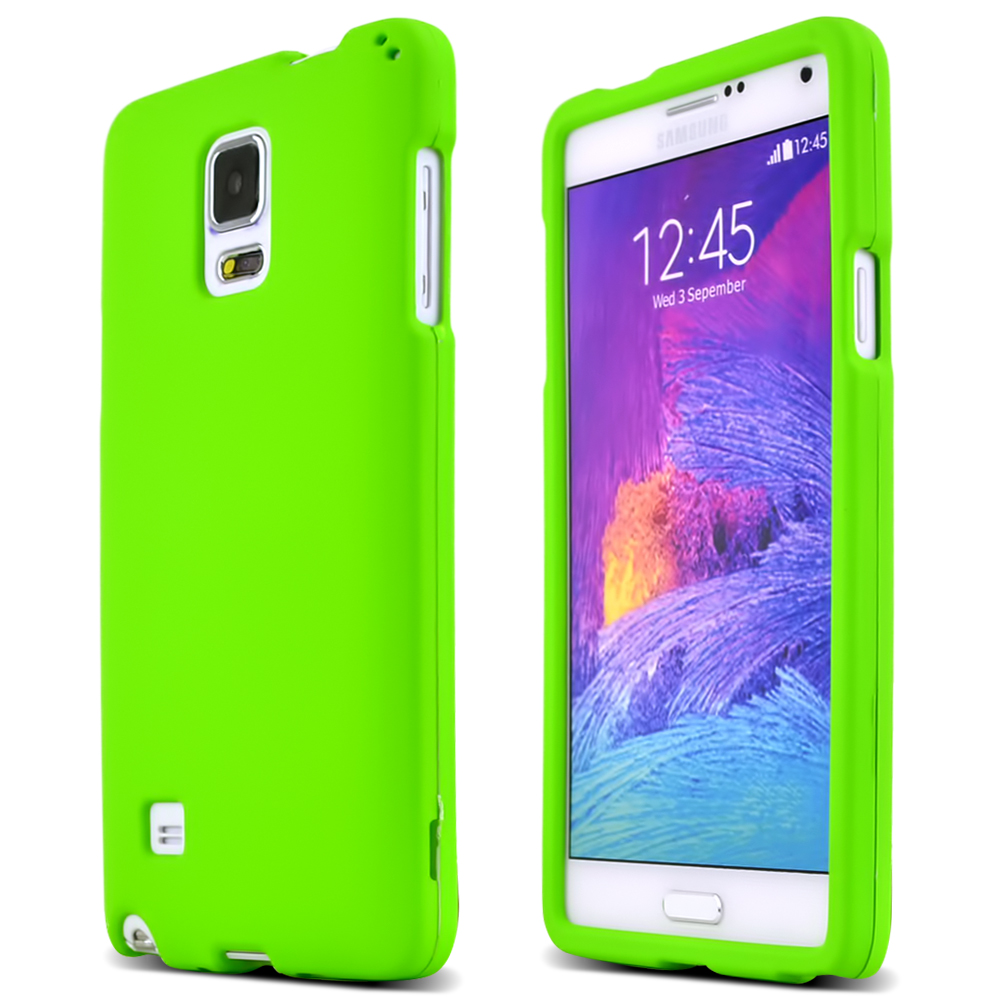 http://www.accessorygeeks.com/fcr-sagan4ngr-neon-green-rubberized-plastic-case-for-samsung-galaxy-note-4.html
If you have scratches on your Samsung Galaxy Note 4 and are tired of those other bulky cases or cumbersome pouches, then it's time to try out a new kind of case. This NEON GREEN rubberized hard plastic cover case provides excellent protection and a brand new look for your phone. Installation is a breeze, just snap on both sides and you're done! Enhance your Samsung Galaxy Note 4 now with this custom made cover case and save even more with our free shipping policy!
Samsung Galaxy Note 4 Protective Rubberized Hard Case - Anti-Slip Matte Rubber Material [Slim and Perfect Fitting Samsung Galaxy Note 4 Case] [Neon Green]
Polycarbonate plastic creates a hard, protective shell for your Samsung Galaxy Note 4.
Resists damage and scratches from everyday wear and tear while staying slim and stylish.
Easy to install, durable snap-on case specially designed to fit your Samsung Galaxy Note 4 perfectly.
Color: Neon Green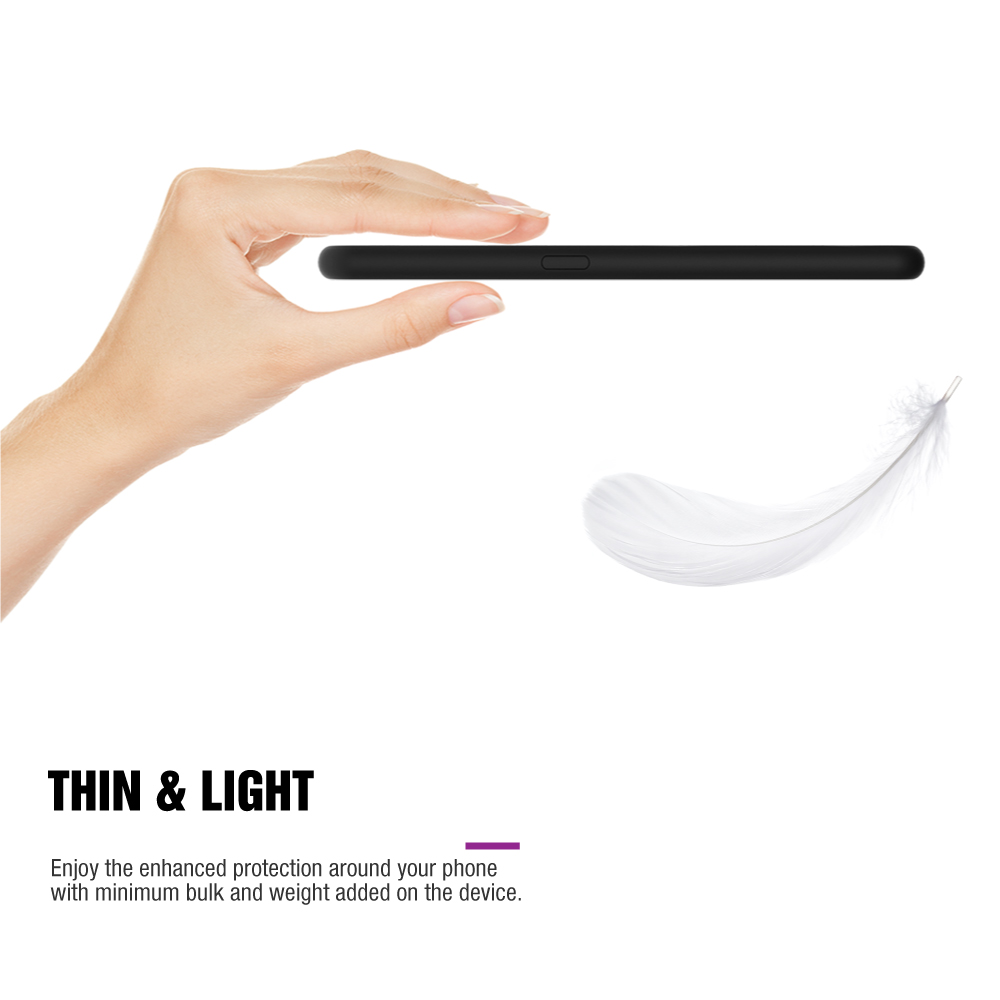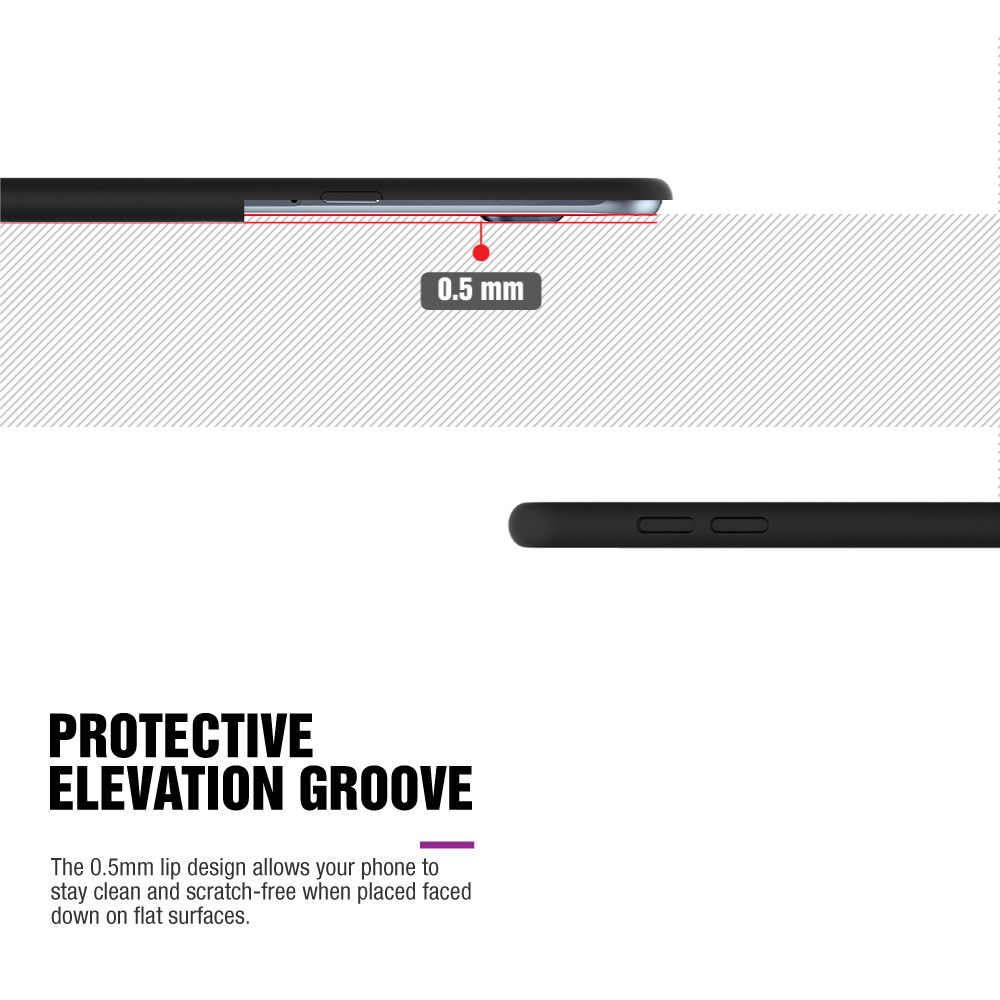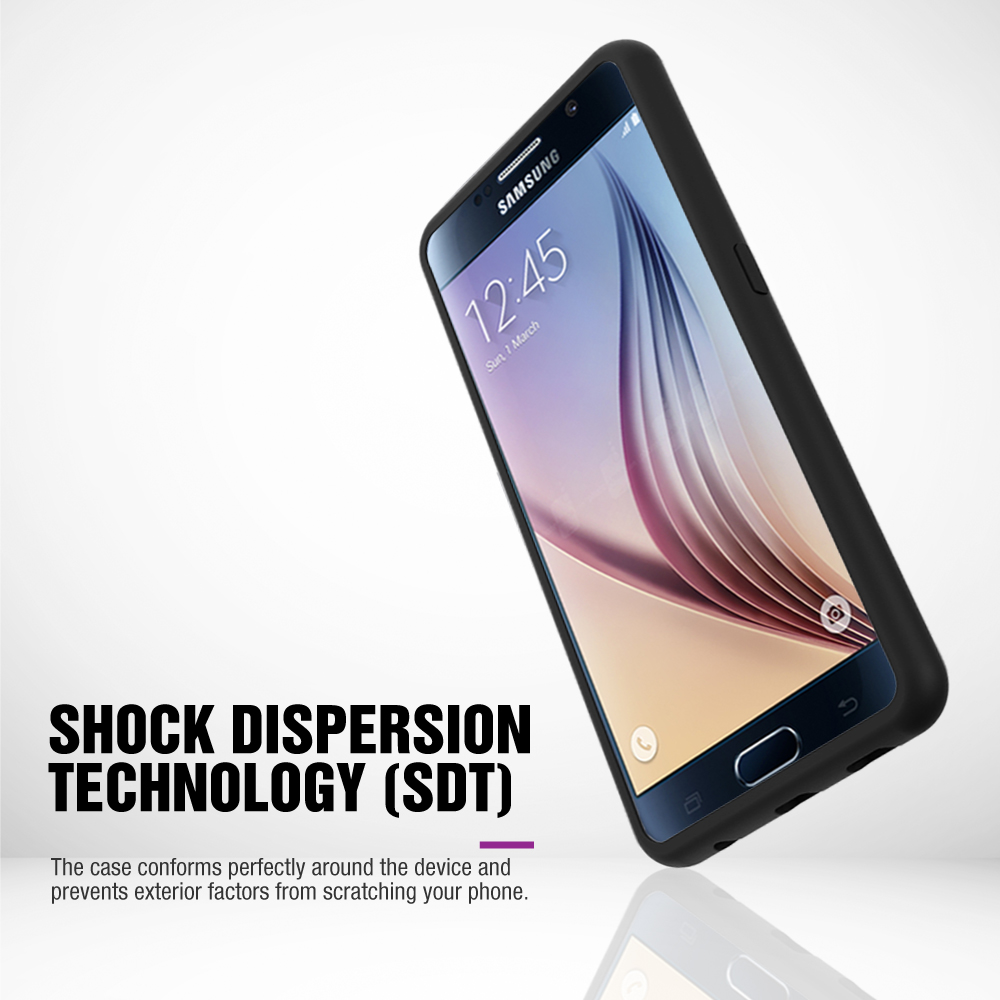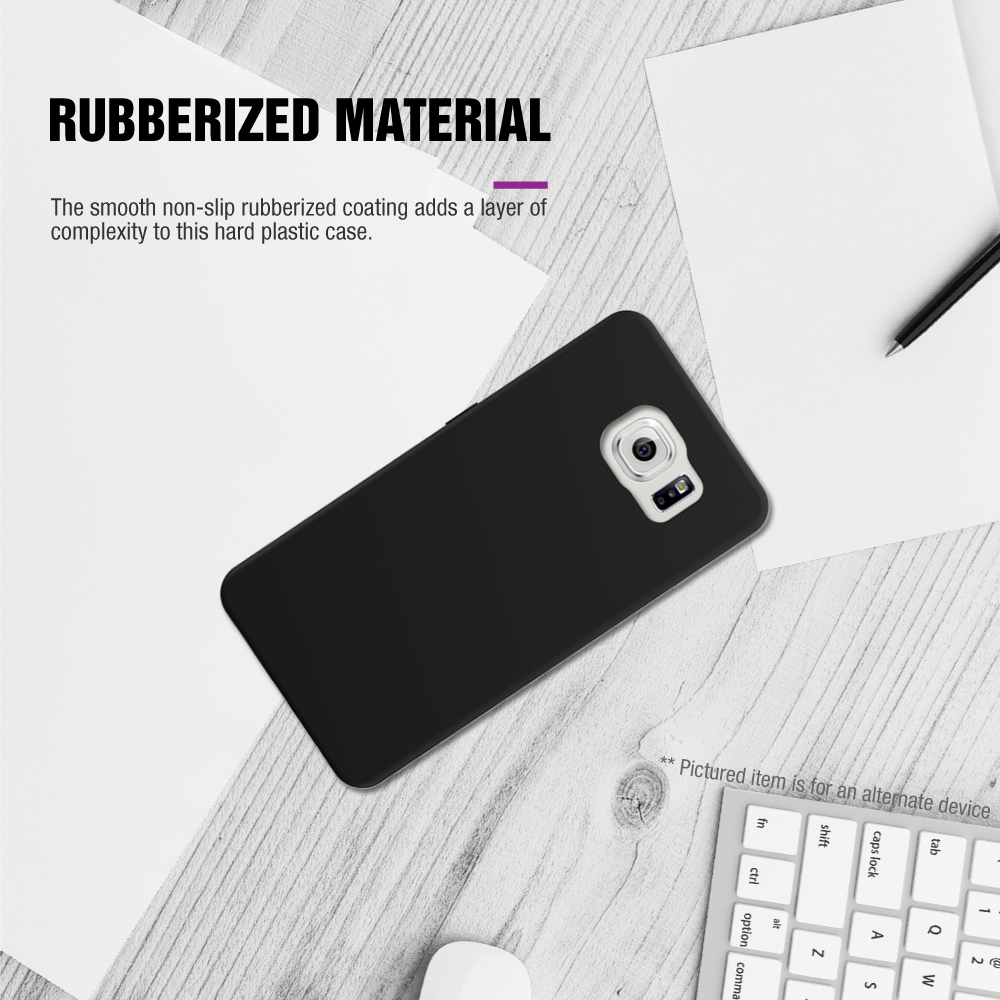 You Might Also Be Interested
Customers Who Viewed This Item Also View
Customer Reviews
Awesome Color
Jun 12, 2015 10:43:14 AM
Lightweight Case
I love the cover - the color is awesome and the phone is so much more lightweight than other cases. The only downside is that I forgot that I now have to buy a separate screen protector. So make sure you get one of those as well since this does not come with one.
mmpotter59
Apr 10, 2015 3:25:17 PM
Love the bright green!
This cover is two pieces that snap together to form a front and back. They fit together SO securely that I wasn't sure I would be able to remove the cover! I did have to use a small pocket knife to pry the two pieces apart. But when it's on, the cover is secure and doesn't add a lot of bulk like some covers do. I may purchase this in other colors, since I enjoy having different colors to accessorize. Quality product.
Write Your Own Review