Headphones
Grab cell phone headphones in various different styles, all for great prices! The Geeks here are in love with cell phone headphones!
Features & Highlights
Why you should buy this product
Original FunkoTronics Star Wars Darth Vader DJ Headset, 2065F (3.5mm) - Black Are you a Star Wars fanatic? Whether you are or aren't, the coolest thing ever made by FunkoTronics has finally arrived! Check out the new Star Wars Headset with a universal 3.5mm port. You'll be bobbing your head to your favorite tunes in style, and making everyone jealous with it your favorite Star Wars character embedded on your headset. Original FunkoTronics Star Wars Darth Vader DJ Headset, 2065F (3.5mm) - Black features Cord Length: 190 cm Soft Touch Finish Pliable Headband Impedance: 32 ohms Speaker Diameter: 40 mm Sensitivity: 105dB Frequency Range: 20-18,000 Hz. Plug Typle: 3.5mm Max Power Input: 20mW Apple iPod/Apple iPhone Compatible
Color/Style:Black Darth Vador Brand: FunkoTronics OEM #: 2065F Original FunkoTronics Star Wars Darth Vader DJ Headset, 2065F (3.5mm) - Black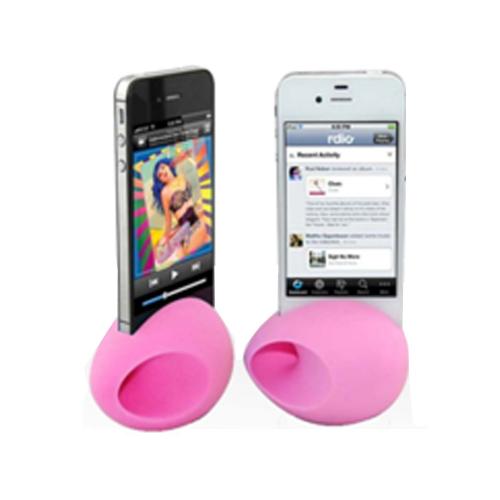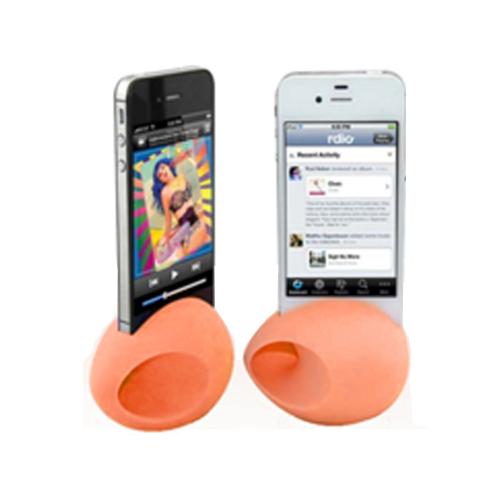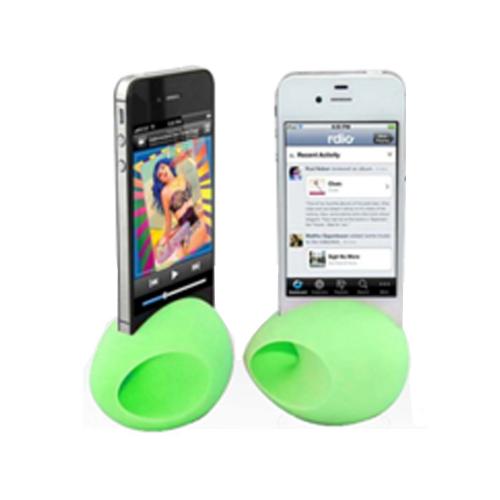 Customer Reviews
Geek's Staff
Oct 28, 2011 8:55:06 AM
Geek's Staff Review
Hey guys.
Maxine here with AccessoryGeeks.com, I have something awesome for you Star Wars fans out there and that is the FunkoTronics Star Wars Darth Vader Headset.
Now this is actually a headset which is titled the DJ headset and as you can see there is significantly more padding all around the headphones than you find in normal headset.
As you can see here it is boasting the Star Wars logo at the top along with some padding and then some great padding for your ears and featured prominently on either side of the headphones is the Darth Vader face.
So very awesome, definitely something you don't see everyday for you Star Wars fans out there and they are all black since the white here at the top with the logo.
The sound quality is absolutely superb in fact I will actually be doing a sound test in just a second, but some quick specs.
The chord runs about 190 cm in length so you definitely don't have to worry about finding yourself short on space when it comes to maneuvering around and I did mention the sound just a bit ago and I actually do a sound test.
What I'm going to do is I'm going to go ahead and crank the volume up gradually so you can see just how great the speakers on these things are so here we go.
So I now have the volume cranked up all the way on these headphones.
As you can see here the quality is fantastic.
The base sound is really nice, everything is pretty well equalized and you can get a great sound just all the way around so definitely something to look into if you need a new set of headsets or a new set of headphones, excuse me and if you are looking for something just a little bit more unique.
So you can find the FunkoTronics Star Wars headsets at AccessoryGeeks.com.
This is Darth Vader model runs $44.99 at AccessoryGeeks.com and it comes with a free shipping and handling.
Plus you can get 15% off if you use your YouTube subscriber coupon.
So check them out and let us know what you think and don't forget that you got it from a geek.