HTC Merge
Purchase HTC Merge cell phone accessories to simplify your life! The HTC Merge, also known as the HTC , has tons of great accessories that are available now! HTC cell phone accessories like chargers, plastic cases, silicone cases, and batteries are all necessary accessories. Find them all at AccessoryGeeks and at prices that won't make your stomach drop!
Features & Highlights
Why you should buy this product
Protect your HTC Merge with an ultra sleek HTC Merge Rubberized Hard Case - Black! Scratches on your phone? Tired of those other bulky cases or cumbersome pouches? It's time to try out a new kind of case. This rubberized Hard cover case provides excellent protection and a brand new look for your phone. Installation is a breeze, just snap on both sides and you're done! Enhance your cell phone now with this custom made cover case for your HTC Merge . HTC Merge Rubberized Hard Case - Black features Custom molded to the shape of your HTC Merge Custom-cut with access to all buttons and ports Thin design - doesn't leave your phone feeling bulky Light weight, strong ABS plastic, and durable Prevents scratches and damage to your phone Simple installation - no tools required Rubberized Matte Coating that gives you non slip surface
Hard case does not cover the screen, go here to get a screen protector! Color/Style: Black For Easy removing and switching of cases get Pry Tool! *This case was made to fit your phone only, and will allow access to all buttons and functions. **Please be advise that using producst with alcohol such as hand sanitizers may cause product color to bleed Important Disclosures
*Phones with extended batteries may not fit the case **Actual Phones if pictured are not included HTC Merge Rubberized Hard Case - Black
You Might Also Be Interested
Customers Who Viewed This Item Also View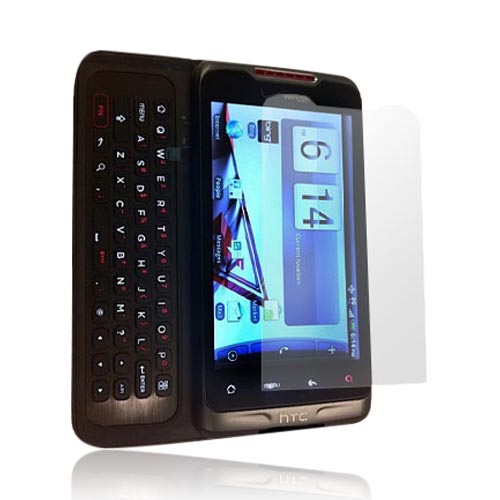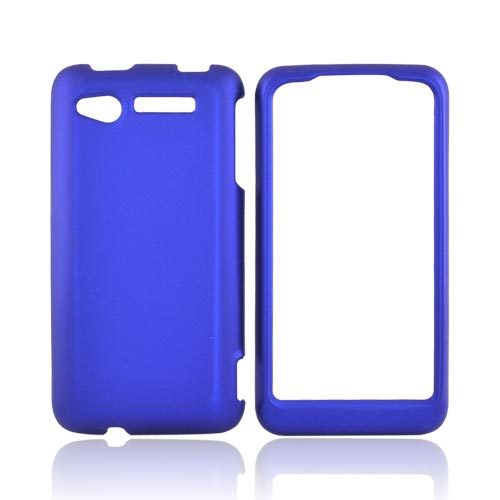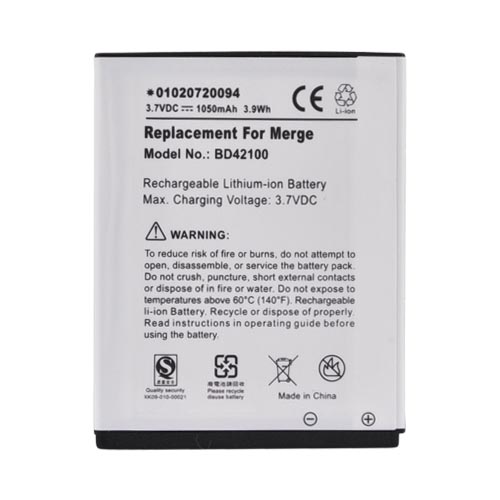 Customer Reviews
steffanie
Dec 28, 2012 5:26:27 PM
Great for a few months
Its a tight fit, and difficult to get off if you need to access the battery for any reason, however to does the job and looks nice. After about 4 months, the black coloring cracked and peeled off, leaving a clear plastic.

Pros:
Protects the phone and looks nice

Cons:
doesnt last as long as you might like.
Valerie
Jun 20, 2012 2:48:00 AM
Same case at a lower price
Had to buy a replacement case for my husband's phone. Got the same case through Accessory Geeks at a much lower price than my cell carrier. Will never buy directly from Verizon again. I was able to buy 3 cases from Accessory Geeks for the price of 1 from Verizon.
Scott
Jan 29, 2012 11:02:32 PM
Function
The fit was perfect, does not hinder any of phones operation at all. Overall does what it is supposed to do with not complaints.