HTC One X Accessories
OOOO-EEEEE! You got yourself the gorgeous HTC One X! What to do now? Get yourself the hottest HTC One X accessories! Just clicks away, only the best and most reliable accessories for One X await. The HTC One X is a super powerful machine. Let's review, shall we? This Quad core processor makes surfing the web, checking out your GPS, or even just navigating the phone a very speedy experience. The 4.7' display allows you to watch your videos and view your pictures with ease. The HTC One X weighs in at 130g and measures up to be 5.29' x 2.75' x 0.35' (134.36 x 69.9 x 8.9 mm). One X accessories will keep your new HTC One X in pristine condition at an incredible price! Shop today and save! We also have awesome HTC One Accessories available as well!
Featuring Products For Your Device
Don't miss these deeply discounted deals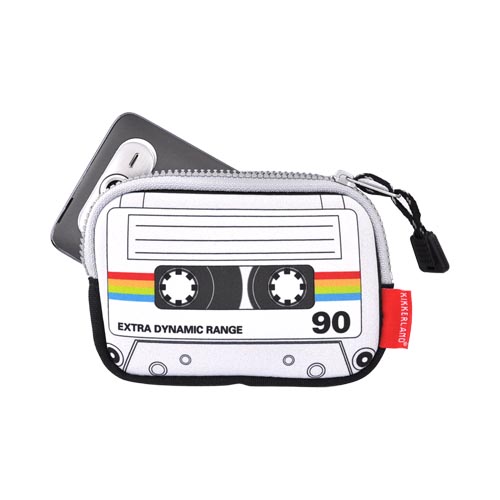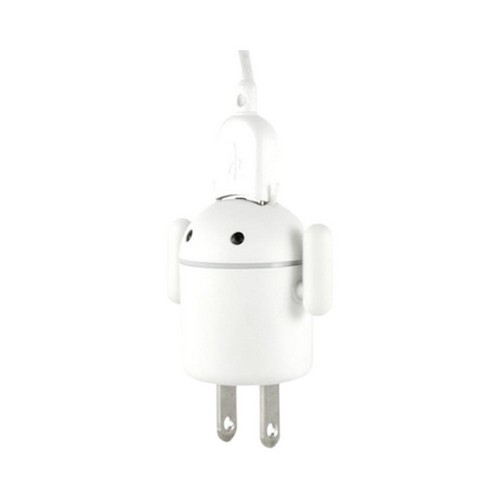 There are no products matching the selection.