Huawei Mercury Accessories
Check out these sweet deals on Huawei Mercury accessories! Grab 'em up quick at AccessoryGeeks.com to have your phone in tip-top shape and that personal geeky touch while you're at it! From charms, designed cases and decals, show off your style! Or maybe you were looking to find other Huawei Mercury accessories? We got everything you can think of to keep your phone functional in every situation! Spare chargers, batteries, screen protectors' we got the right Huawei Mercury accessories to have you covered no matter the situation!
Featuring Products For Your Device
Don't miss these deeply discounted deals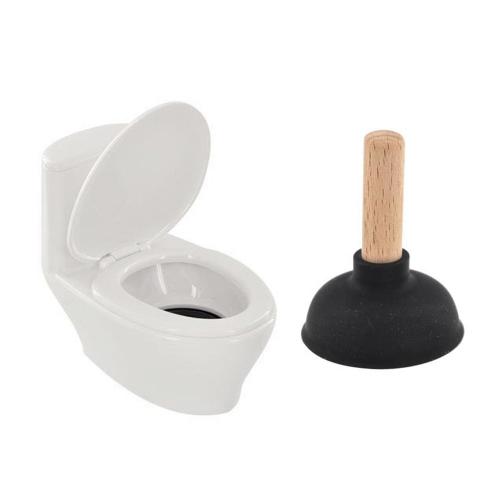 There are no products matching the selection.