Features & Highlights
Why you should buy this product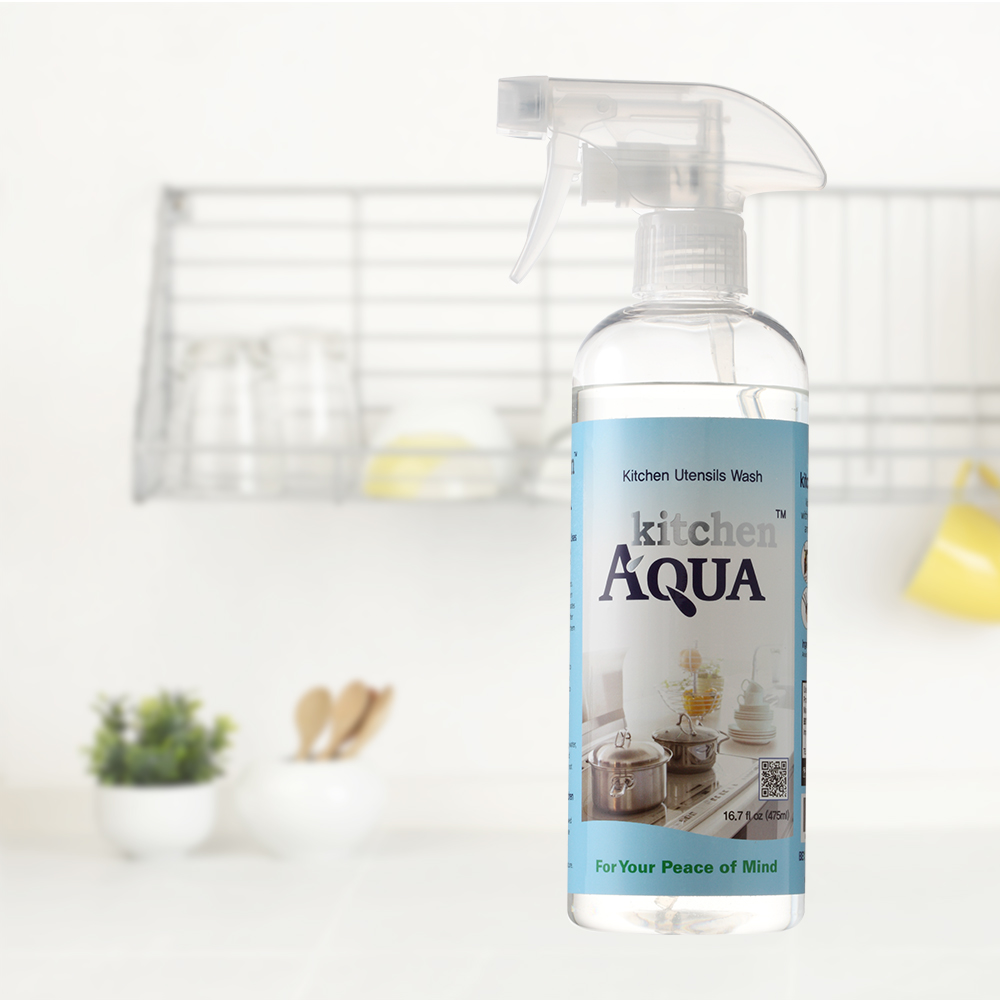 Kitchen AQUA - Chemical-Free All Purpose Cleaner
It seems contradictory that something so gentle can be so potent. But that is precisely what makes Kitchen Aqua so, so special!
What Kitchen Aqua is
-
The most powerful & potent germ & bacteria killer:
Kitchen Aqua was tested and certified by
at least 3 Independent Testing Agencies
for potency and has been proven to kill
99.9%
of all germs and bacteria on contact by destroying their cell membranes and when membranes are destroyed, organisms cannot recover. Your kitchen appliances will be free of germs & bacteria when you use Kitchen Aqua.
-
Great for Cleaning:
It also works miracles in lifting stubborn stains from your laundry. You can pre-treat & wash or treat left-over stains after regular washing and rewash to get the stain out. Kitchen Aqua cleans your oven with no fumes & no chemicals (there's not even 0.01% of anything harmful in Kitchen Aqua), but will cut through grease like there's no tomorrow. I use it for both my main oven & toaster oven. Perfect!
-
Truly Safe Ingredients:
What Kitchen Aqua is not - it's not some funny fruit, citrus, or vegetable-derived cleaner. It's hypoallergenic, no perfume, no dyes, no oils or emulsifiers, no alcohol, no residue, no detergents, no soapy suds, toxin-free, chemical-free, daily-free, gluten-free, wheat-free, odor-free, tasteless, colorless, foamless, pet & family-friendly, & completely biodegradable.
-
Best Gift:
You cannot go wrong gifting it to anyone, any age, for any occasion. Uses: in addition to your oven, refrigerator, dishwasher, grills, cutting boards, knives, and anything else you need to sterilize, you can use to sanitize yoga mats, toilet bowls, toys, ice boxes, shower stalls (removes slimy stuff), bathroom counters, mirrors... it's also great for washing make-up brushes as it gets all make-up residues, colors, & bacteria out immediately upon spraying and you'll get back the cleanest brushes in less than 60 seconds.
-
Easy to Use:
Spray on anything you want to clean or degrease, wait 30-60 seconds, and rinse with water.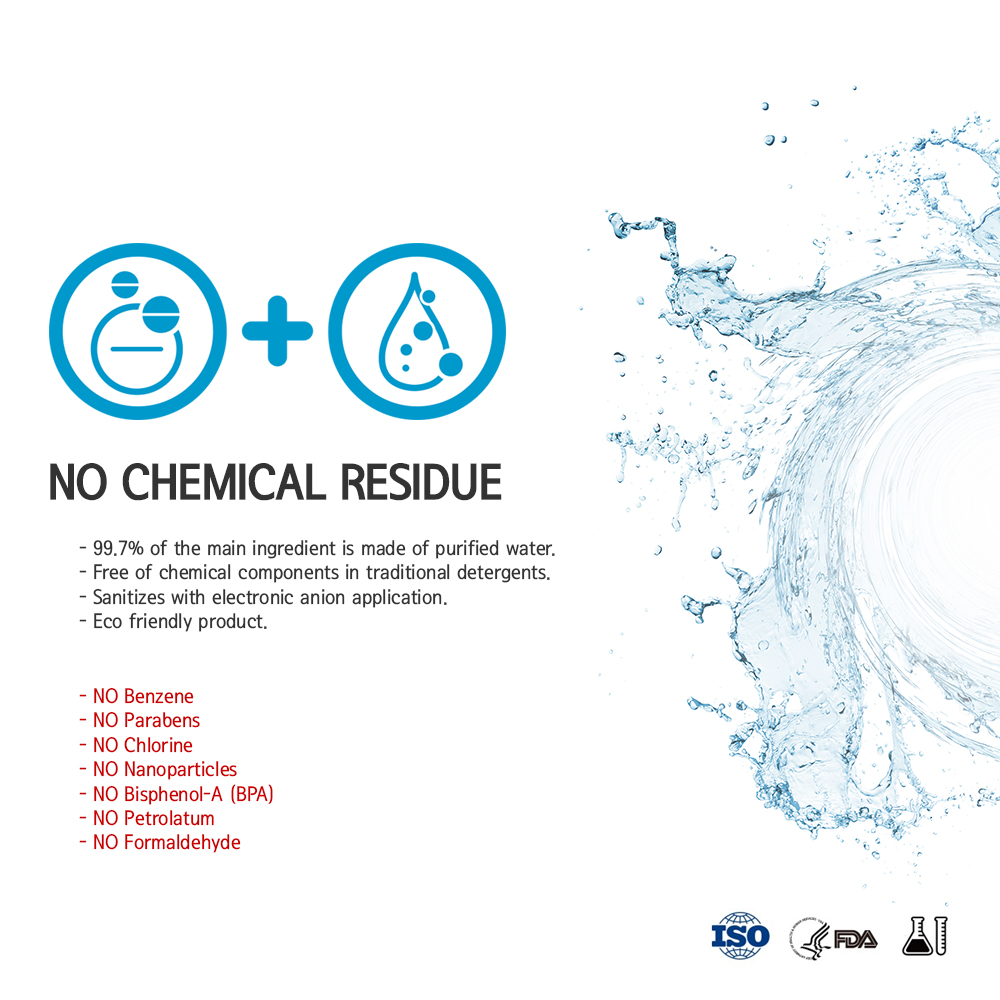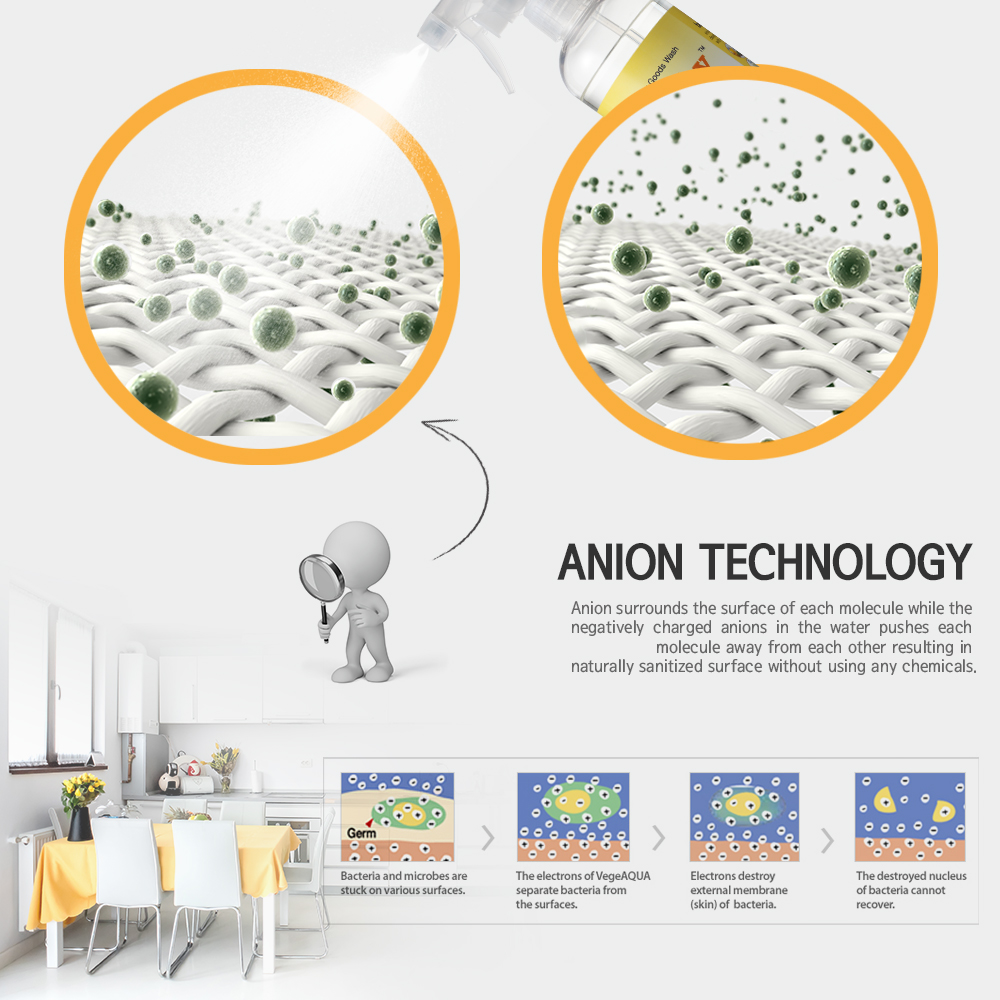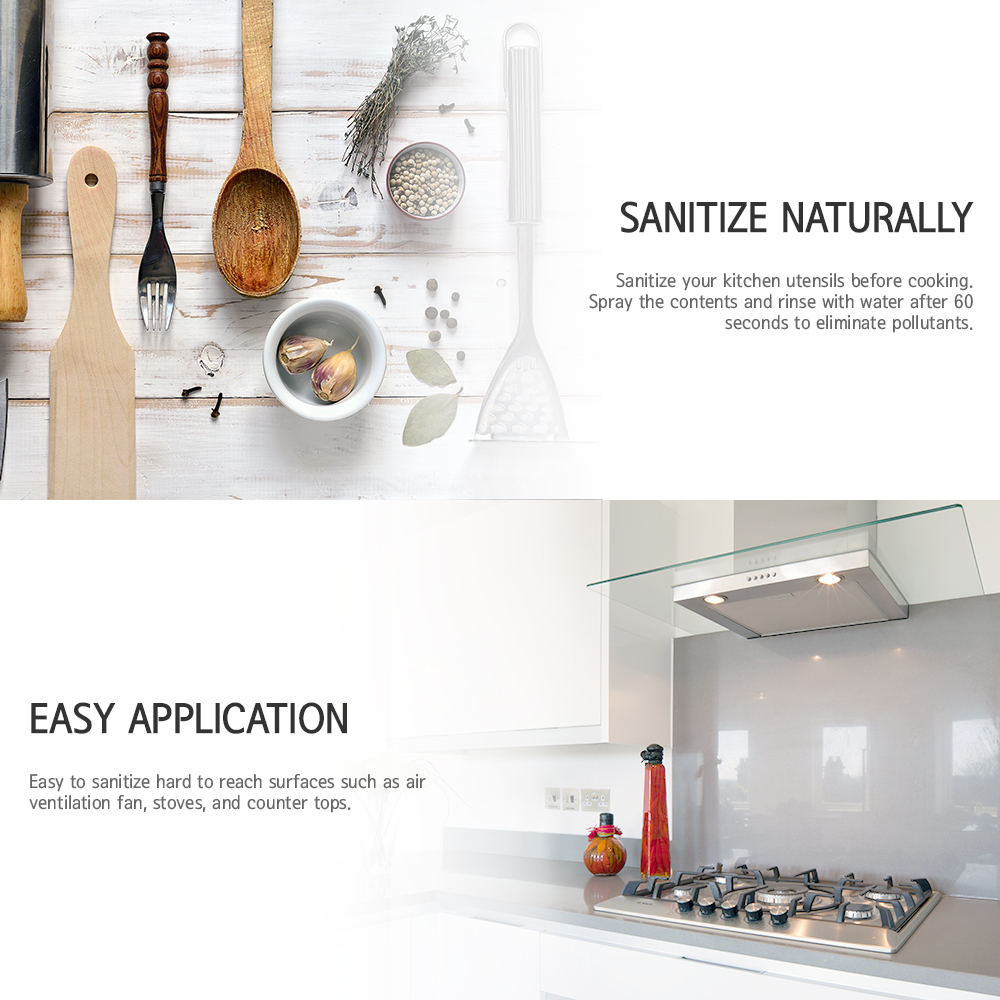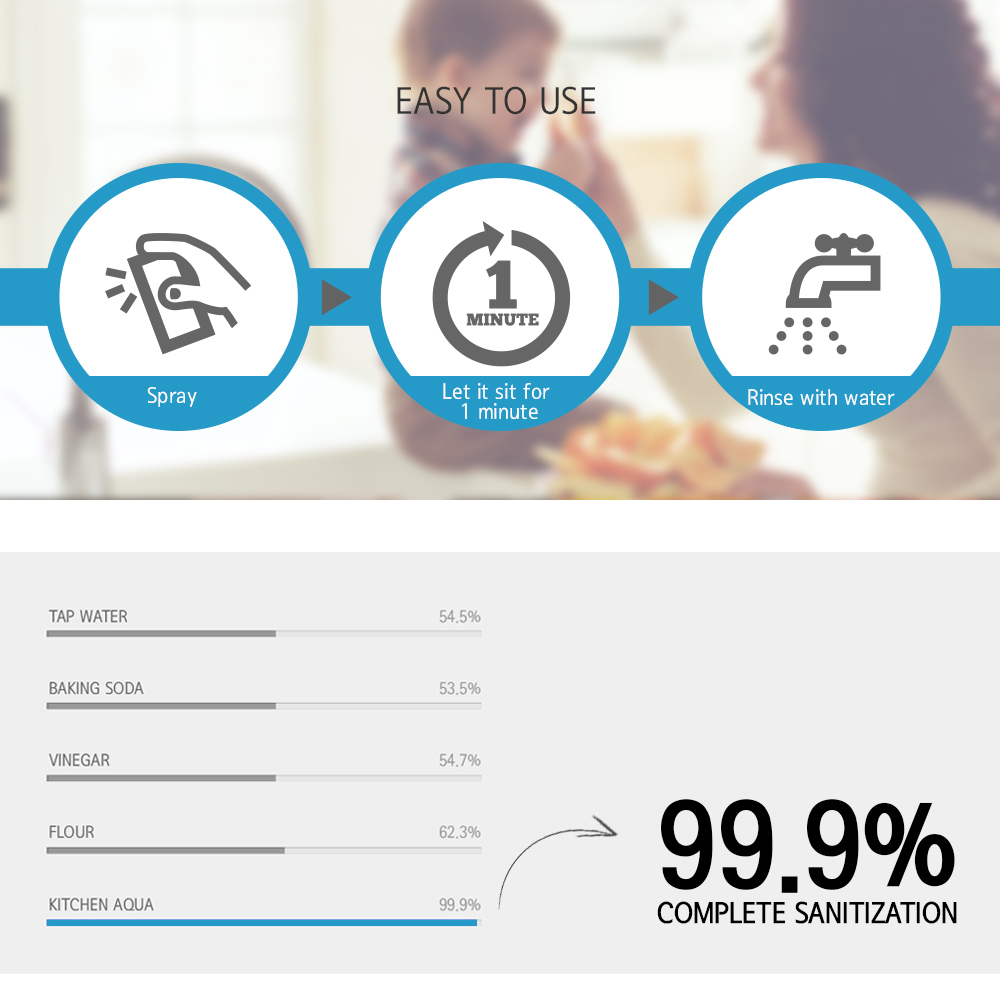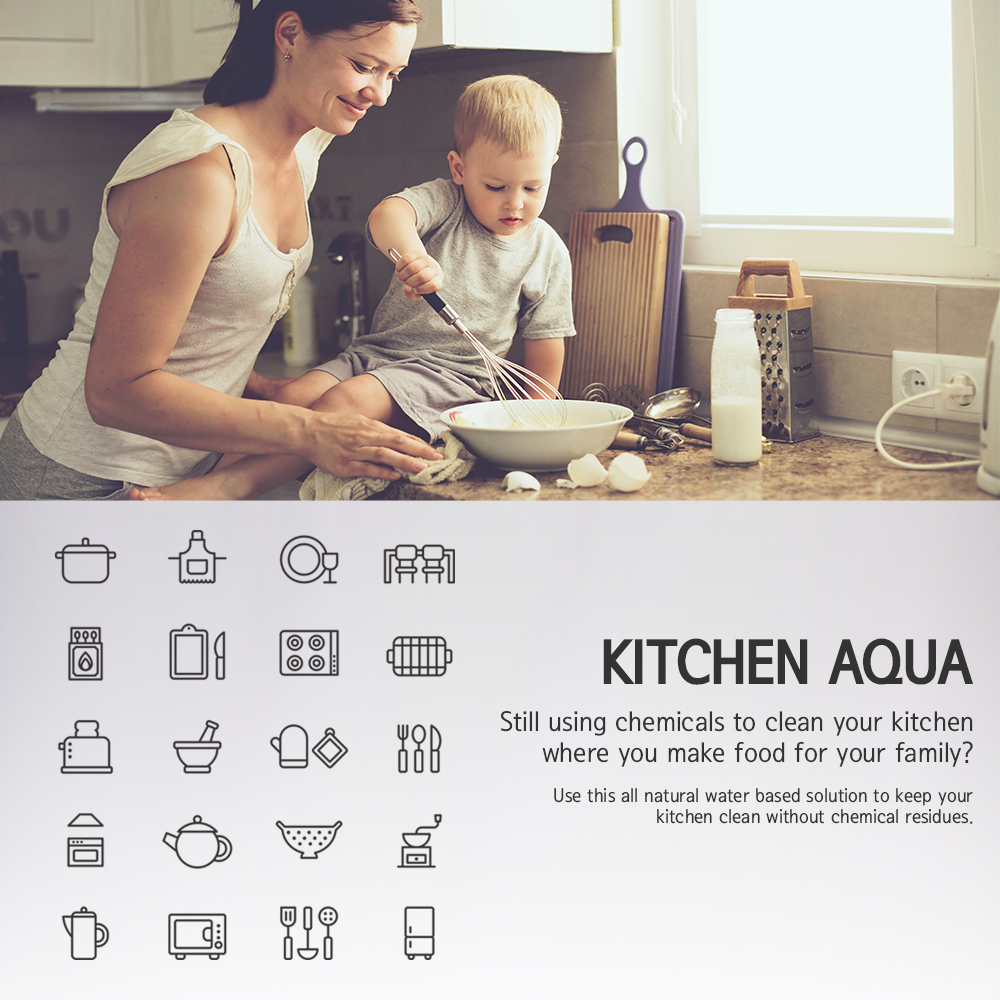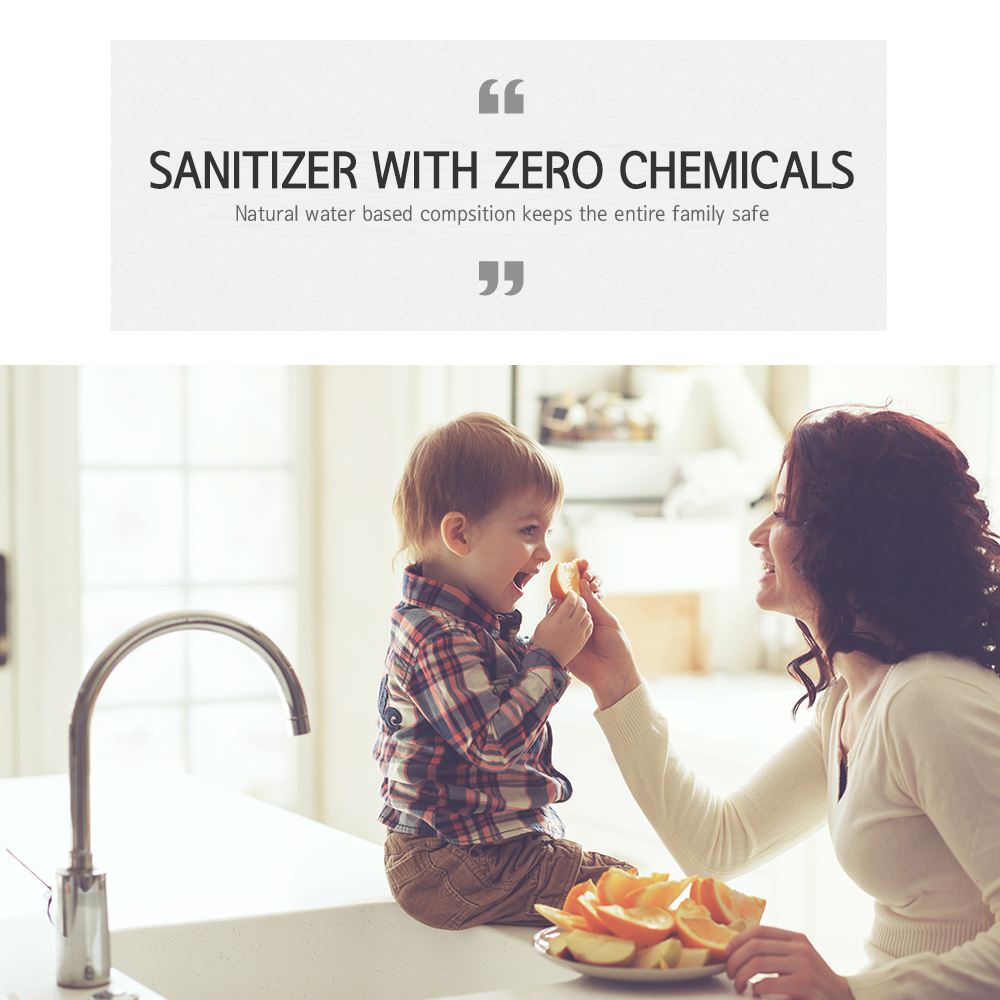 Color:CLEAR
You Might Also Be Interested
Customers Who Viewed This Item Also View