Cases
Whether you're looking for cell phone cases that are stylish, functional or a combination of the two, Accessory Geeks has all the cell phone covers you need. The truth is that fully protected mobile devices retain their value at margins far higher than ones that have been scratched, cracked or dropped.
Features & Highlights
Why you should buy this product
Your New Apple iPad is a precious commodity and it should be taken care of. Maybe you're a rebellious one or maybe you're just a procrastinator, but bottom line is you haven't taken precautions to protect your tablet. Some cases just end up making your device ridiculously bulky, but this Kroo Apple iPad Leather Case is an exception to that dilemma. Designed to be extremely slim yet durable enough to take on the elements, this genuine leather case uses elastic bands to hold onto the four corners of your iPad and a secure button enclosure to fasten the front cover. Not only does this case allow access to all the buttons, functions, and ports of your iPad, the front flap even folds over and has an indentation specifically made to be transformed into a stand for comfortable and easy viewing.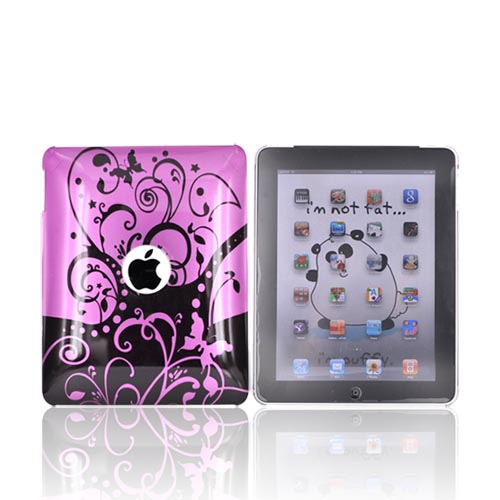 Customer Reviews
Leah
Nov 21, 2012 2:18:33 AM
Great!
This case is so great! It is so important to have an iPad case to protect your iPad. I am always looking for great iPad cases. In addition to this site, a new company called Domeo Products just launched and I checked them out at www.domeoproducts.com. I am very impressed with the iPad cases I saw!