Kyocera Hydro Edge Accessories
Welcome, ladies and gentlemen, to the Kyocera Hydro Edge accessory section of AccessoryGeeks.com! I must admit, your Kyocera Hydro Edge mobile phone is a work of art. Having been released in 2013, May, this phone weighs in at 128 g with a nice screen size of 4.0 inches. Running on a Dual core, 1000 MHz processor, your Kyocera Hydro Edge performs tasks quite well and in an amazingly fast speed. Along with a very clear 5 MP camera, the cell phone takes great looking photos of memorable moments of your life. I think we have spent enough time admiring your Kyocera Hydro Edge. How about we find you some nice accessories to complement that phone? Here at AccessoryGeeks.com, we have a wide selection of Kyocera Hydro Edge cases. Soft silicone cases, slim hard cases, and dual layered cases are a few varieties we have for the Kyocera Hydro Edge. Kyocera Hydro Edge replacement batteries and portable batteries are essential in retaining the battery life of your mobile phone. Wall and car chargers for the Kyocera Hydro Edge are also some accessories AccessoryGeeks.com carry to help you supply charging needs, whether you are on-the-go or at your office. The screen of your phone is a huge target for dusts and scratches. You will want to protect it with pre-cut Kyocera Hydro Edge screen protectors that fit perfectly onto your phone to preserve the original screen layer of the phone. With FREE shipping and exclusively low prices, you will not need to shop anywhere else but AccessoryGeeks.com for your Kyocera Hydro Edge needs!
Featuring Products For Your Device
Don't miss these deeply discounted deals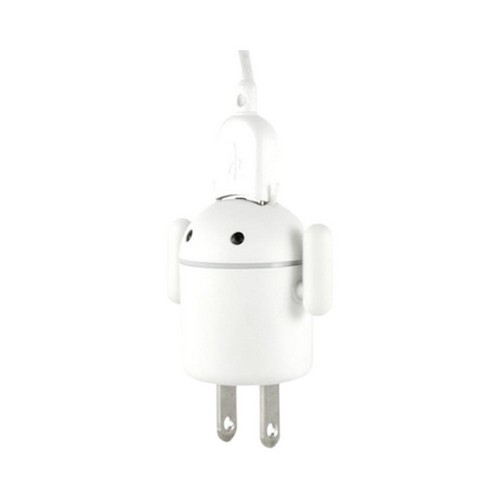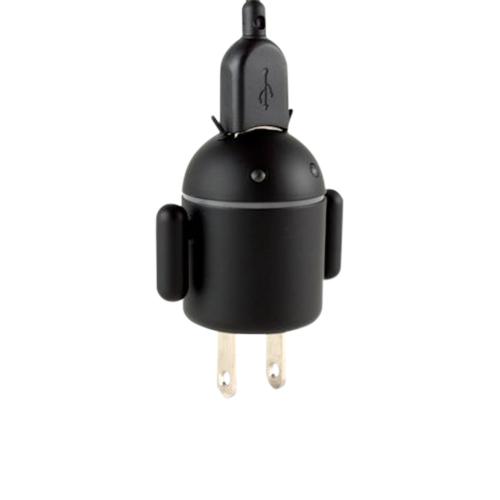 There are no products matching the selection.