Made for HTC Desire 626/626s
Features & Highlights
Why you should buy this product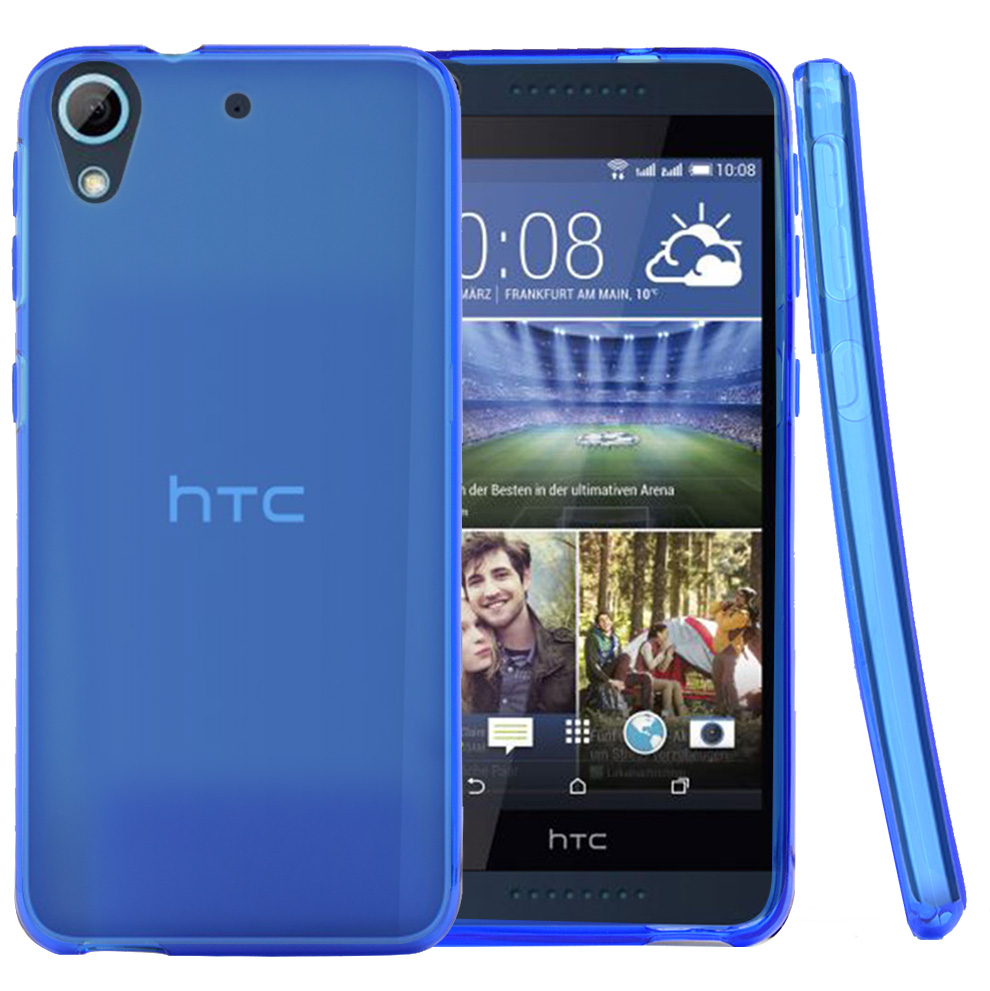 HTC Desire 626 Case, [Blue] Slim & Flexible Crystal Silicone TPU Protective Case
Understated but powerful protection for your HTC Desire 626 Reliable protection without all the frills. Thermoplastic polyurethane (TPU) is a flexible, gel-like material that molds to your device and protects it from dirt and scratches while offering shock absorption and resistance during minor bumps and drops. Thin and unobtrusive with a shiny finish, TPU cases are perfect for everyday protection. Unlike silicone cases, TPU slides easily in and out of pockets and bags without catching lint and doesn't crack like rigid plastic cases. Whether you just want to protect your investment from everyday accidents or you want to add a pop of color, TPU cases are the perfect case for your HTC Desire 626. HTC Desire 626 Crystal Silicone Skin Case - Blue Reinforced silicone skin case - more durable than cases Extra grip and traction to surfaces Flexible nature - conforms to your HTC Desire 626, but does not stretch HTC Desire 626 features are fully accessible Glossy and somewhat translucent look Anti-slip material Color: Blue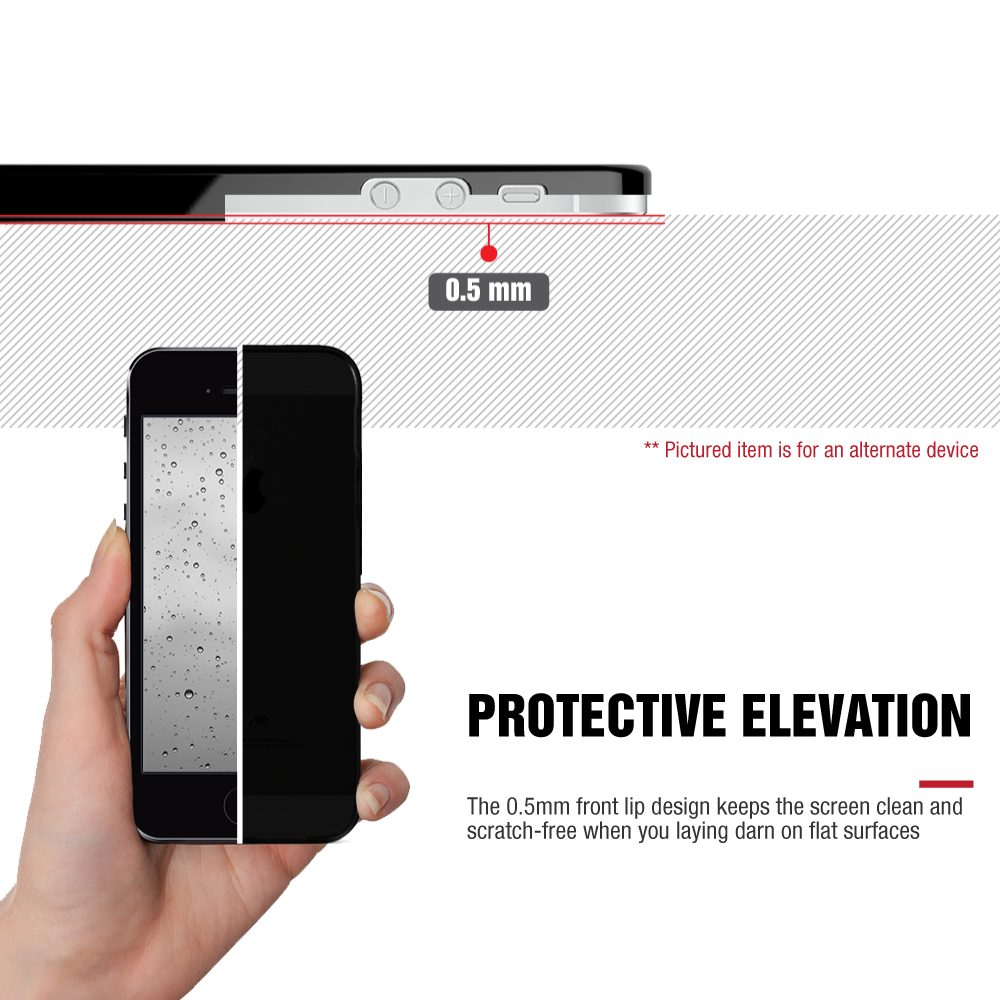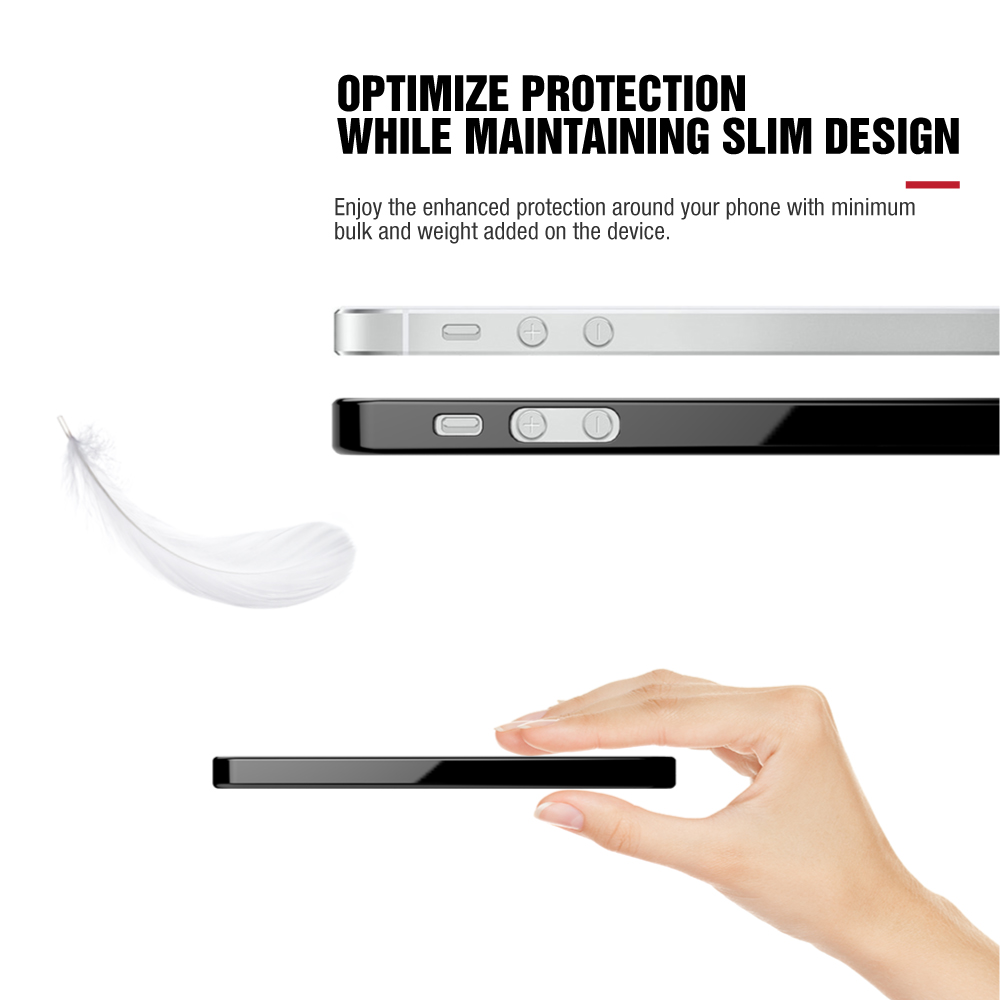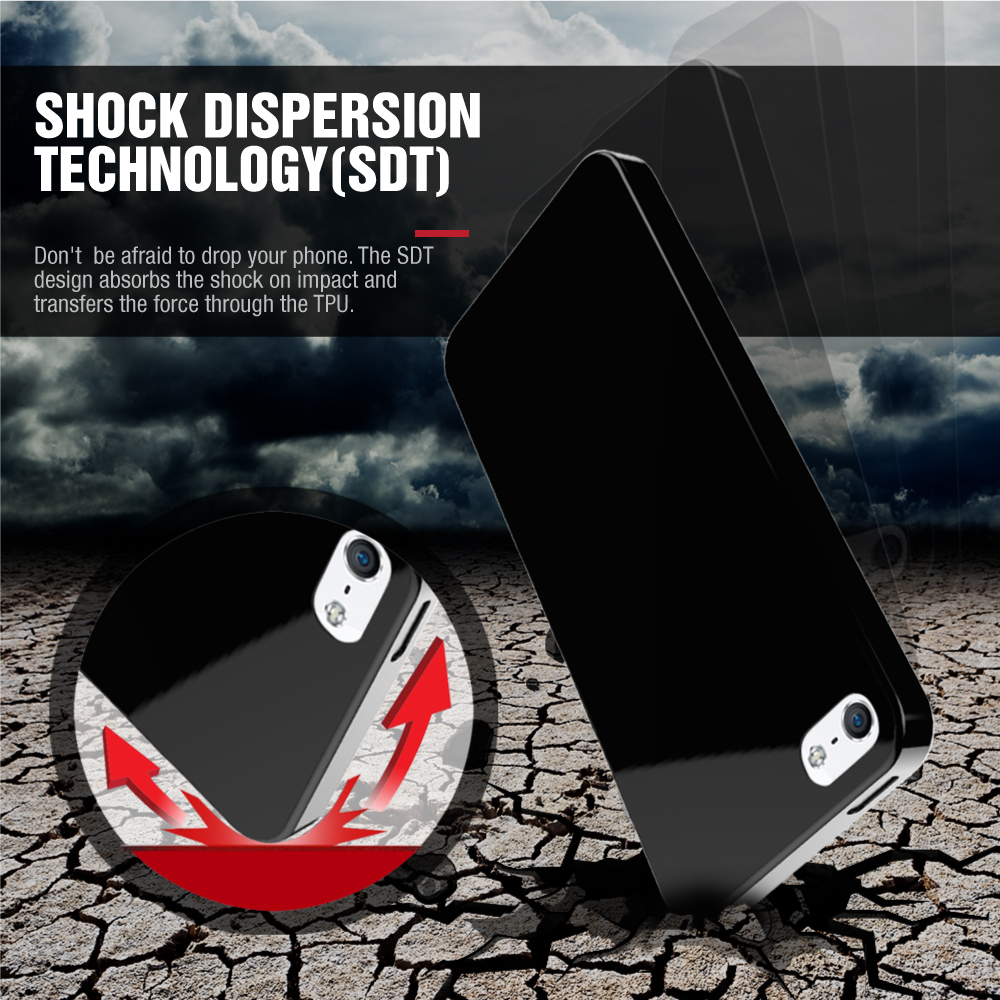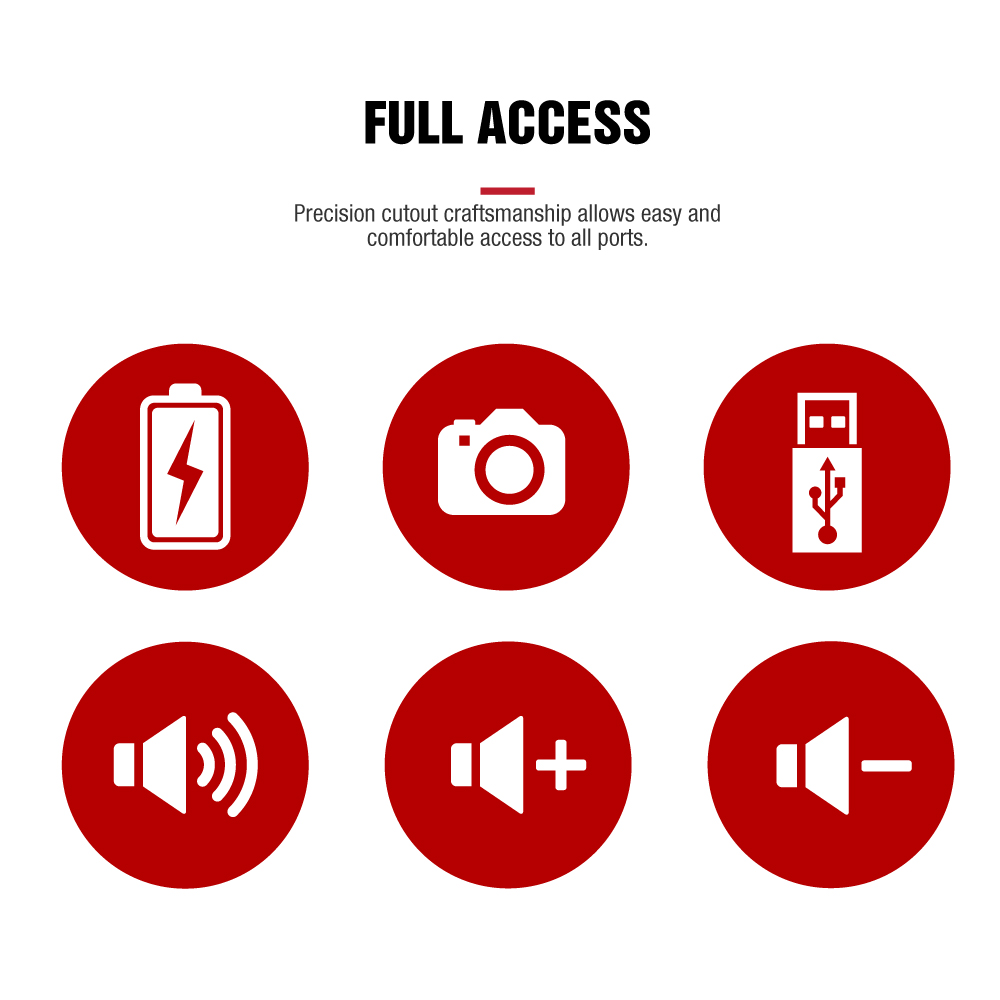 You Might Also Be Interested
Customers Who Viewed This Item Also View
Customer Reviews
unihawk93
Nov 28, 2015 3:29:53 AM
Nice fit and color
Like this case very much. Fits the phone great. Love the color choices. Will have to get another color for spring.
CUrt
Nov 3, 2015 11:55:51 PM
Blue HTC Desire 626s smartphone csse. Blue
I ordered this case several weeks ago and I love it. It fits perfect on my phone. It is rubber like and flexible. Peels off easily by plucking it from the edges. It is precut for openings of the rear and front camera eyes, and it enhances the beauty of the phone. Washable with ordinary bar soap. Wipe dry and air out. I recommend this product to all who own a HTC Desire 626s smartphone. And the price is right.
Write Your Own Review