LG Decoy Accessories
Find the newest LG Decoy accessories at everyday low prices at Accessory Geeks. The LG Decoy is a popular wireless phone that sports features such as a speakerphone, voice dialing, and text messages. Accessory Geeks carries a large selection of LG Decoy silicone cases cell phone accessories that include memory cards and plastic cases. LG Decoy accessories should be in high demand since the LG Decoy is such a popular model, so don't expect a shortage on the LG Decoy accessories that Accessory Geeks has to offer. The LG Decoy dimensions are 4.01" x 1.97" x 0.67" (102 x 50 x 17 mm) and the carrier is Verizon Wireless.
Featuring Products For Your Device
Don't miss these deeply discounted deals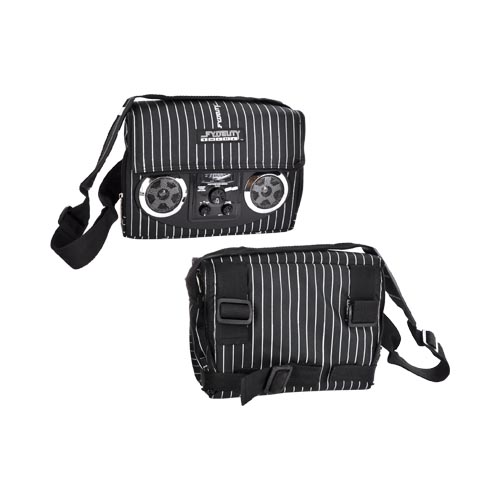 There are no products matching the selection.