LG Optimus G Pro Accessories
Trick out your LG Optimus G Pro with this great selection of affordable LG Optimus G Pro accessories. Whether you're looking for the best LG Optimus G Pro case or are in the market for a high-quality G Pro charger, Accessory Geeks has got you covered. We carry the perfect case for LG G Pro tailored to your needs, including slim silicone cases, diary flip cases and even stylish faux leather cases in cool colors. Find an LG Optimus G Pro cover that fully protects your device without compromising features or adding bulk. From affordable rubberized cases to Optimus Pro bling phone cases and many functional, stylish options in-between, there's a case in this selection made just for you. We also carry cool gadgets and chargers for the Optimus G phone, like portable phone chargers and USB chargers in fun colors. You'll also find LG Optimus G Pro screen protectors and complete accessory kits in our selection.
Featuring Products For Your Device
Don't miss these deeply discounted deals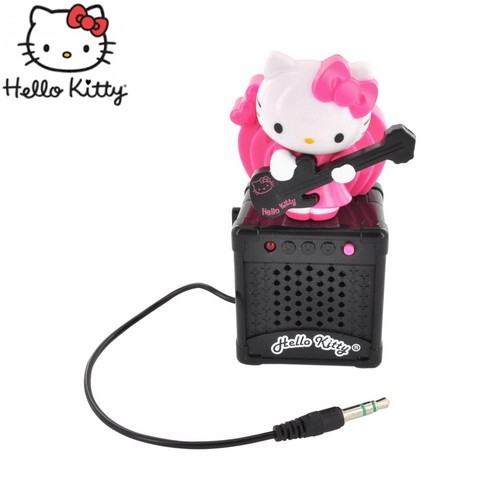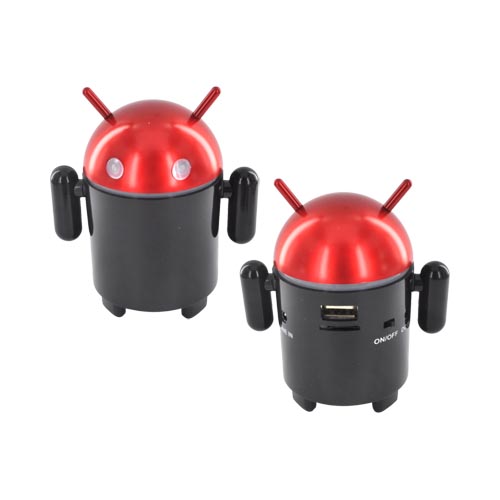 There are no products matching the selection.