Cases
Whether you're looking for cell phone cases that are stylish, functional or a combination of the two, Accessory Geeks has all the cell phone covers you need. The truth is that fully protected mobile devices retain their value at margins far higher than ones that have been scratched, cracked or dropped.
Features & Highlights
Why you should buy this product
Protect your LT Optimus T, LG Thrive with an ultra sleek LT Optimus T, LG Thrive Rubberized Hard Case - Rose Pink! Scratches on your phone? Tired of those other bulky cases or cumbersome pouches? It's time to try out a new kind of case. This rubberized Hard cover case provides excellent protection and a brand new look for your phone. Installation is a breeze, just snap on both sides and you're done! Enhance your cell phone now with this custom made cover case for your LT Optimus T, LG Thrive . LT Optimus T, LG Thrive Rubberized Hard Case - Rose Pink features Custom molded to the shape of your LT Optimus T, LG Thrive Custom-cut with access to all buttons and ports Thin design - doesn't leave your phone feeling bulky Light weight, strong ABS plastic, and durable Prevents scratches and damage to your phone Simple installation - no tools required Rubberized Matte Coating that gives you non slip surface
Hard case does not cover the screen, go here to get a screen protector! Color/Style: Rose Pink For Easy removing and switching of cases get Pry Tool! *This case was made to fit your phone only, and will allow access to all buttons and functions. **Please be advise that using producst with alcohol such as hand sanitizers may cause product color to bleed Important Disclosures
*Phones with extended batteries may not fit the case **Actual Phones if pictured are not included LT Optimus T, LG Thrive Rubberized Hard Case - Rose Pink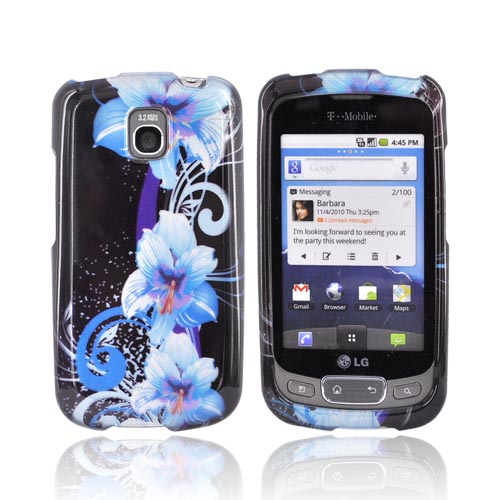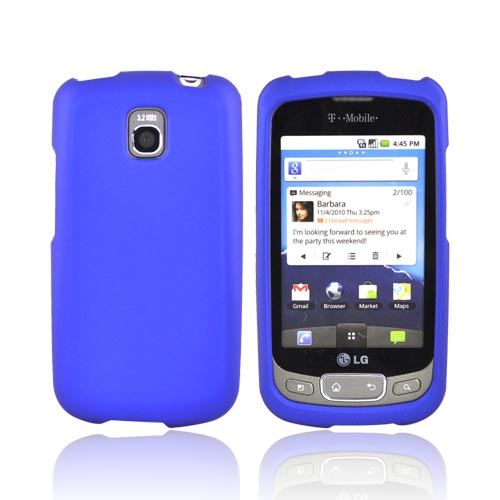 Customer Reviews
Larry
Apr 17, 2012 1:16:45 PM
Great service.
I ordered two items and both of them were shipped promptly and in great condition. It was easy to order and I am enjoying both products. Thank you.
I will definitely order from them again.