Features & Highlights
Why you should buy this product
Be more talkative with this LG Rumor 2 Standard Replacement Battery (900 mAh) - Black! Double up on battery life at an affordable price with the LG Rumor 2 Standard Battery. This top-quality battery is guaranteed to work just like the factory originals. The LG Rumor 2 cell phone battery works great as a replacement or back-up for long trips or a extended talk-time with friends and family. LG Rumor 2 Standard Replacement Battery (900 mAh) - Black features Standard capacity LG Rumor 2 Standard Battery Use as replacement or back-up Molded to fit your phone perfectly Memory-effect free - does not lose its maximum energy capacity from repeated charge or partial discharge 100% OEM compatible Fits into original desktop chargers and holsters Color: Black Specifications lithium-ion battery* Important Disclosures
*The mAh rating may change +/- 100mAh without prior notice LG Rumor 2 Standard Replacement Battery (900 mAh) - Black
You Might Also Be Interested
Customers Who Viewed This Item Also View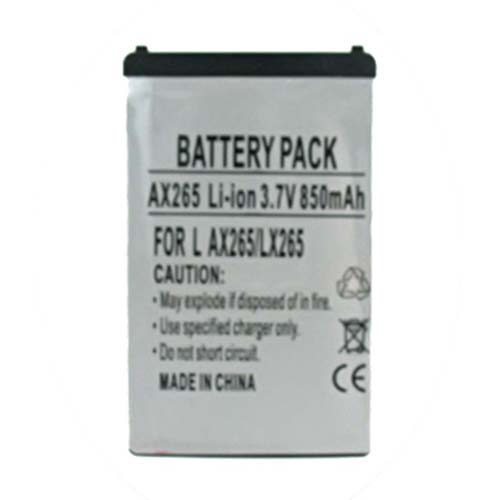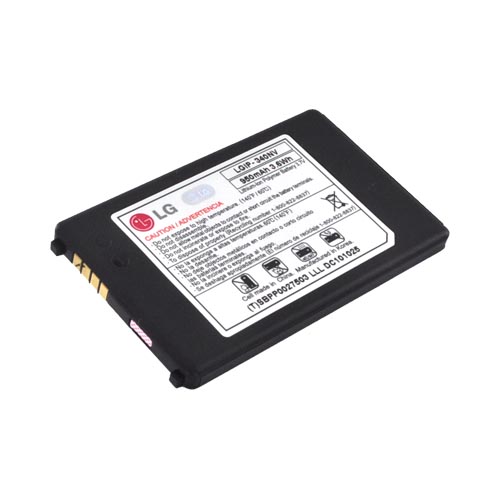 Customer Reviews
joe
Oct 19, 2012 9:05:49 AM
Great replacement
Battery replacement was simple. New battery is working great. Recharging is infrequent since the charge holds for a very long time.
William
Apr 13, 2011 1:33:26 AM
Much better that I even expected!
I was a little leary about ordering a battery made in China, noting how most cell phone manufacturers warn against installing batteries that are not OEM, but fortunately this time I am very pleased. The original battery that came with my LG Rumor 2 only lasted about 6 months before it developed charging issues and even at it's best, I had to charge it every other day. This new battery however, seems to hold a charge even longer (2-3 days) before it needs a re-charge. Maybe it was a fluke, but that doesn't bode well for OEM batteries, does it?

Pros:
Holds a charge longer.

Cons:
Nothing yet
Cindy
Apr 8, 2011 12:33:59 PM
Phone Battery
Great price and fast service. Works fine. Would order again from them. I've added their web site to my 'favorites'!!
Write Your Own Review