Chargers
Find the cell phone charger that is compatible with your phone now! Select using your cell phone chargers manufacturer, carrier, or type below.
Features & Highlights
Why you should buy this product
Charge up your LG VX-8500 / CHOCOLATE with a Premium Car Charger! Charge your battery and talk on the phone at the same time with this new Premium Rapid Vehicle Charger for LG VX-8500 / CHOCOLATE. The slim and stylish head adapter fits cigarette lighters in both foreign and domestic vehicles. This LG Type Premium Rapid Charger is comparatively more durable and of a higher quality then standard vehicle chargers. Integrated overcharging prevention I/C chip will help prevent battery explosion due to overcharging of the battery. LED indicator light located in the back of the adapter head lights up when plugged in.

Premium LG Car Charger features PREMIUM Rapid Vehicle Charger for LG VX-8500 / CHOCOLATE LED Power indicator light Cord is about 30% thicker compared to the standard model. Cord is about 2x longer when extended compared to the standard model. Adapter head is built with thicker, more durable ABS plastic. Larger contact for improved conductivity.
This item is a GeekAPPROVED cellular phone accessory Premium LG Car Charger (Chocolate type)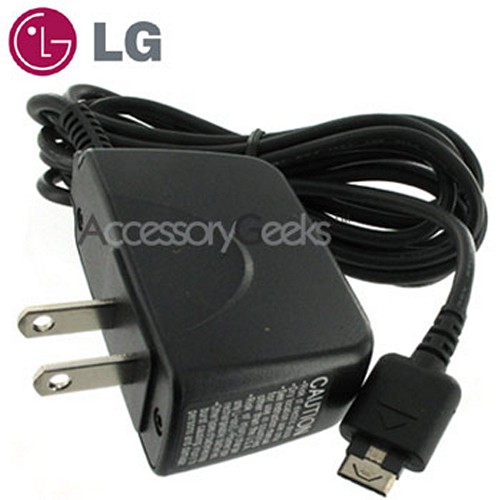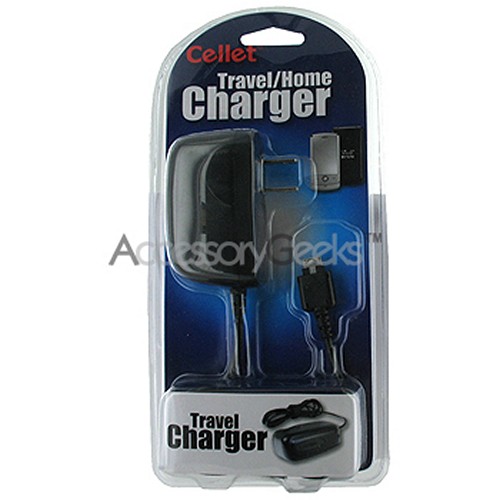 Customer Reviews
Quintin L. Wright
Dec 22, 2009 11:52:46 PM
Excellent Service
The Service was awsome
Donna Parnell
Jul 17, 2008 5:00:00 PM
excellent product!!!
works like a charm and for much less than local retail - can't beat that!!
Melanie
Mar 11, 2007 5:00:00 PM
No problem
Works fine. Pulls out very easily, but I suspect that's the design of the phone...