Manufacturers Messager Accessories
Accessory Geeks is constantly getting the newest Samsung Messenger cell phone accessories! So if you need Samsung Messenger cell phone cases, Samsung Messager plastic hard cover crystal cases, Samsung Messager cell phone chargers, silicone cases, rubber skin and more, we have it all! The Samsung Messager has brand new features like text messaging, speakerphone, voice dialing and more. There is no worry about not finding the accessories you want or the high demand because AccessoryGeeks is the place for the trendiest Samsung Messager cell phone accessories. The Samsung Messager dimensions are 4.4' x 2.0' x 0.7' and the carrier is MetroPCS.
Featuring Products For Your Device
Don't miss these deeply discounted deals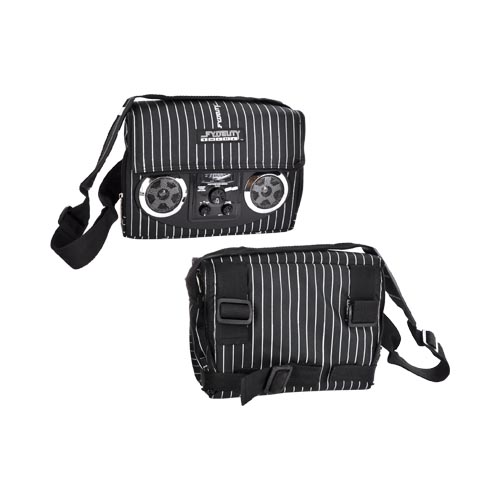 There are no products matching the selection.