Manufacturers SGH-T301G Accessories
Looking for the latest Samsung SGH-T301g cell phone accessories? Then Accessory Geeks has them available at everyday low prices. The newly released Samsung SGH-T301g is a brand new popular cell phone sporting brand new features like text messaging, speakerphone, voice dialing and more. Accessory Geeks has the most complete line of Samsung SGH-T301g accessories like plastic hard cover cases, silicone skin cases, cell phone chargers and much more. Even with cell phone accessories being in high demand for the Samsung SGH-T301g, there is no need to worry about a shortage with Accessory Geeks. The Samsung SGH-T301g dimensions are 3.92" x 1.95" x 0.56" (100 x 50 x 14.2 mm) and the carrier is Tracfone.
Featuring Products For Your Device
Don't miss these deeply discounted deals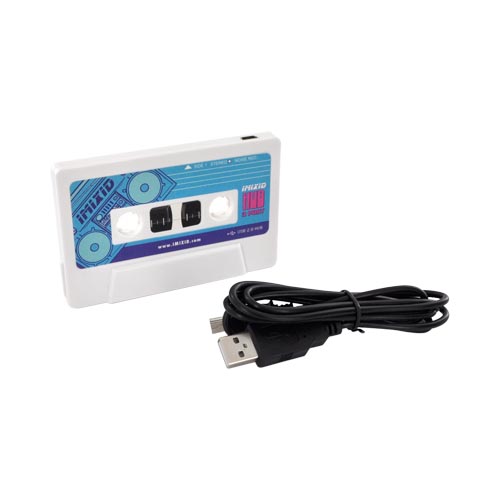 There are no products matching the selection.