Features & Highlights
Why you should buy this product
Bubble, fizz and pop your way to cleaner, brighter skin! We love this super wacky mask for being as fun as it is functional. This unique soda bubble mask filled with carbonated water foams up and fizzles deep into pores, breaking down buildup and blackheads. Its elite herbal extracts purify skin, removing debris and dead skin cells. The result is brighter, clearer skin for the win.
This unique bubble mask sheet specializes in deeply cleansing the pores, making them appear tighter and leave the skin brighter.
With a rich formulation of herbal extracts and carbonated water, this mask foams up by itself to create microbubbles that will help treat your pores efficiently
This bubbling action also serves as a mild facial massage to soften up accumulated dirt in order for it to be easily washed away. It also offers a gentle peeling technology that eliminates dead skin cells to reveal brighter and clearer skin immediately after use.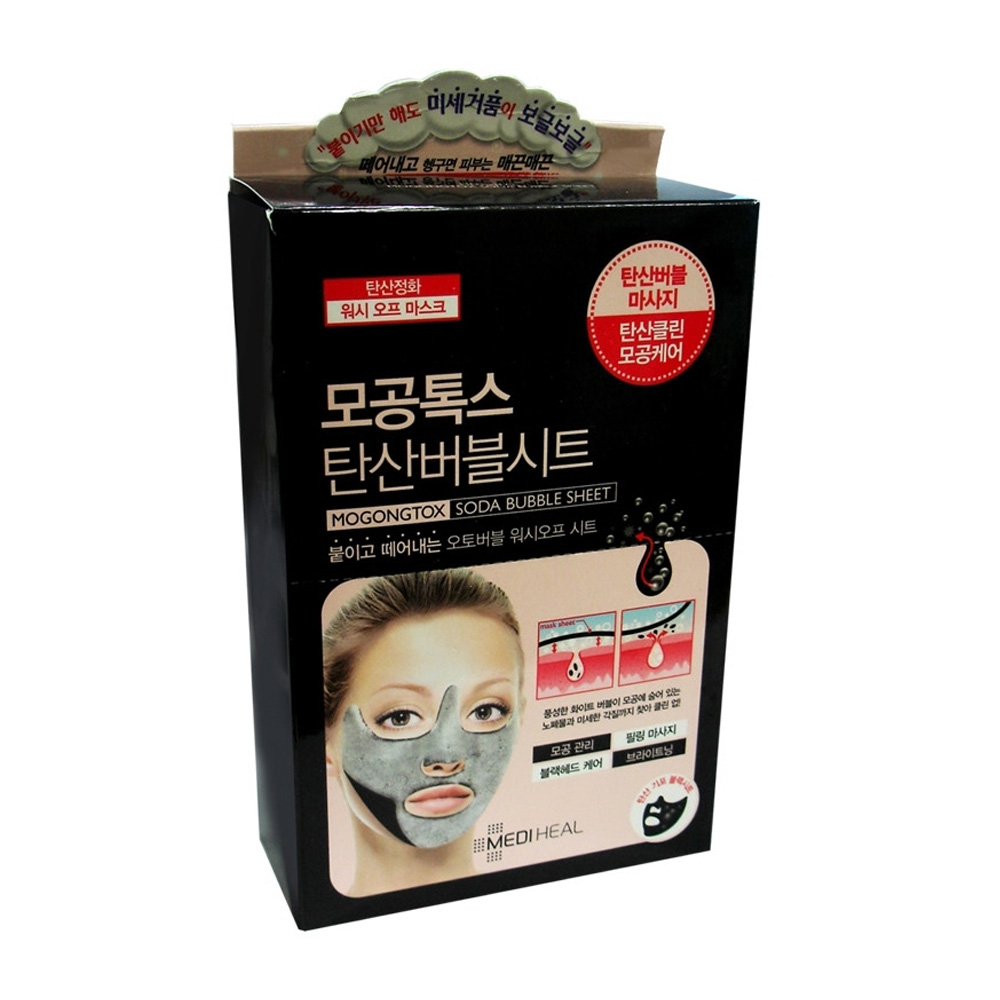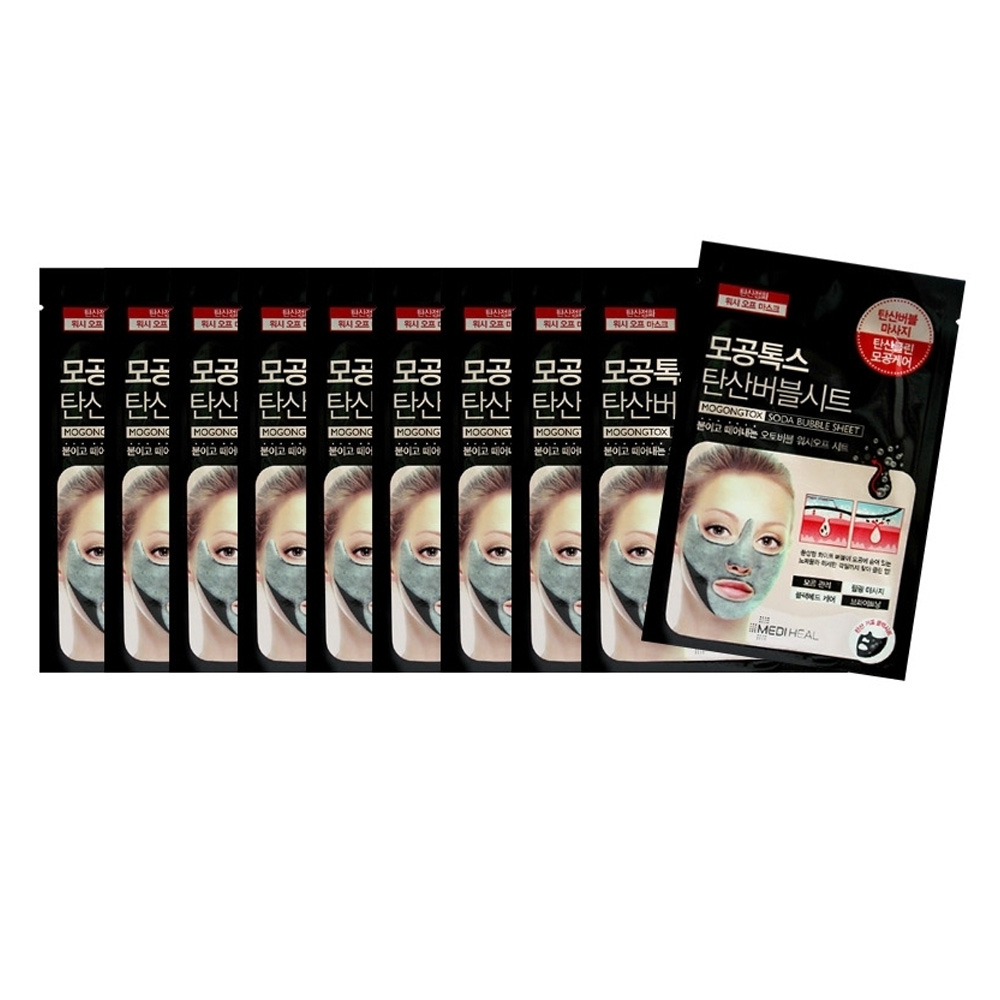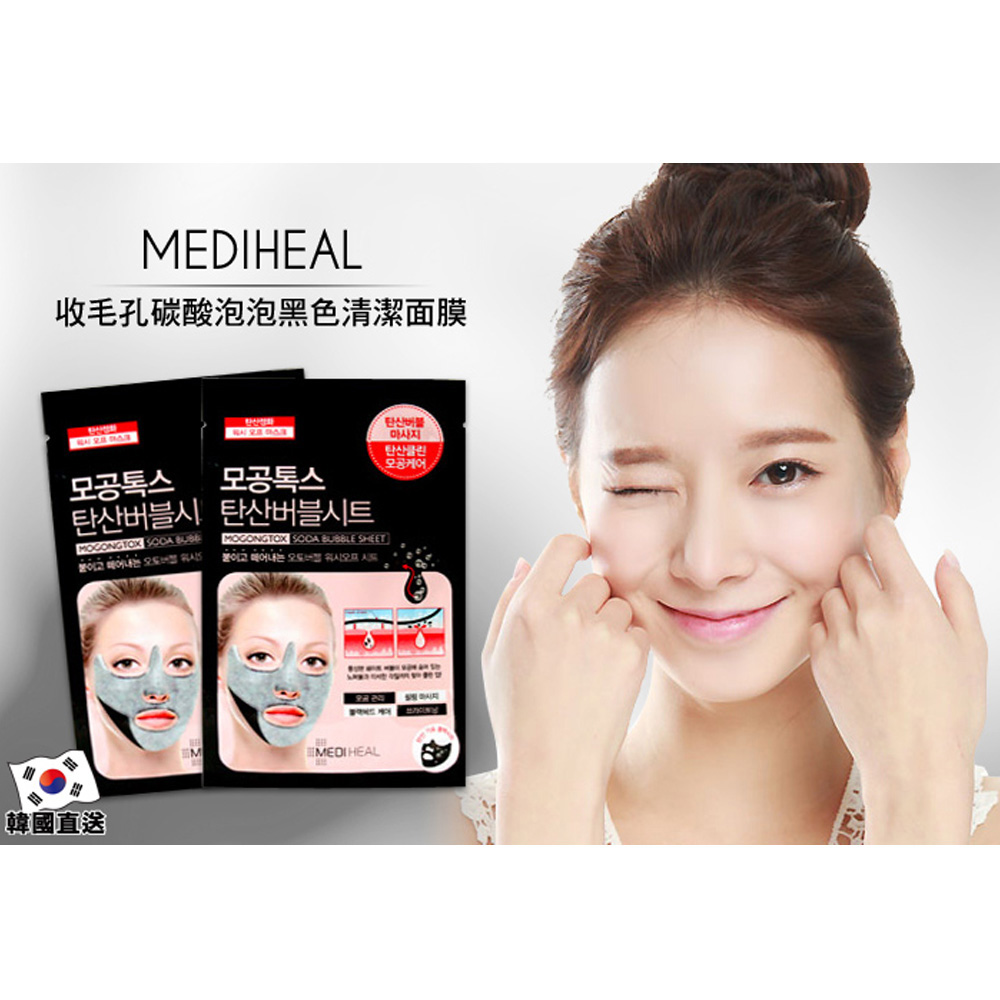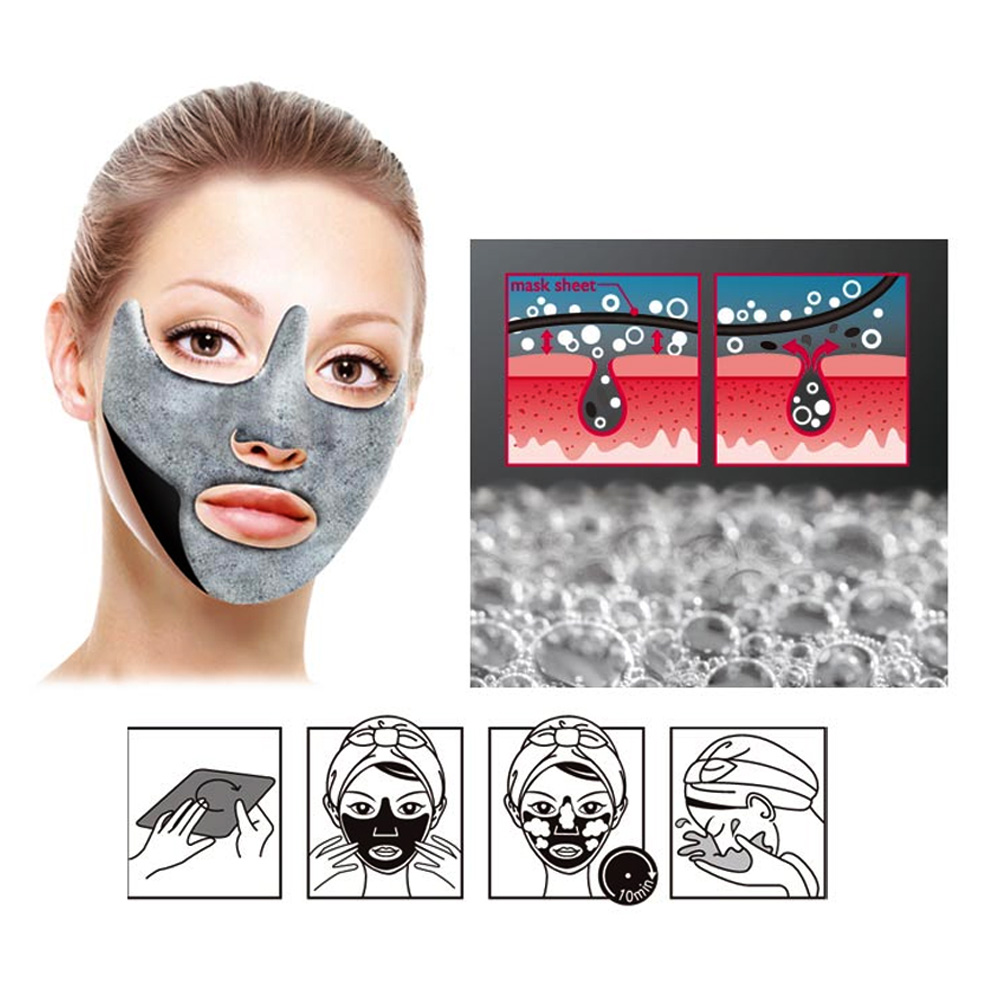 You Might Also Be Interested
Customers Who Viewed This Item Also View