Motorola Atrix 4G
The Motorola Atrix accessories you need for your phone are here. Find the best Atrix accessories that will help you get the most out of your phone. With such great features like the dual core processor, 1024 MB RAM, and 5 megapixel camera you will never be bored in another waiting room again. Get the Motorola Atrix accessories that will keep your phone looking & feeling great.
Features & Highlights
Why you should buy this product
Charge and display with the Motorola Atrix 4G Cradle Desktop Charger w/ Twin Battery Slot Get convenience and clear the cable clutter with one convenient desktop charger. Synchronize and charge your Motorola Atrix 4G at home or at the office. Set your phone into your cradle and charge your cell phone via wall socket or USB power. Those with a driver and software can transfer data to and from your PC with the desktop cradle. Motorola Atrix 4G Cradle Desktop Charger w/ Twin Battery Slot features Conveniently displays your phone while charging Perfect for the home or office Portable design for travelers and business users Charge your phone and battery at the same time (driver & software not included) LED charging indicator AC Wall adapter & USB cable included Disclaimer: Phones with cases will not fit into dock. **Actual Phones if pictured are not included Motorola Atrix 4G Cradle Desktop Charger w/ Twin Battery Slot
You Might Also Be Interested
Customers Who Viewed This Item Also View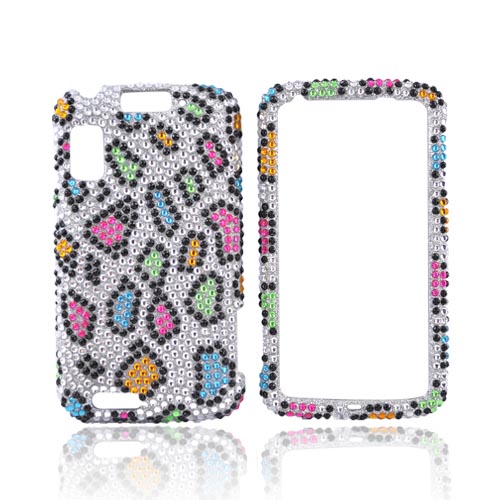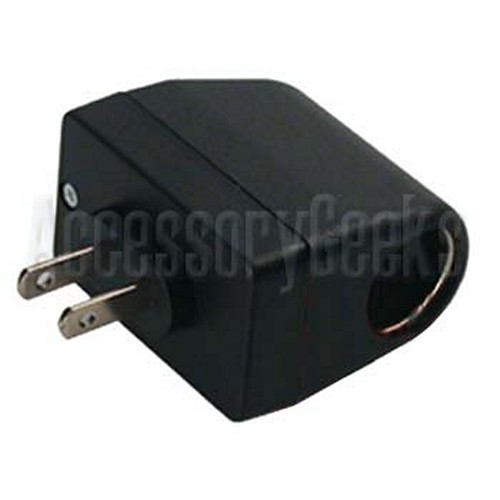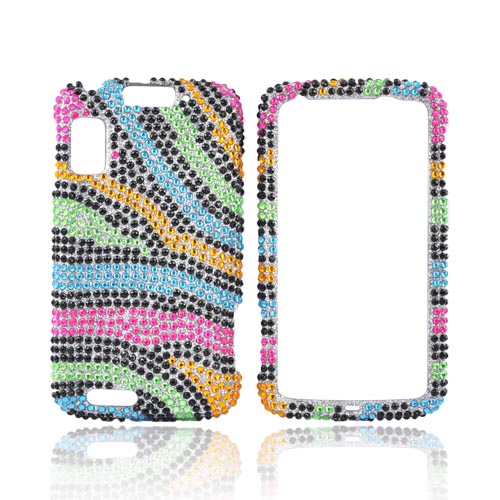 Customer Reviews
Geek's Staff
Nov 2, 2011 6:28:31 AM
Geek's Staff Review
Hey guys Melissa here from Accessory Geeks. So what I have with me today is the Motorola Atrix and it is very awesome Cradle Desktop Charger with Twin Battery so this thing is super awesome because not only does it charge your Motorala Atrix. It also has an area in the back to charge regular battery or an extended battery. Also, this charger has the most advanced IC chip for preventing over-charge or any damage coming from electrical miss usage. This charger is definitely must-have item for your Atrix cell phone and you will be free from worry of battery anytime.