Motorola Atrix 4G
The Motorola Atrix accessories you need for your phone are here. Find the best Atrix accessories that will help you get the most out of your phone. With such great features like the dual core processor, 1024 MB RAM, and 5 megapixel camera you will never be bored in another waiting room again. Get the Motorola Atrix accessories that will keep your phone looking & feeling great.
Features & Highlights
Why you should buy this product
Get a grip on your cell phone with Motorola Atrix MB860 Silicone Case, Rubber Skin - Blue ! Protect your phone from dings, scratches, and dust with a very unique, stretchy, Motorola Atrix MB860 Silicone Case, Rubber Skin - Blue. Molded to fit your phone perfectly with all accessory ports and speaker holes visible. Also gives you added grip so you are less likely to drop your new phone. Motorola Atrix MB860 Silicone Case, Rubber Skin- Blue features Protection from scratches and dust Built with a stretchy, silicone material which resists moisture Easily installed by stretching the silicone around your phone Custom-cut with access to all buttons, ports and speakers Material: rubbery silicone Color: Blue This does not protect screen, go here to get a screen protector! *This case was made to fit your phone only, and will allow access to all buttons and functions. **Some Slider Phones will have a silicone cases that also slides with the phone. Simply align the plastic tracks to slide on each side of the case. Important Disclosures
*May not fit phones with an extended battery Motorola Atrix MB860 Silicone Case, Rubber Skin - Blue
You Might Also Be Interested
Customers Who Viewed This Item Also View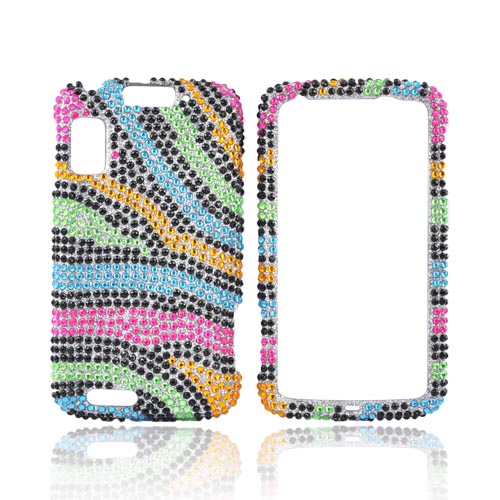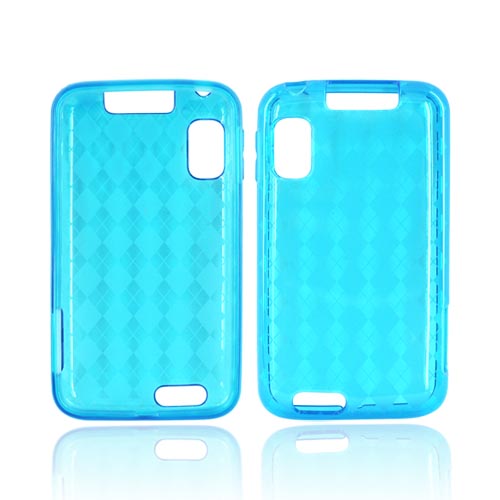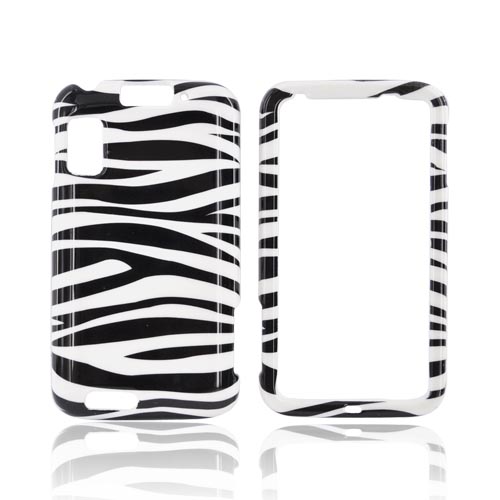 Customer Reviews
Sam
Apr 11, 2011 6:35:23 AM
GREAT SELLER!!
Outstanding Seller. Fast shipping and great communication with me. I would recommend to all. A+++
Bill
Apr 2, 2011 12:40:08 AM
Fits like a glove!!!
This case literally fits like a glove. The silicone stops the phone from sliding around by practically gripping to anything it comes in contact with. I especially love the way it clings to the inside of my pocket and does not fall out if I move around a lot. I know from past experience the silicone outlasts the rubber type and is very comfortable in the hand when using the device.

Pros:
The color, the feel, its non-slip properties, and definitely the price.

Cons:
Nothing to dislike.