Motorola Droid 2 A955 Accessories
So what are the details everyone should know about this phone? We're glad you asked.
The Motorola A955 Droid 2 dimensions are 4.58" x 2.38" x 0.54"(116 x 61 x 13.7 mm) and weighs 5.96 oz (169 g) The Motorola A955 is equipped with A2DP Bluetooth and can hold a MICROSD 32 GB.
Featuring Products For Your Device
Don't miss these deeply discounted deals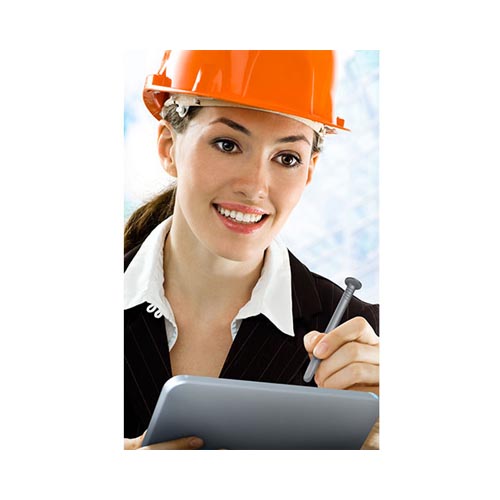 There are no products matching the selection.