Motorola Droid Bionic Accessories
Find the greatest Motorola Droid Bionic accessories on the market here at AccessoryGeeks! We have a huge selection of Droid Bionic accessories that will enhance the use of your phone. Choose from accessories for Droid Bionic like a Droid Bionic case or a Motorola Droid Bionic charger. No matter what you Motorola Droid Bionic accessories needs are, The Geeks are here to take care of you!
Featuring Products For Your Device
Don't miss these deeply discounted deals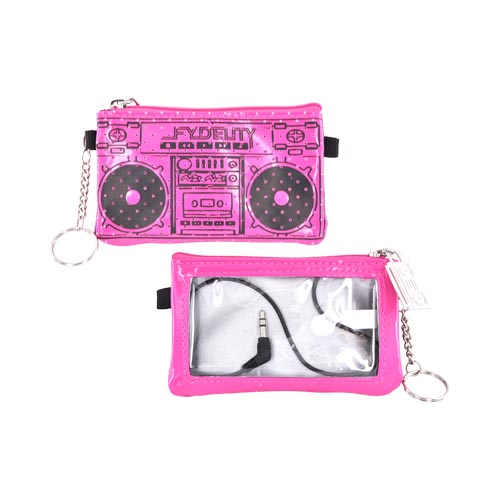 There are no products matching the selection.