Motorola Droid Ultra Accessories
Your Motorola Droid Ultra is already a true work of art, and these Motorola Droid Ultra accessories will only help to highlight that. From top-quality Droid Ultra phone cases that suit any user's budget and personal style to super sweet and unique Droid Ultra phone accessories that put the fun in functional (because who doesn't need a keychain smartphone speaker?), our assortment of Droid accessories will help you maximize all of your phone's best features. You'll find tons of new ways to protect your phone, including an overflowing variety of Motorola Droid Ultra phone cases and screen protectors. From basic and affordable silicon cases to unbreakable cases by Speck and Incipio, this selection includes a Droid case that will feel customized to your needs. Accessory Geeks also stocks Motorola Droid Ultra batteries, headphones, stands/mounts, pouches, Bluetooth headsets and many more gadgets for devoted Droid users.
Featuring Products For Your Device
Don't miss these deeply discounted deals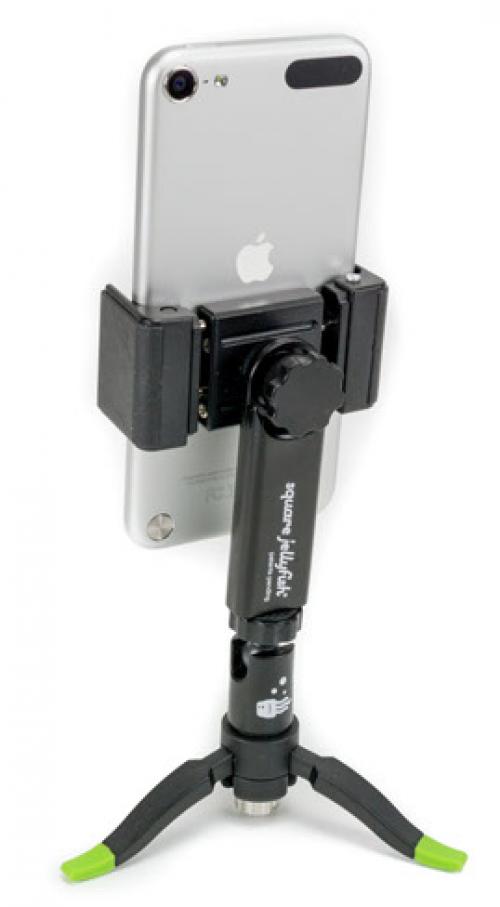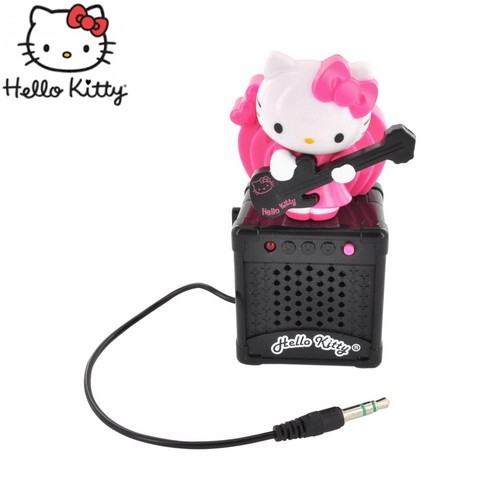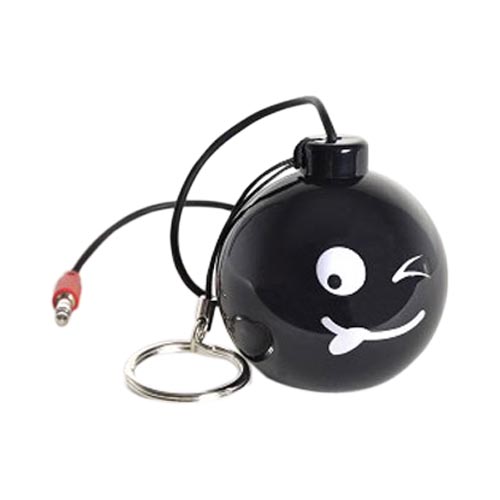 There are no products matching the selection.