Features & Highlights
Why you should buy this product
Now you can talk longer with a Motorola Droid X MB810 Extended Battery w/ Battery Door Don't overpay when purchasing a new extended battery. This Motorola Droid X MB810 extended battery includes a compatible battery door and is made with the highest quality, guaranteed to work like factory originals. Use it as a back up battery or replace your original with an extended battery for longer talk time. Motorola Droid X MB810 Extended Battery w/ Battery Door features 100% compatible with latest android update More talk time and standby time (compared to standard battery) 100% compatible* lithium-ion battery Extended battery door included Great for use as replacement or back-up Memory-effect free - does not lose maximum charge capacity from repeated charging Color: Black Package includes Extended battery (2600 mAh) Extended battery door Important Disclosures
*Extended batteries extend out about 1/4" from the phone and may cause compatibility issues with standard accessories.
**Actual mAh rating may fluctuate +/- 100mAh without notice. Motorola Droid X MB810 Extended Battery w/ Battery Door - Black
You Might Also Be Interested
Customers Who Viewed This Item Also View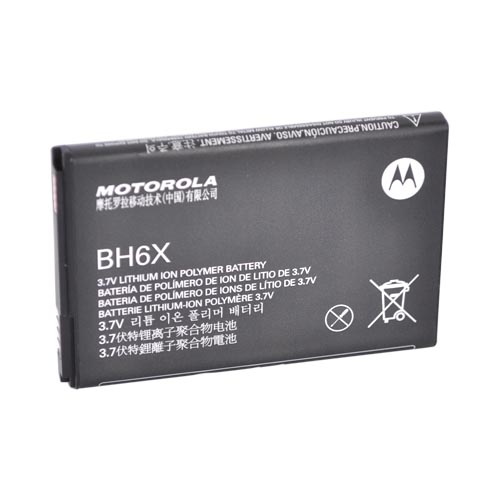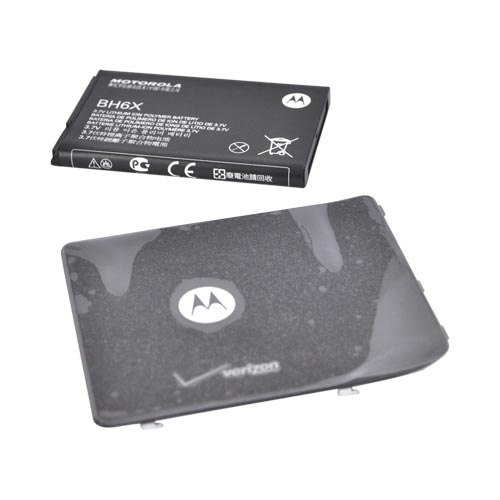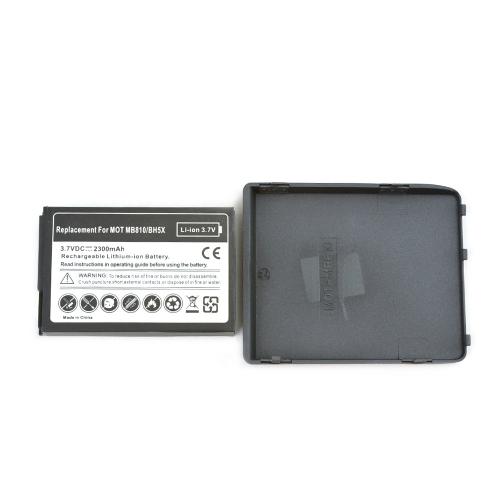 Customer Reviews
ken schmidt
Apr 15, 2011 2:57:49 AM
All you said
The battery with new cover was all you said it would be....shipped very quickly, which is always a nice thing. I will definitely return to you guys whenever I need more products. Thanks again.

Pros:
Battery life

Cons:
Weight and bulkiness added to phone, but I know that is not you doing.
Ryan scally
Feb 22, 2011 5:11:41 AM
Not a bad buy.
Comes with a plastic cover but fits and holds nice does stick out a small bit past the camera but holds the phones mic off of whetever it is sitting on so thats a plus all in all i like it.
Write Your Own Review