Cases
Whether you're looking for cell phone cases that are stylish, functional or a combination of the two, Accessory Geeks has all the cell phone covers you need. The truth is that fully protected mobile devices retain their value at margins far higher than ones that have been scratched, cracked or dropped.
Features & Highlights
Why you should buy this product
Get a grip on your cell phone with Motorola Droid X Silicone Case, Rubber Skin - Black ! Protect your phone from dings, scratches, and dust with a very unique, stretchy, Motorola Droid X Silicone Case, Rubber Skin - Black. Molded to fit your phone perfectly with all accessory ports and speaker holes visible. Also gives you added grip so you are less likely to drop your new phone. Motorola Droid X Silicone Case, Rubber Skin- Black features Protection from scratches and dust Built with a stretchy, silicone material which resists moisture Easily installed by stretching the silicone around your phone Custom-cut with access to all buttons, ports and speakers Material: rubbery silicone Color: Black This does not protect screen, go here to get a screen protector! *This case was made to fit your phone only, and will allow access to all buttons and functions. **Some Slider Phones will have a silicone cases that also slides with the phone. Simply align the plastic tracks to slide on each side of the case. Important Disclosures
*May not fit phones with an extended battery Motorola Droid X Silicone Case, Rubber Skin - Black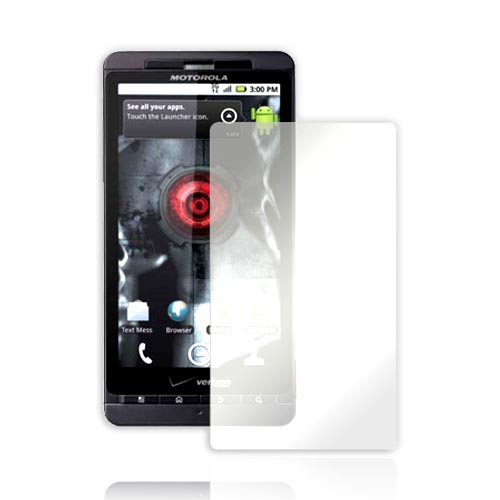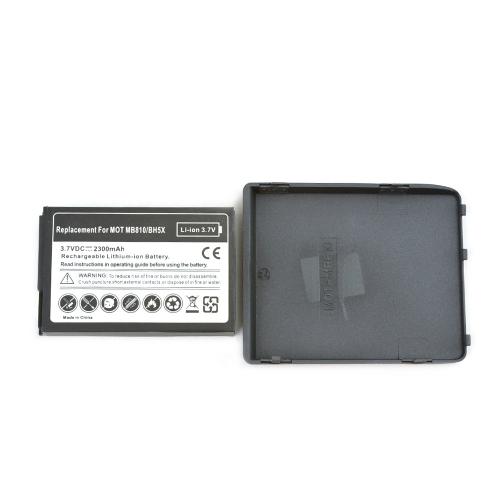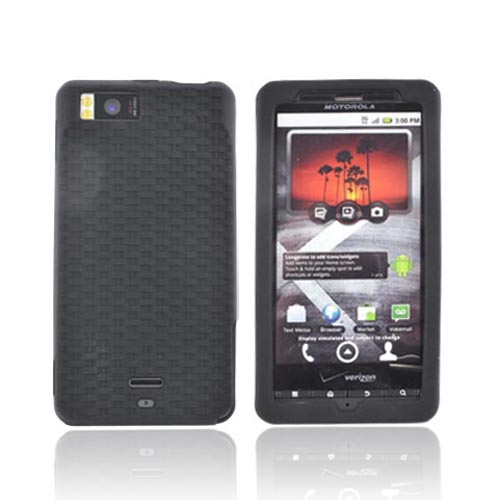 Customer Reviews
Ben
Jul 23, 2011 3:04:28 PM
bigger than most ......
nice cover - typical silicone case.

Pros:
Fits with ease along with extended battery and cover!

Good fit

Nice thickness

Cons:
The corners are big !

Not just a close fitting cover - but they do protect it from drops - just doesn't fit in the pocket all that well anymore.

Still a good case though-
Justin
Mar 29, 2011 6:53:35 AM
It's works great
Works great. Exactly the flimsy rubber silicone case i was looking for.

Pros:
Non slip but still doesnt hang up in the pocket to much.

Cons:
No covering of the hdmi or charging port. Doesn't stop sharp rocks.