Headphones
Grab cell phone headphones in various different styles, all for great prices! The Geeks here are in love with cell phone headphones!
Features & Highlights
Why you should buy this product
Wish there was a way to use 2.5mm headsets on your Motorola phone? Now there is with this Original Motorola USB to 2.5mm Headset Adapter. Do you often find yourself confined to the limited amount of USB headsets available for your Motorola Phone? Now you can enjoy the best of both worlds with this Motorola USB to 2.5mm Headset Adapter. This Original adapter allows the convenience of using 2.5mm headsets on your Motorola Phone such as the Razr V3. As Motorola releases new phones, we all realize that a majority of them use USB ports. For the many of us that have been loyal to 2.5mm headsets because of their large array of headsets and functionality we are now in luck. This Original Motorola Headset Adapter allows you to convert your USB port into a 2.5mm port via the adapter and allows the usage of all 2.5mm headsets. So now is the time to stop limiting yourself to what headsets are available to you and maximize the hands-free potential that your Motorola Phone is capable of. FEATURES Ability to use 2.5mm headsets on Motorola Phones that use USB ports. Original product means Original Quality Small and compact Design. Cheap and affective way to incorporate 2.5mm headsets onto your mini usb phone. Factory One year Warranty. Motorola Part #: SYN1505A Compatibility Motorola Q, RAZR V3, RAZR V3c, RAZR V3i, RAZR V3t, RAZR V3x, RAZR V3xx, RAZR MAXX VE, RIZR Z3, ROKR Z6, KRZR K1, L2, L6, SLVR L7, PEBL U6, MPX200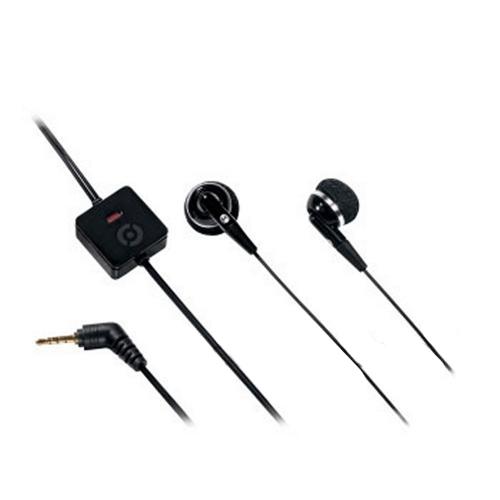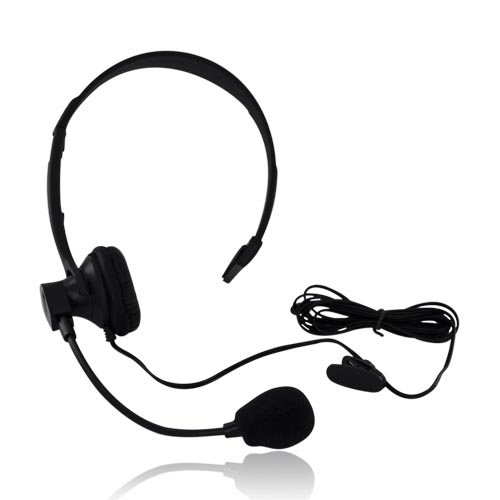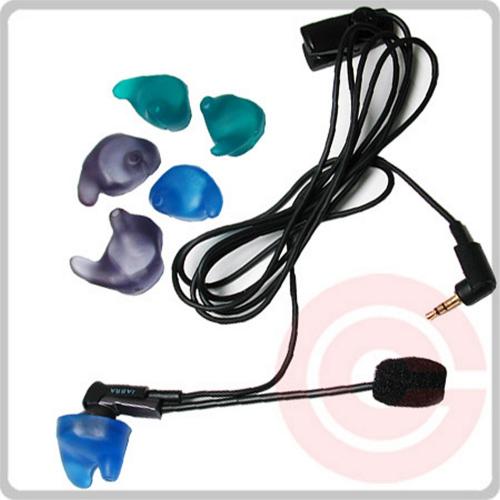 Customer Reviews
Carolyn Holden
May 7, 2010 10:35:14 AM
this only worked for one week. I submitted 2 RMA requests and have not gotten any response.
Derek
Jun 9, 2007 5:00:00 PM
OEM Headset Adapter
It's perfect!
Jim Schmidt
Apr 30, 2007 5:00:00 PM
A-1 Adapter
Accessory Geeks had my item in stock and shipped it promptly with no problems, whatsoever. The Motorola adapter has performed flawlessly, connecting my Razr to my motorcycle's intercom, with the addition of a 1/8" to 3/32" stereo adapter. I'll look to Accessory Geeks for future cellphone needs.
Charlie
Apr 20, 2007 5:00:00 PM
nifty widgit
Great little gadget here. Plug your standard headset into your razr instead of settling for the two or three ear killers you can find with the USB plug. Only drawback is you can't plug in your charger and headset at the same time. If this is a requirement for you then bluetooth is the only way to go.