Chargers
Find the cell phone charger that is compatible with your phone now! Select using your cell phone chargers manufacturer, carrier, or type below.
Features & Highlights
Why you should buy this product
Give your cell phone unlimited power with a Retractable Vehicle Charger! Lightweight and compact, this retractable car charger is a great investment for your travel needs. Recharge your cell phone battery for more power and talk time. Simply plug the adapter into your cell phone and plug the charger into the car lighter (cigarette) outlet. You can leave your cell phone "ON" while charging but for faster charging time, turn the phone "OFF." For convenience, the retractable cable extends to length of desire and with a push of a button, cable rewinds itself. Retractable Car Charger (mini USB) features Compact and lightweight Retractable cable extends to the length you need Push retract button and cable rewinds itself Cable - 36'' long when fully extended IC chip protects battery from overcharge explosion Retractable Car Charger (mini USB)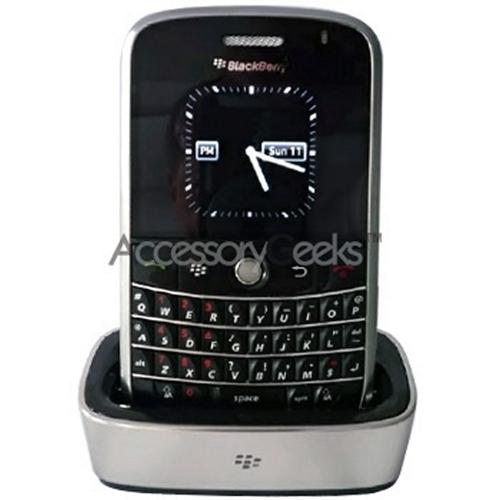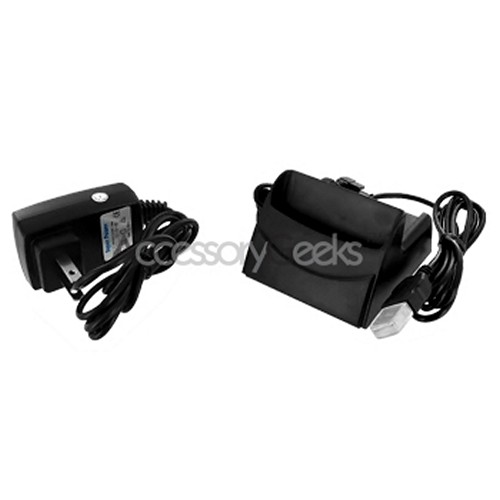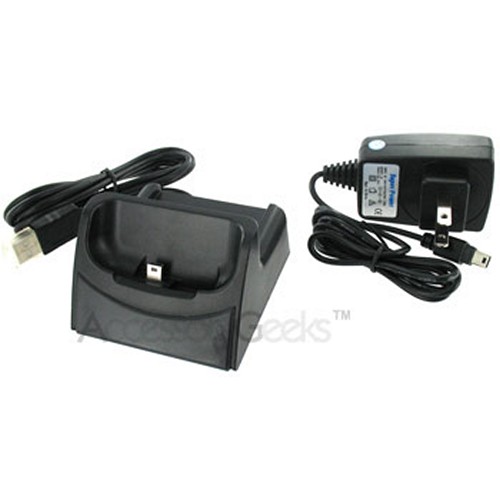 Customer Reviews
Jack
Mar 25, 2011 12:52:52 AM
Works as advertised
Exactly as you would imagine. Pull out the cord, you hear click click click click. Press the button, the cord zips back into the body.
Doug Sjostrom
Sep 17, 2008 5:00:00 PM
Great Product
This thing is great. Love the retractable cord. We've had it for months now and she hasn't broke it yet. ; )