Chargers
Find the cell phone charger that is compatible with your phone now! Select using your cell phone chargers manufacturer, carrier, or type below.
Features & Highlights
Why you should buy this product
Ensure yourself with unlimited power during your travels! This lightweight, compact home charger plugs directly into your phone to provide power to your phone, Motorola RAZR V3, RIZR Z3, MPX200, U6, SLVR L7, C290, W315, V365 while simultaneously charging your battery. You can leave your cellphone 'ON' while charging but for faster charging time, turn the phone 'OFF' while charging. Integrated overcharging prevention I/C will help prevent battery explosion due to overcharging of the battery.

FEATURES Original Motorola Mini USB wall charger - 98604 / SPN5185/li> Charging indicator Overcharging prevention I/C Short Circuit Protection Charges both standard and extended batteries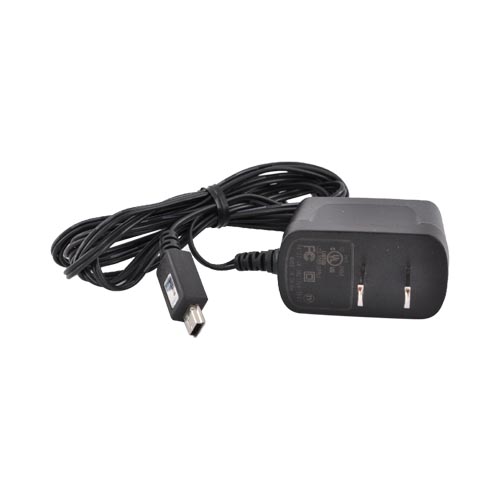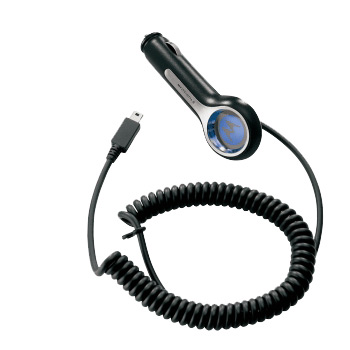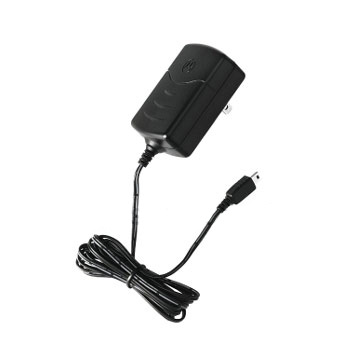 Customer Reviews
Laura Fleming
May 23, 2010 12:57:28 PM
Great Product and Fast Service
Just what I wanted and needed. Described correctly and with good detail.

Pros:
Fast service
New exactly what I was getting.

Cons:
NONE
Mouang Saephan
Apr 20, 2007 5:00:00 PM
Charge... not!
The product doesn't last as long as you'd like before it stops charging. Before this one, I bought the same charger from here and it only lasted serveral months and now I have to buy a new one. It's not my phone because my battery was new then and it charges on other chargers.