Motorola W755 Accessories
Find the newest Motorola W755 accessories at everyday low prices at Accessory Geeks. The Motorola W755 is a popular wireless phone that sports features such as a speakerphone, voice dialing, and text messages. Accessory Geeks carries a large selection of Motorola W755 cell phone accessories that include memory cards and plastic cases. Motorola W755 accessories should be in high demand since the Motorola W755 is such a popular model, so don't expect a shortage on the Motorola W755 accessories that Accessory Geeks has to offer. The Motorola W755 dimensions are 3.9" x 1.9" x 0.68" (99 x 48 x 17.3 mm) and the carrier is Verizon Wireless.
Featuring Products For Your Device
Don't miss these deeply discounted deals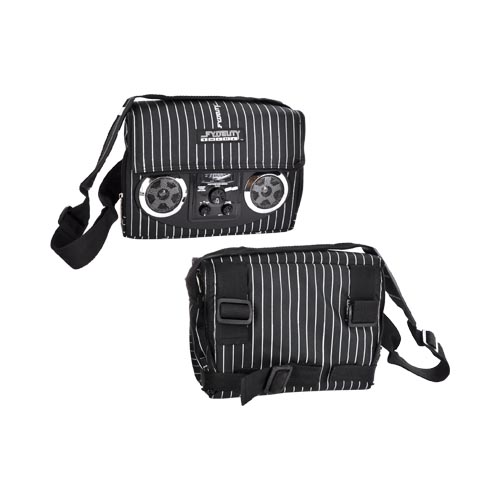 There are no products matching the selection.