Chargers
Find the cell phone charger that is compatible with your phone now! Select using your cell phone chargers manufacturer, carrier, or type below.
Features & Highlights
Why you should buy this product
Recharge and display your Original Blackberry Bold 9700 Desktop Charging Pod, ASY-14396-011! The BlackBerry Charging Pod may be the most convenient way to charge your BlackBerry device. Just place it in the Pod in a convenient location, and connect your BlackBerry Smartphone charger to the USB port on the back. Your device will be operational even as it charges. You'll have fULl access to the keyboard and speakerphone capability - you can make calls, read and send email, even use the mULtimedia player. Plug a USB cable into the port on your device, and you can sync up your data with your PC, even while the device charges. And the chrome design beautifULly complements the sleek lines of your BlackBerry Smartphone. Power up with style and convenience Original Blackberry Bold 9700 Desktop Charging Pod, ASY-14396-011 features Original Blackberry Manufactured Perfect for Blackberry Bold 2 9700 (Blackberry Onyx) series Charges and displays Blackberry Bold 2 9700 Combines with any travel or data cable charger to charge and/or sync with a BlackBerry Smartphone Display Smartphone while recharging, taking calls, watching videos or listening to music Does not include power supply, travel charger and vehicle power adapter sold separately OEM part #: ASY-14396-011 **Phone or Device, if pictured; is NOT INCLUDED, this is an accessory compatible with your device Important Disclosure
*Power supply, travel charger and car charger sold separately **May also not fit with certain cases Original Blackberry Bold 9700 Desktop Charging Pod, ASY-14396-011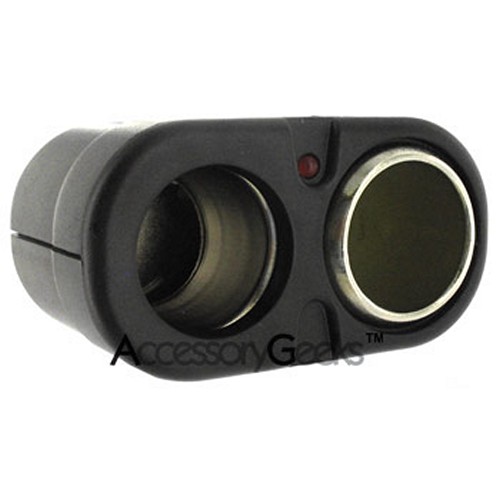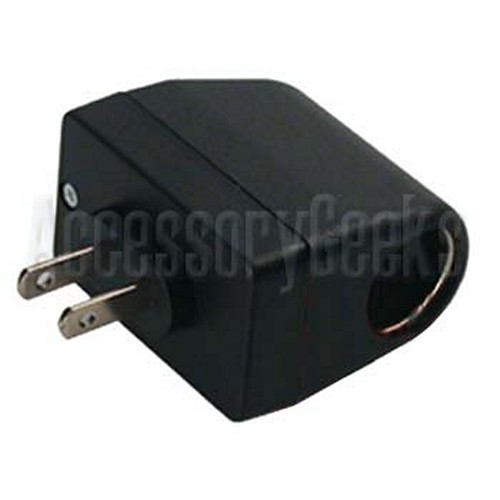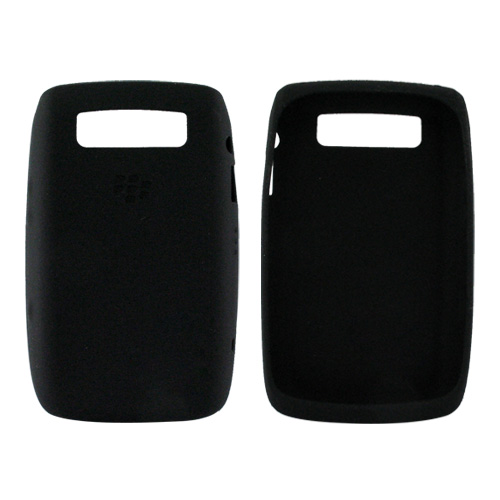 Customer Reviews
deborah
Sep 6, 2012 4:52:39 AM
awesome
2nd time ordering with this company . and not disappointed.

Pros:
does what its suppose to do

Cons:
none
Jana Villanueva
Apr 9, 2011 6:12:06 AM
It's Cool
I like it, it's exactly as I thought it would be!

Pros:
- looks slick
- totally portable
- steady stance

Cons:
- I have to take my phone from it's case EVERY TIME but that's okay :P
Steven Melzer
Jul 10, 2010 9:21:13 PM
It's perfect
Every so often, you run across something that is perfect in form and function. The charger stand is just that. Tiny footprint and works perfectly. Just place the Bold in the stand. If you own the 9700 Bold, buy this.
Richard Dodson
Jul 8, 2010 6:11:21 AM
Nice
It will work fine as a charger. Unfortunately, it is not a synching station.
Alan
May 15, 2010 12:55:22 AM
Blackberry Bold 9700 Charging Pod
Great price and service. Ordered 2 times and was extremely happy both times.
Jeff
Apr 27, 2010 8:59:42 PM
Great Item
This item is awesome whether using it as a charger or just a desktop holder. I do not leave the data cable plugged into the computer all the time b/c not sure if you can overcharge a battery.

Pros:
looks great and very tiny but powerful!

Cons:
NONE!!
Carleton
Feb 18, 2010 5:08:49 AM
Blackberry Desktop Chargin Pod
Best Price I could find by far plus free shipping. I got the item several days sooner that I expected.

Pros:
Grat Price. Free Shipping. Quick turnarouind.

Cons:
None
Kelly Bielamowicz
Feb 11, 2010 1:15:04 AM
Chargin Pod
Item is convenient way to charge the phone.
teri
Jan 29, 2010 3:15:28 PM
Quick Charge
The charging pod gets the job done. It's small, compact and easy to use with either a wall charger or usb cable.

Pros:
Easy convenient, able to use BB while charging.

Cons:
Isn't a perfect fit. Once you get it in the pod it's fine but it slips a bit when you first put it in.