Made for Blackberry Playbook
Features & Highlights
Why you should buy this product
Original Body Glove Blackberry Playbook Crystal Silicone Case, CRC92289 - Black You want protection but not the added bulk of many tablet cases? The Original Body Glove Blackberry Playbook Crystal Silicone Case, CRC92289 - Black is ultra thin to complement the slim profile of your tablet.  Yet, it's made of durable, rubberized, wear-resistant material for solid protection.  Plus, add some style and uniqueness with the textured, high gloss stripes pattern.  The Original Body Glove Blackberry Playbook Crystal Silicone Case, CRC92289 - Black is custom-fit for your BlackBerry Playbook and allows access to all buttons and controls. Original Body Glove Blackberry Playbook Crystal Silicone Case, CRC92289 - Black features Original Body Glove case Slip on case fitted for Blackberry Playbook Ultra thin case adds no bulk Made of protective gel material Unique, textured stripes pattern Access to all buttons & controls Body Glove Part #: CRC92289 Color: Black IMPORTANT DISCLOSURES: **Tablet or device, if pictured, is not included. Original Body Glove Blackberry Playbook Crystal Silicone Case, CRC92289 - Black
You Might Also Be Interested
Customers Who Viewed This Item Also View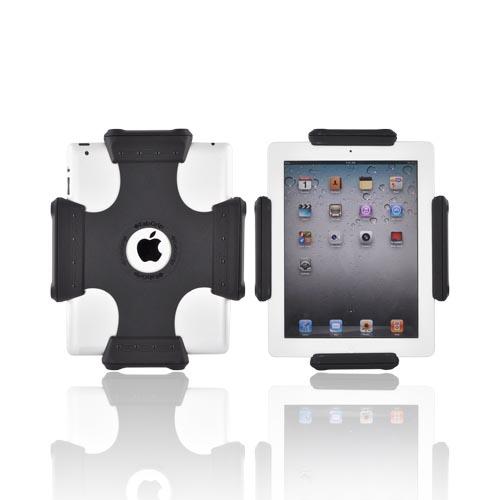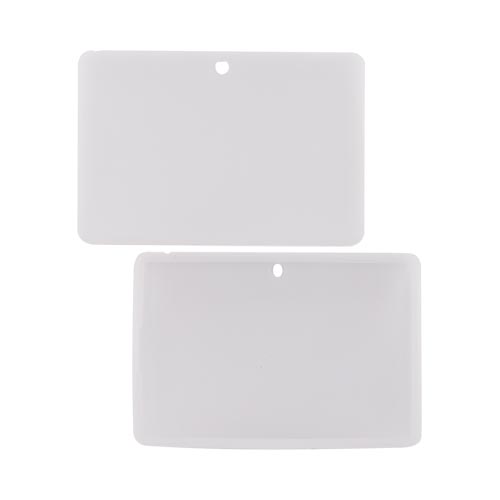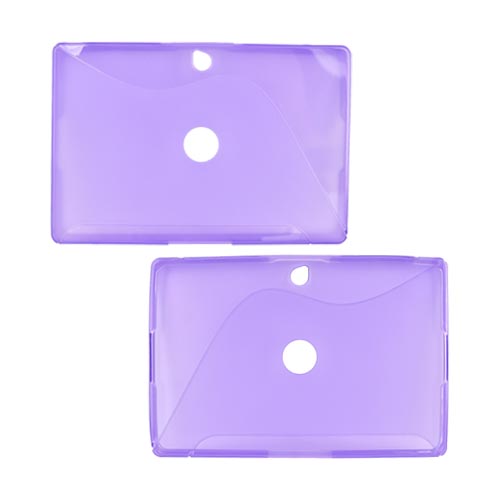 Customer Reviews
Geek's Staff
Oct 28, 2011 6:23:44 AM
Geek's Staff Review
Hey guys.
Maxine here with AccessoryGeeks.com, I have in front of me the original Body Glove Case for the Motorola Xoom.
It is the Crystal Silicone Case in black and it is essentially great if you want to protect your Motorola Xoom, but not add any additional bulk to the tablet.
It is ultra thin.
The slim design of the tablet, but it is made of durable rubberized wear-resistant material for a solid protection.
So as you can see here it is malleable, but it does come with a unique textured non-slip, grip design on the science here.
So you can add a little bit of style to your case and to your Motorola Xoom.
Now without any further ado I'm going to bring out the Motorola Xoom dummy tablet that we have and I'm just going to go ahead and slide this on real quick so you can see the design on the tablet itself.
Now it is really easy to snap on, once all of it is secure and all your edges are neatly covered with the case.
You can see that none of the buttons or the ports is inhibited by the case.
So very nice and as you can see it is also very sleek design.
So definitely everything you could possibly want in Motorola case with all the promise protection a Body Glove typically delivers.
So you can find these Body Glove cases for the Motorola Xoom on AccessoryGeeks.com for $24.99 plus free shipping and handling and as always you can get 15% off using your YouTube subscriber coupon.
So check us out, let us know what you think and don't forget that you got it from a geek.
Write Your Own Review