Made for Manufacturers Casio
Features & Highlights
Why you should buy this product
Original Turtleback Casio G'zOne Commando C771 Premium Leather Case w/ Swivel Belt Clip - Black Accidents can happen any day at any given time. So why not keep it constantly protected? This Premium Leather case will protect your device from accidents that are just bound to happen. It can be a drop, scratch or even misplacing it. That is why there is a belt clip that allows you to clip your phone, in the case protection, comfortably to your waist or belt so your phone will always be by your side. Original Turtleback Casio G'zOne Commando C771 Premium Leather Case w/ Swivel Belt Clip - Black features Life Time Warranty Custom protection made to fit the Casio G'zOne Commando C771 Premium quality genuine leather for longer lasting durability Quick access plastic removable belt clip Clear strong plastic protects screen and keypad Clips securely onto belt our waist Comfortable to move around with Color: Black Brand: Turtleback ~Made in USA~ **Phone or Device, if pictured; is NOT INCLUDED, this is an accessory compatible with your device Important Disclosures
*Cell Phone's with extended batteries may not fit the case.
**Phone or device, if pictured, is not included. Original Turtleback Casio G'zOne Commando C771 Premium Leather Case w/ Swivel Belt Clip - Black
You Might Also Be Interested
Customers Who Viewed This Item Also View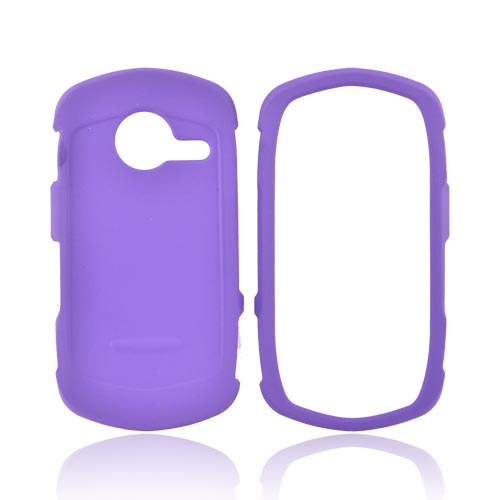 Customer Reviews
David
Sep 27, 2011 1:47:40 PM
Item arrived damaged
The item has two dimples on the plastic screen and it is very aggrivating. Waiting to see if they replace it for me.

Pros:
One of the only cases I could find for a casio commando with a belt clip.

Cons:
Not the best design but others are not making cases for the commando andriod.
Write Your Own Review