Features & Highlights
Why you should buy this product
Be more talkative with this Palm Centro Standard Battery! Double up on battery life at an affordable price with the Palm Centro Standard Battery. This top-quality battery is guaranteed to work just like the factory originals. The Palm Centro cell phone battery works great as a replacement or back-up for long trips or a extended talk-time with friends and family. Palm Centro Standard Battery features Standard capacity Palm Centro Standard Battery Use as replacement or back-up Molded to fit your phone perfectly Memory-effect free - does not lose its maximum energy capacity from repeated charge or partial discharge 100% OEM compatible Fits into original desktop chargers and holsters Color: Black Specifications 3.7V, 1000 mAh lithium-ion battery* Important Disclosures
*The mAh rating may change +/- 100mAh without prior notice Palm Centro Standard Battery - Black
You Might Also Be Interested
Customers Who Viewed This Item Also View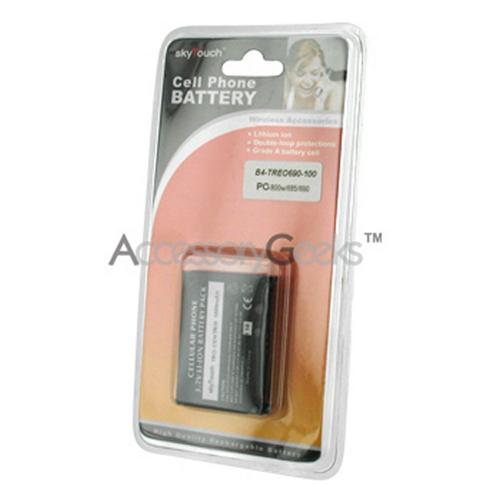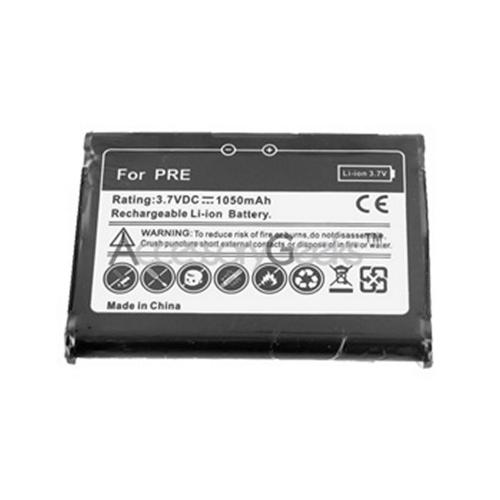 Customer Reviews
Barry
Nov 9, 2012 7:39:47 AM
Good replacement battery
Bought this battery as a replacement for the original battery for my Palm Pre, as it wasn't holding much of a charge any more. Worked as good as the original did when it was new, however this one is now beginning to have the same problme

Pros:
As good as original.

Cons:
Don't last very long under normal use (approx. 8 hours) and ability to hold charge degrades fairly quickly.
Write Your Own Review